Nardio Cosplay Adventures

Sailor V
At Anime NYC I ran int an awesome pair of cosplayers who go by: Cornetto Cosplay.
I'm sure you remember the insanely amazing Sesshōmaru cosplay interview we posted a little while ago. Well, today we present KT as Sailor V and I can honestly say this cosplay is no less impressive. I adored them both. The attention to detail was amazing. I loved all the cool little touches in the Sailor V cosplay. From the wood framed glasses to the sticker on her forehead, this cosplay is great. Best of all, KT was super nice and really, really, really easy to interview!
Check it out below:
Awesome right? KT is right at home in front of the camera and It was a joy chatting to her. Check out some more pictures of her below: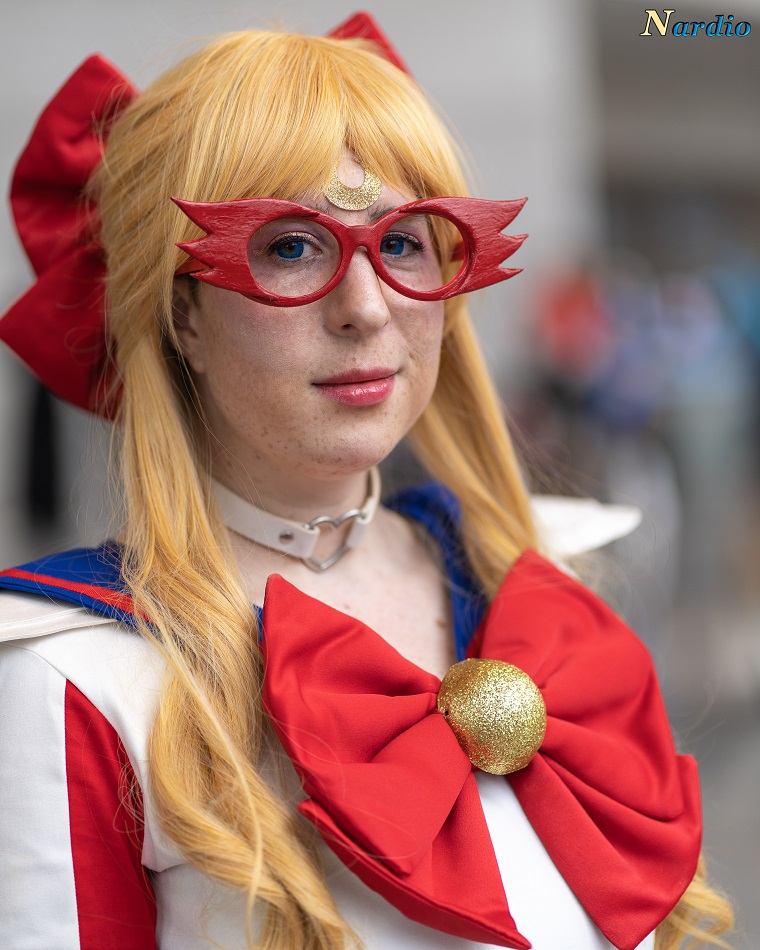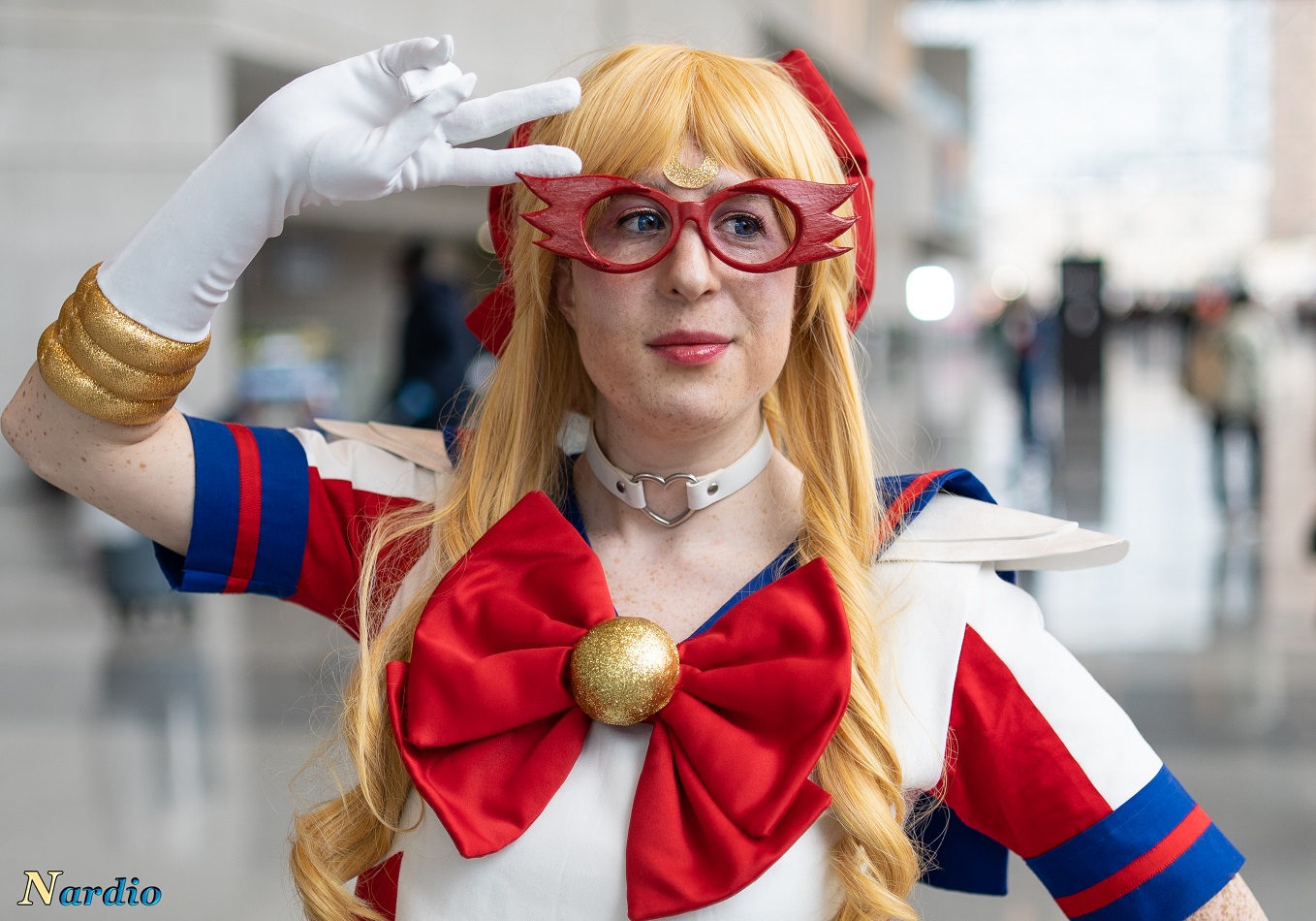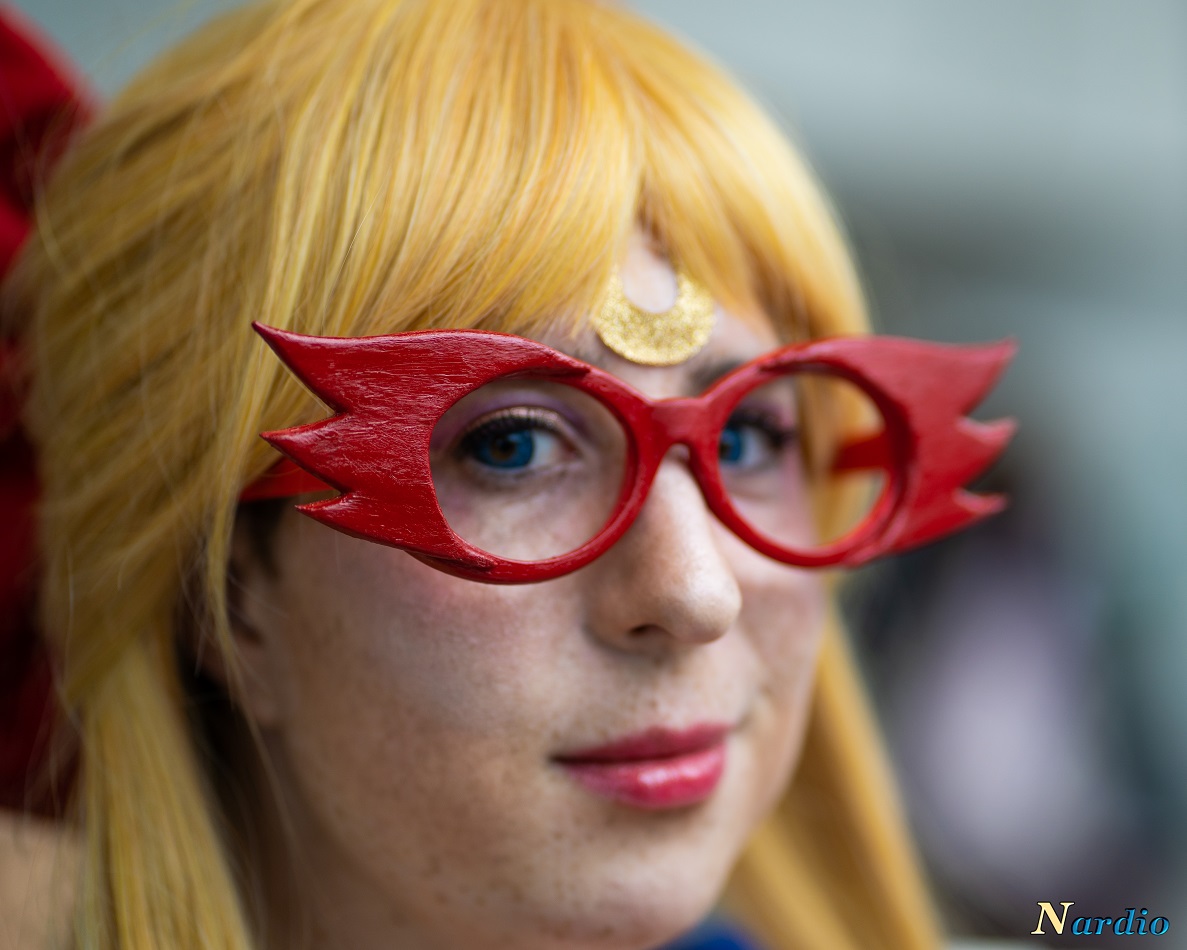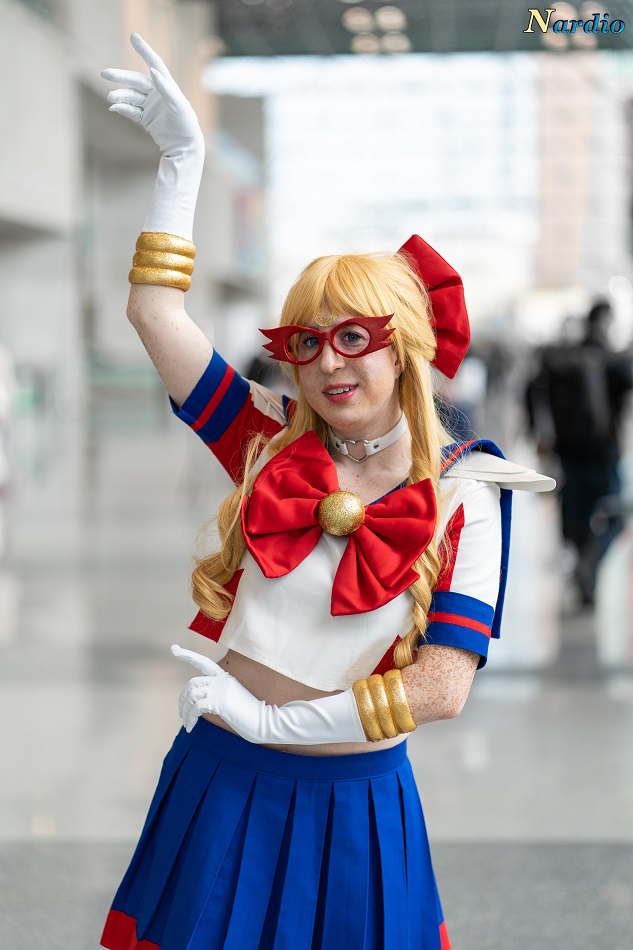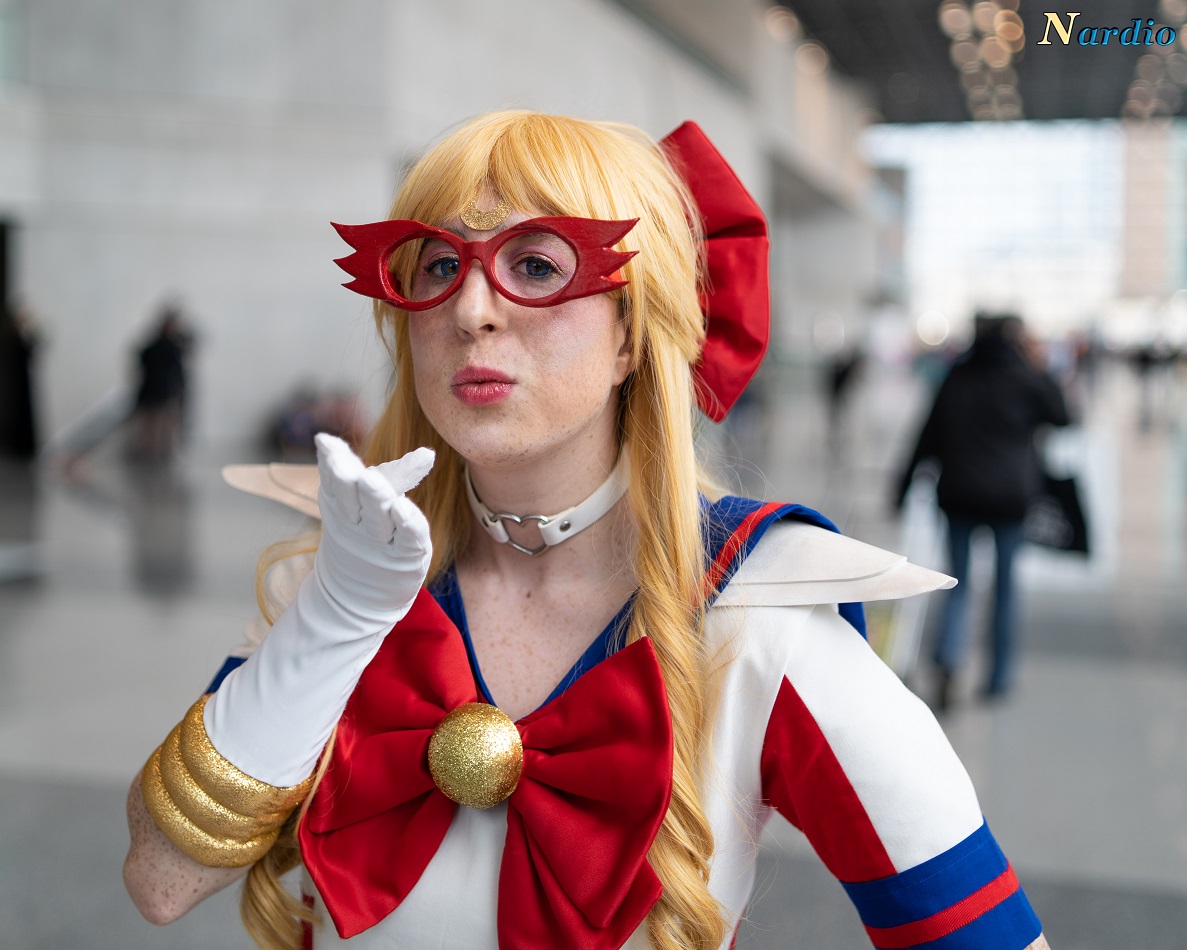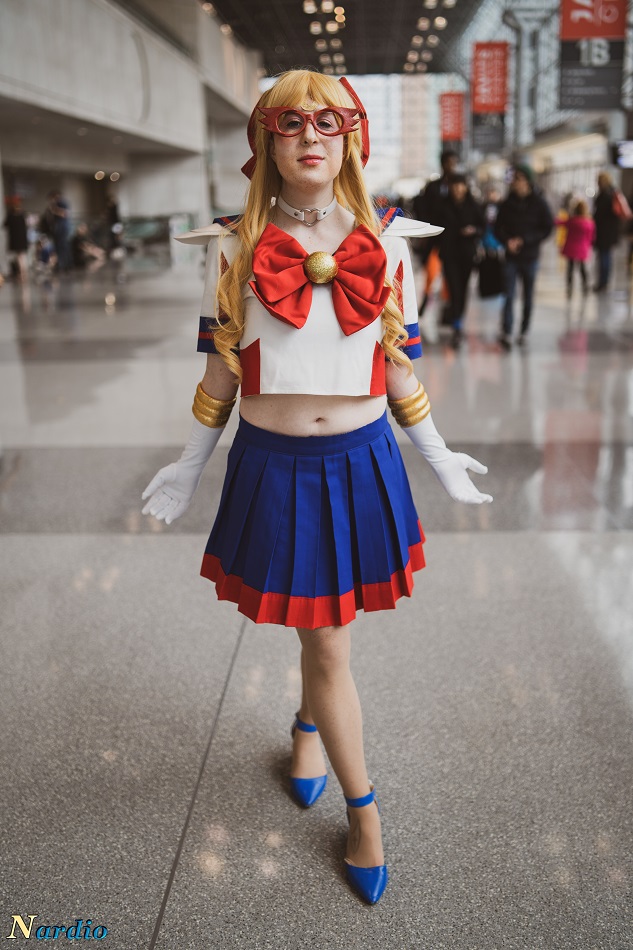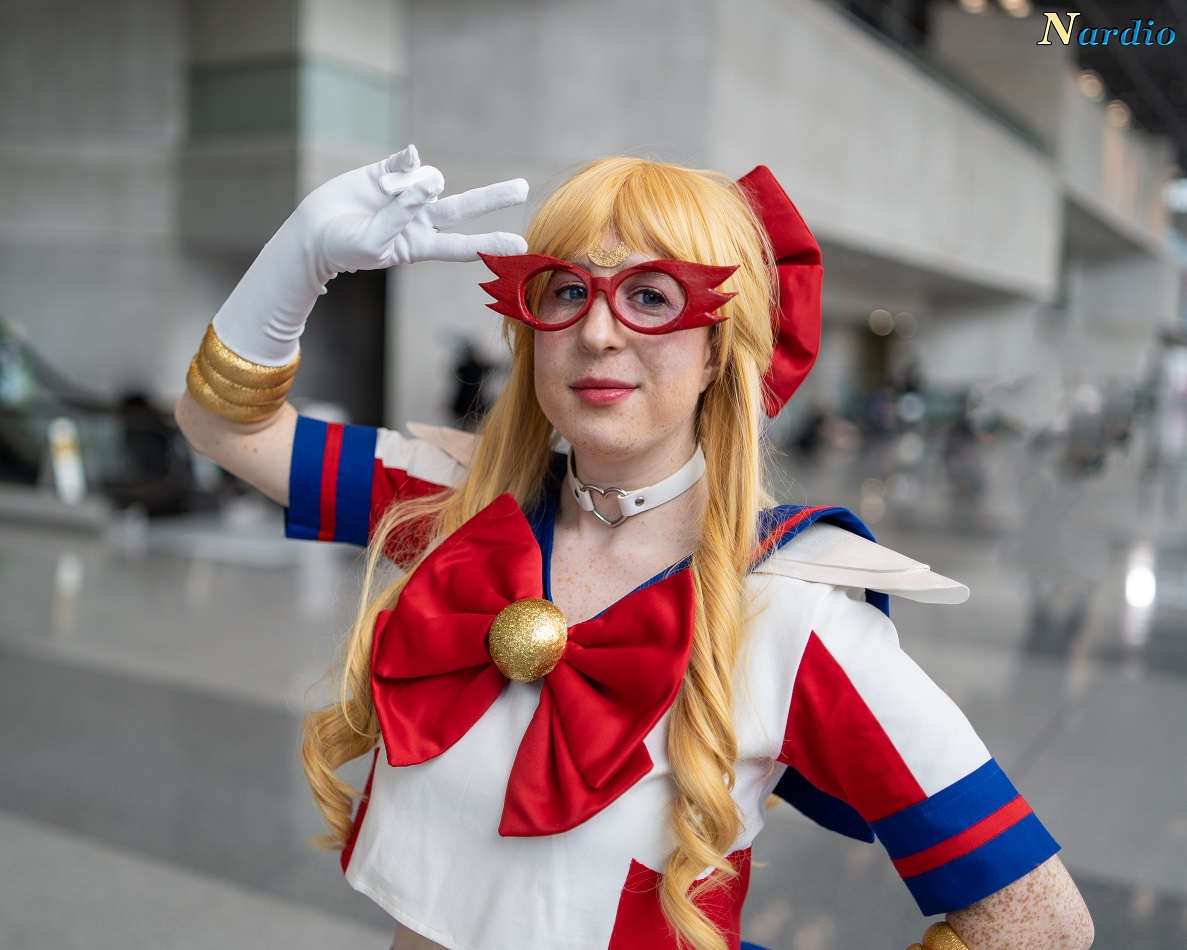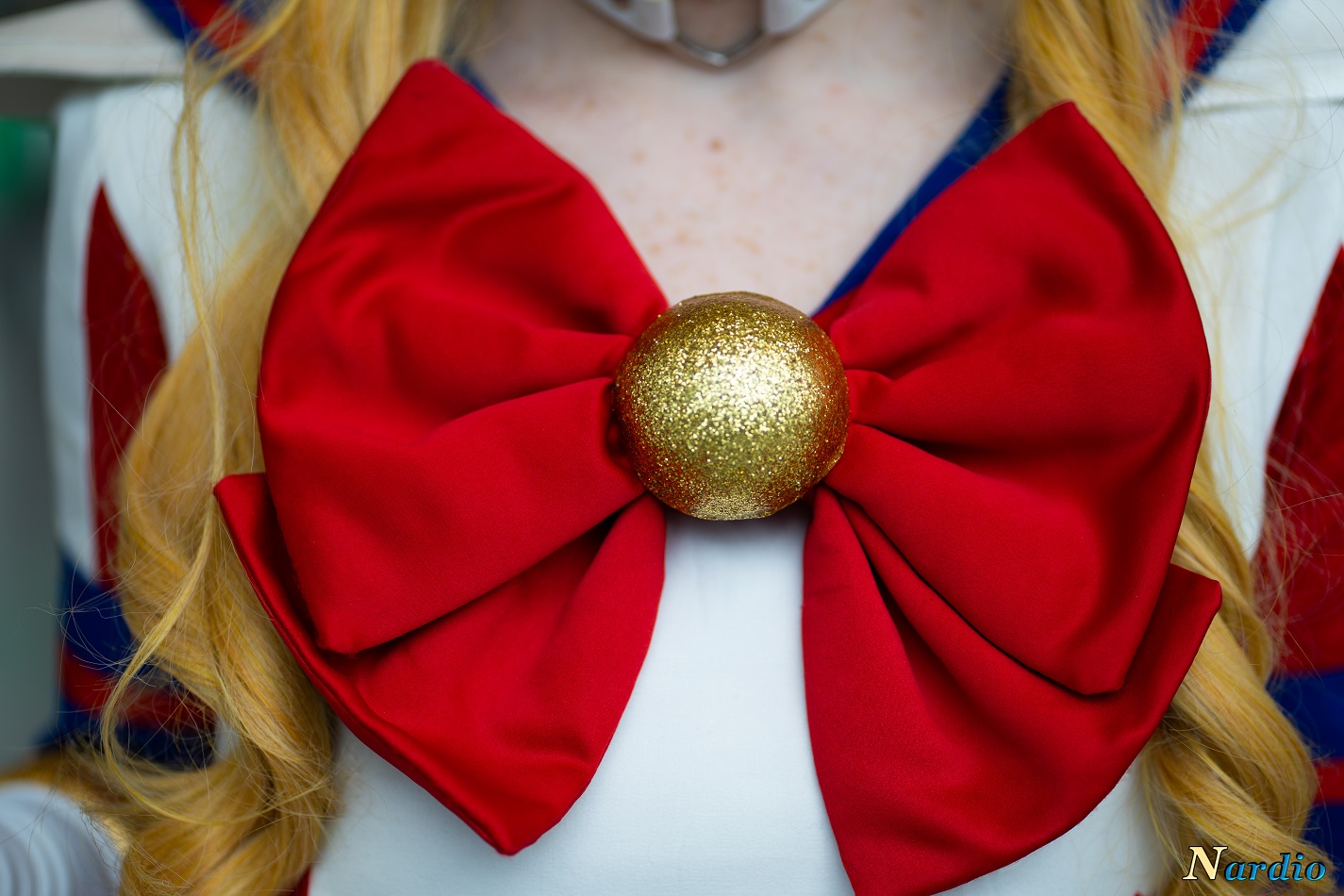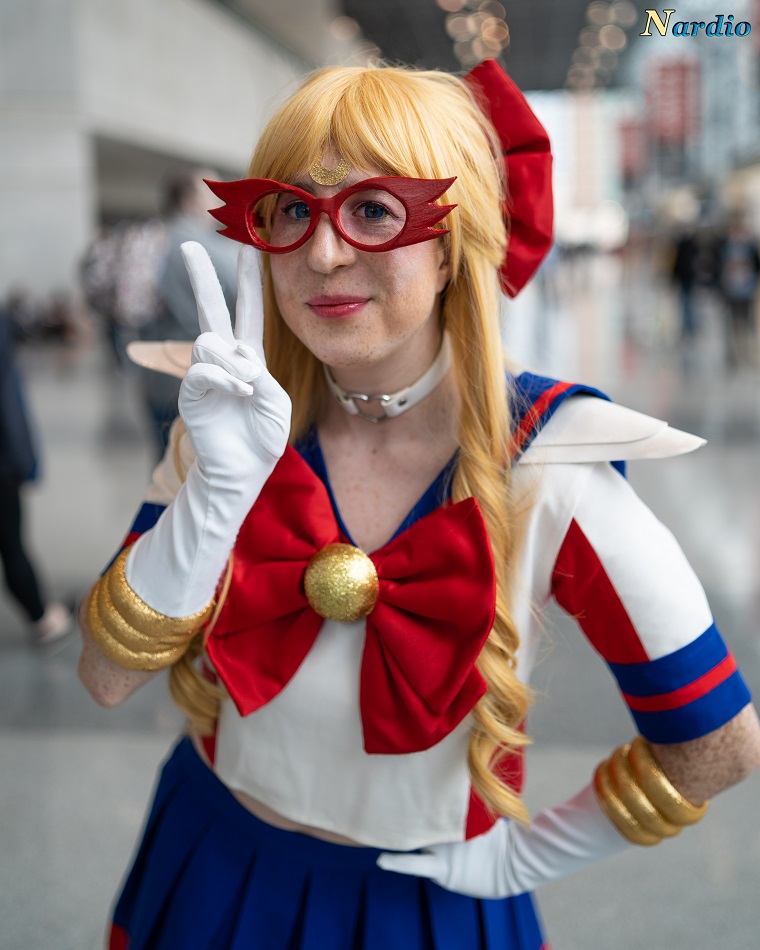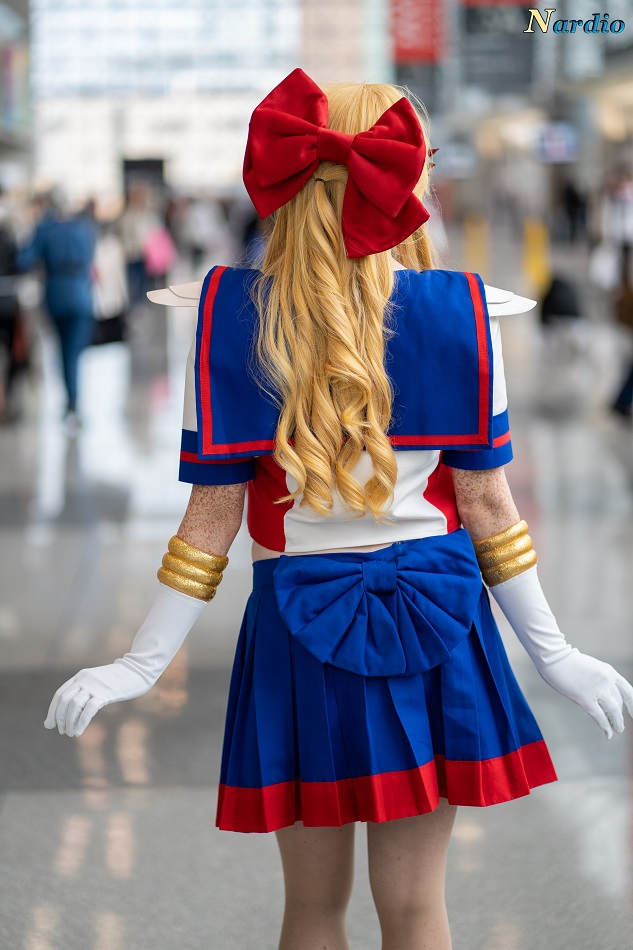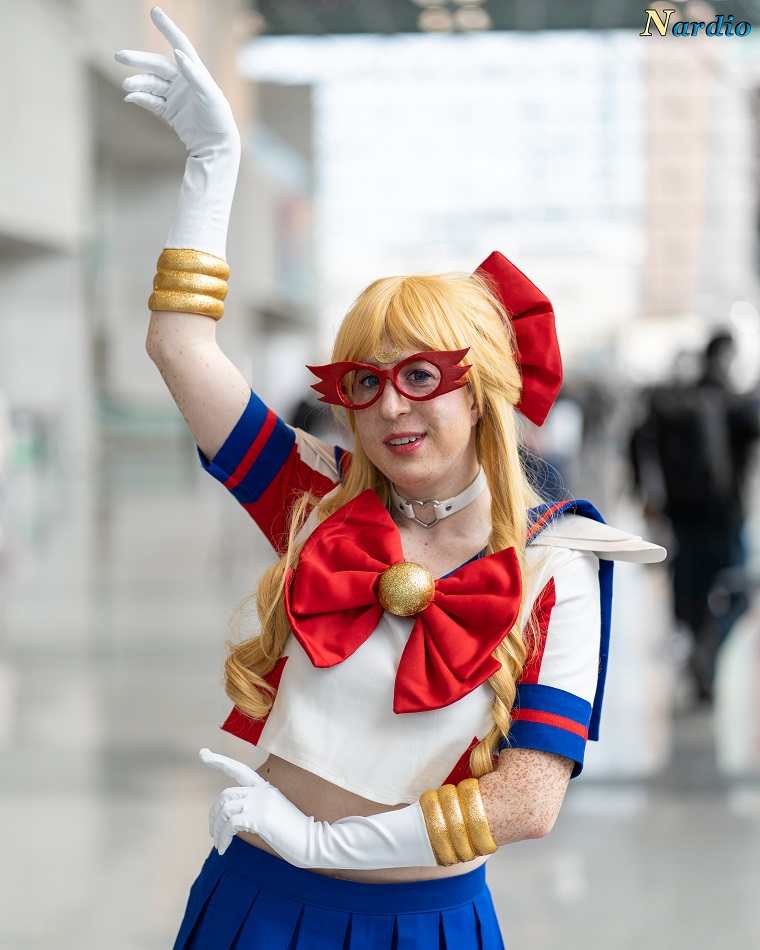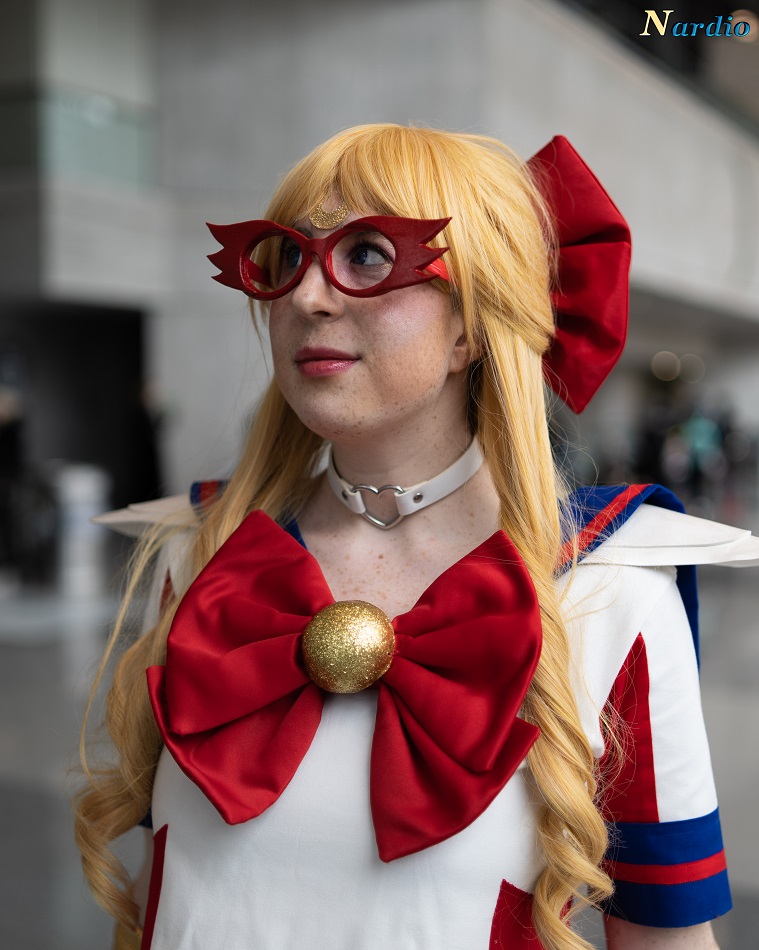 Huge thank you to KT for chatting with me. Another huge thanks, of course goes out to the staff of Anime NYC for having us. The con was amazing and we loved it. Be sure to check out Cornetto Cosplay at the links below as well as Anime NYC .