Nardio Want List
SIGMA fp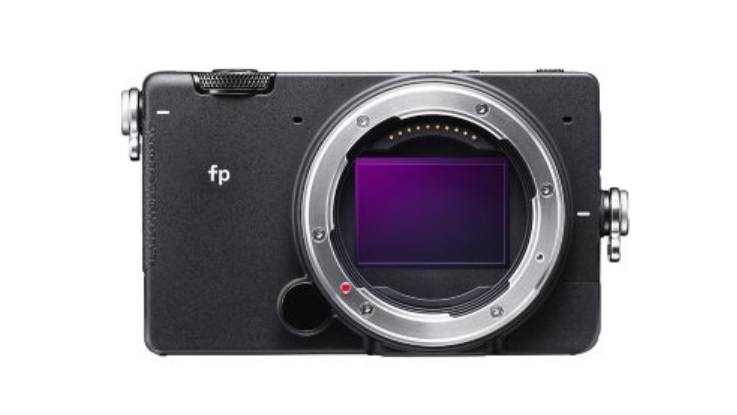 The SIGMA fp is a tiny, tiny, tiny, powerful mirrorless full frame camera that is meant to be the start of whatever customized shooting system you decide.
Oooo.
This reminds me a of a mini RED camera and I love it. Sigma makes awesome lenses and I heard really great things about their compact cameras.
Official YouTube description below:
This special concept video reflects the concept of SIGMA fp, which is a full-frame mirrorless camera embodying a brand new idea. The SIGMA fp frees limitation of shooting given by camera-centric categories and gives more possibilities to expand shooting styles. The movie is created by the spirited director Tsujikawa with a piece of original music composed by Cornelius (Keigo Oyamada) to bring the best out of SIGMA fp in a 2-minute video.
OK, that was a lot of crazy configurations and nothing in the way of photographs or videos. BUT, I doubt SIGMA would create something like this that didn't take awesome shots. The only worry I have about this beast of a camera is that it seems to only have one SD card slot. Kind of a deal breaker for me, but that said, who knows? With an external HD this could be a beast. Also, this is just the first iteration. If you look at the original Sony a7 and compare it to the Sony a7 III you will see a massive evolution. SIGMA makes great glass, I look forward to playing with it's new camera.