The Nardio Manga Review
Kaiju Girl Caramelise Vol. 1
Is
Kaiju Girl Caramelise Vol. 1

Worth Your Time?
YES!
WHAT DID WE THINK WITHOUT SPOILING IT?
I loved it.
Kaiju Girl Caramelise Vol. 1 is a shojo manga with a twist. A monster twist. 
Don't worry, it's not dark, just adorable, weird and a lot of young romantic fun.
Kaiju Girl Caramelise stars Kuroe Akaishi. A highschool kid who is a loner. Not because she wants to be, she is just sorta different. And not in the it's all in her head sorta way. Kuroe Akaishi has an interesting ailment. She starts turning into a monster when her emotions stir up.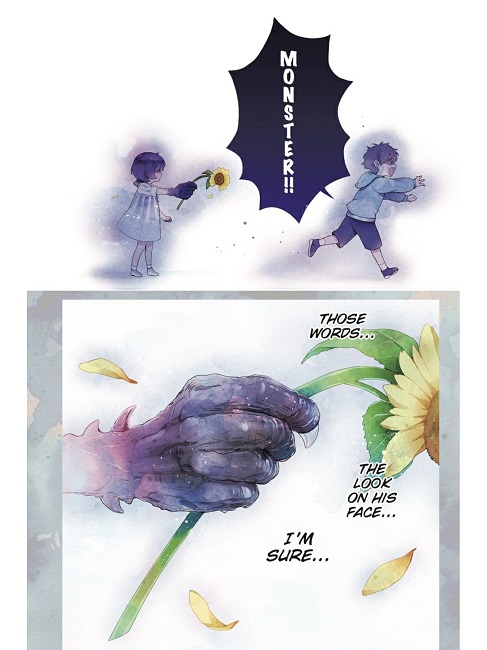 Yep, it's a silly premise, but a fun one, especially when you consider how emotional high school is.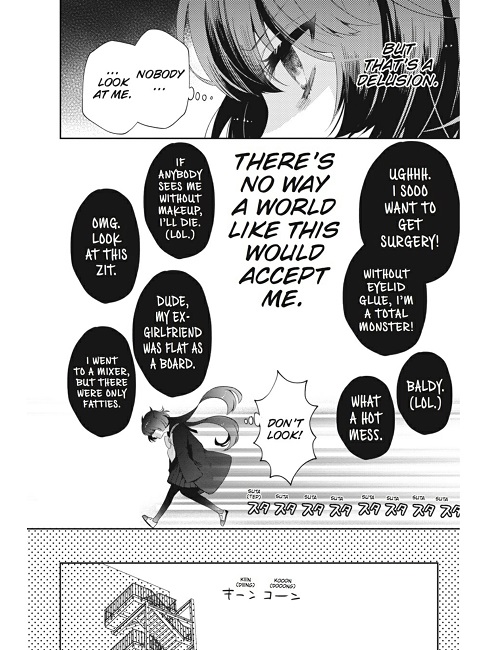 Kuroe Akaishi is a really charming and dare I say relatable protagonist. The story is really well done and well, the art is spectacular. Absolutely positively spectacular.
There are so many moments of artistic awesome here that it took me three times longer than usual to finish this manga. I found myself enraptured by the panels as I slowly took in each page. Seriously, it the author/artist sold prints, I'd have my office plastered with her work.
So yea….
THIS WAS MAGNIFICENT!
JUST BUY IT!
Artist/Author: Spica Aoki
Publisher: Yen Press
Kaiju Girl Caramelise Vol. 1 On Amazon
Kaiju Girl Caramelise Vol. 1  Barnes & Noble