Nardio Want List/Photography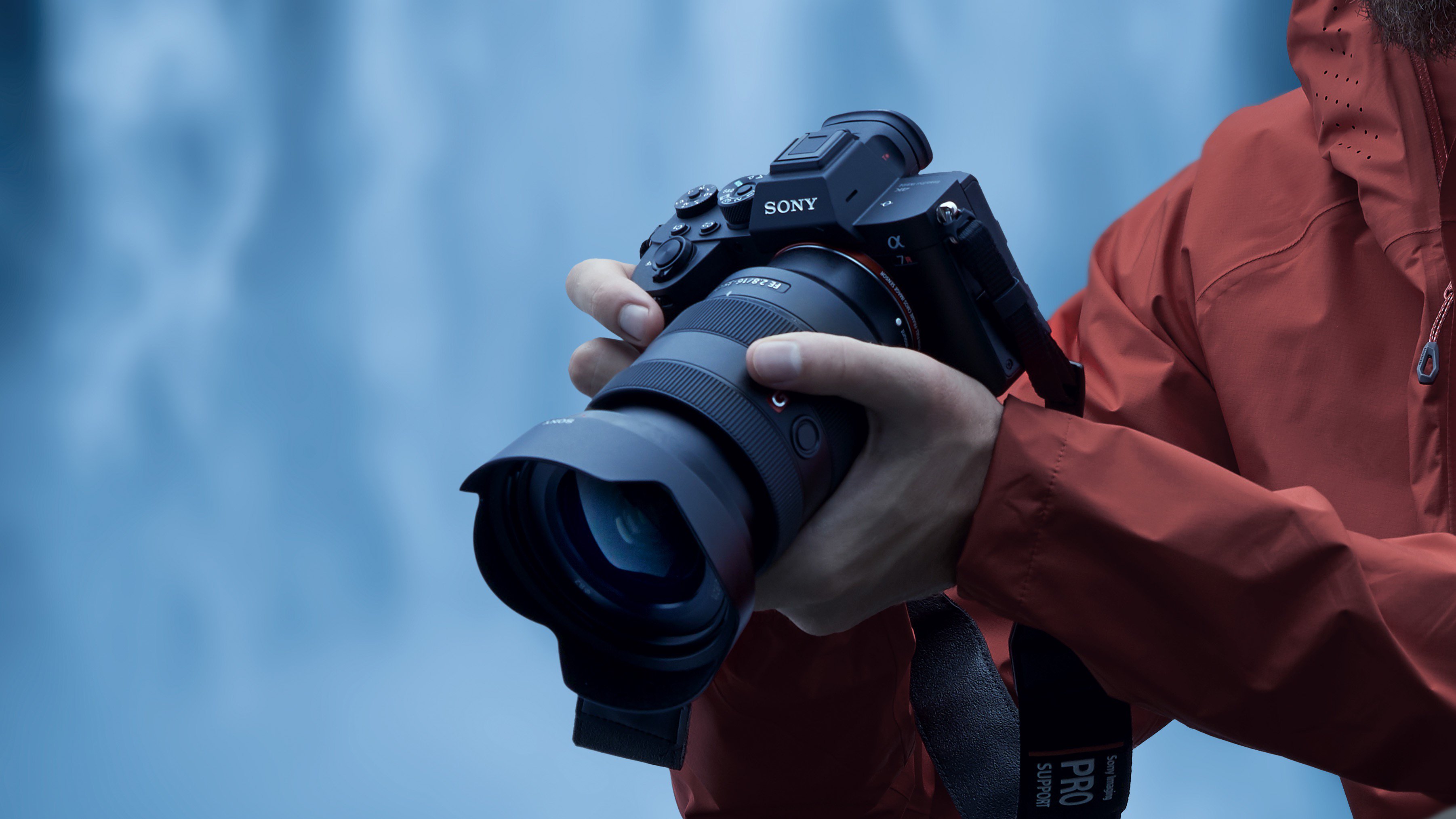 Sony Introduces α7R IV

Christ.
Here I am thinking about how to eventually upgrade to the Sony α7R III for portraits and bam. Sony just comes and take my fantasy and stomps it dead with a more awesomer fantasy and I'm shook.
The Sony α7R IV improves upon most of the already legendary α7R III in a lot of awesome ways. New sensor. Better autofocus. Much, much better video autofocus. Improved weather sealing. Improved mic input. A LOCK BUTTON FOR EXPOSURE COMPENSATION!!!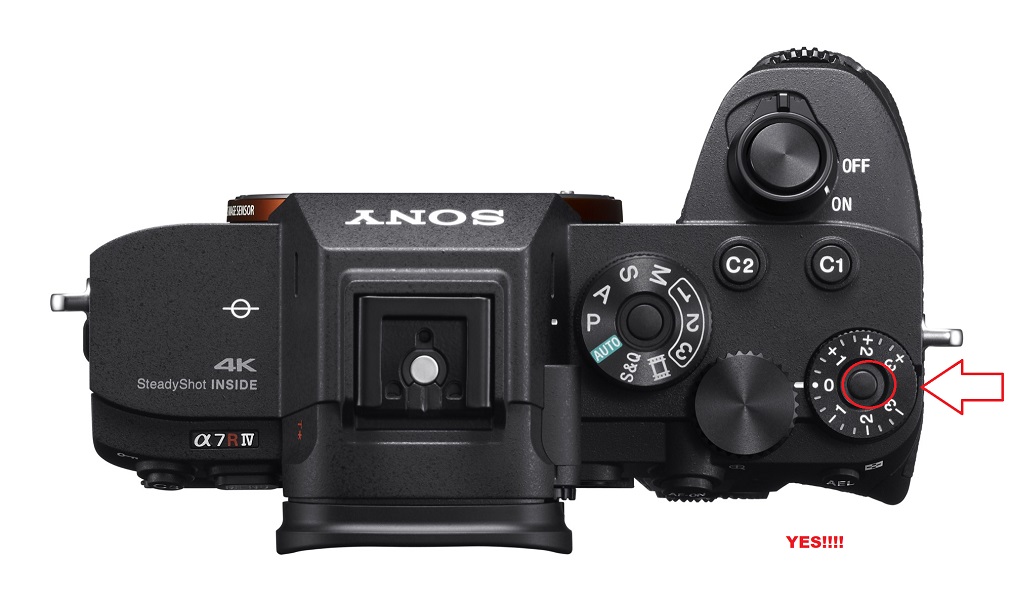 OK, that was a big one for me.
I want this.
I need this….
I can't afford this…
I cry.