Nardio Want List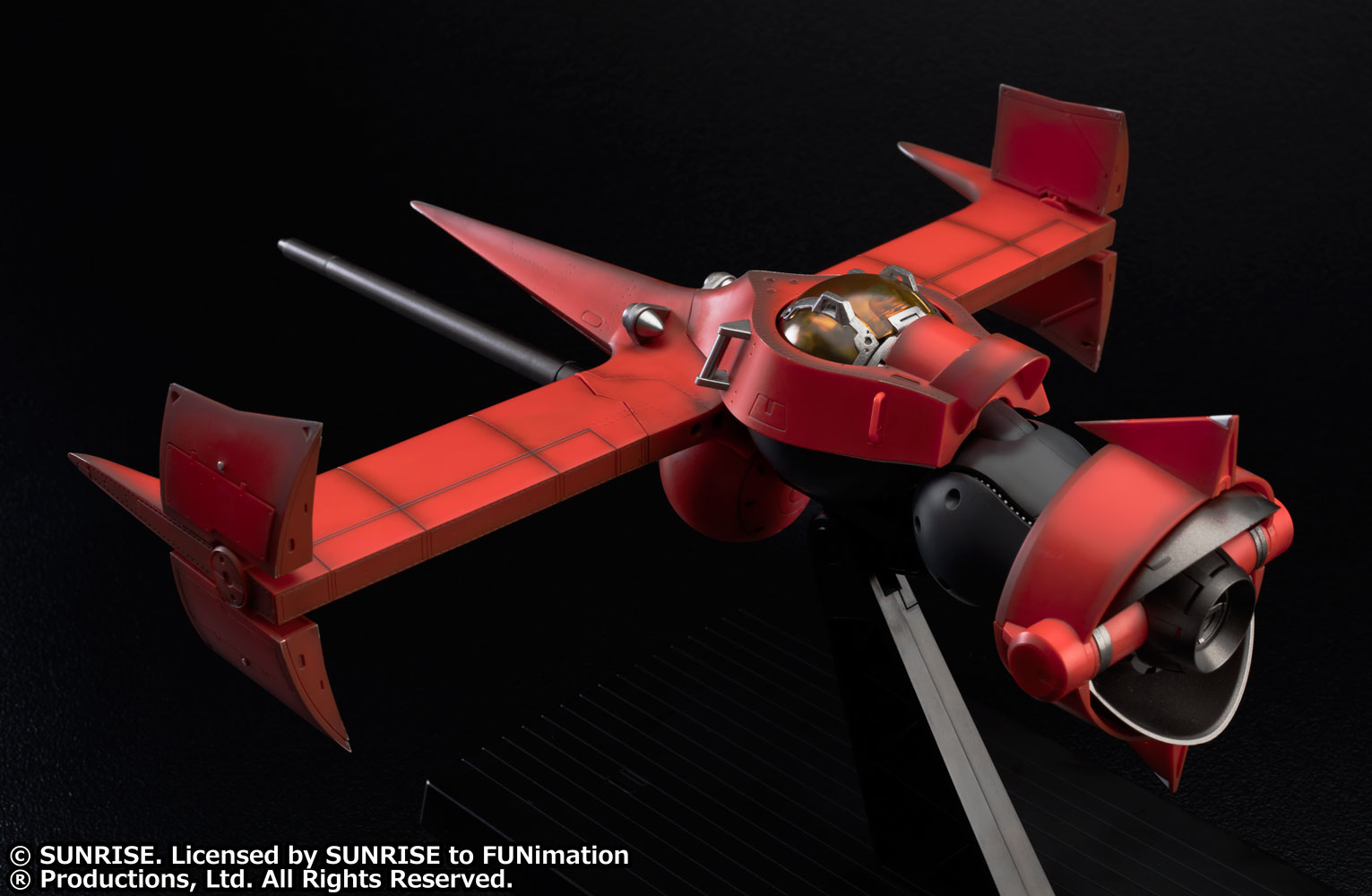 Swordfish II
OK, like a lot of anime fans I loved Cowboy Bebop.
Loved, loved it.
I own the series on pretty much every format. I must have watched the series at least a dozen times and honestly, I'm surprised I don't own more merchandise from the show.
Annnd then comes this bad boy.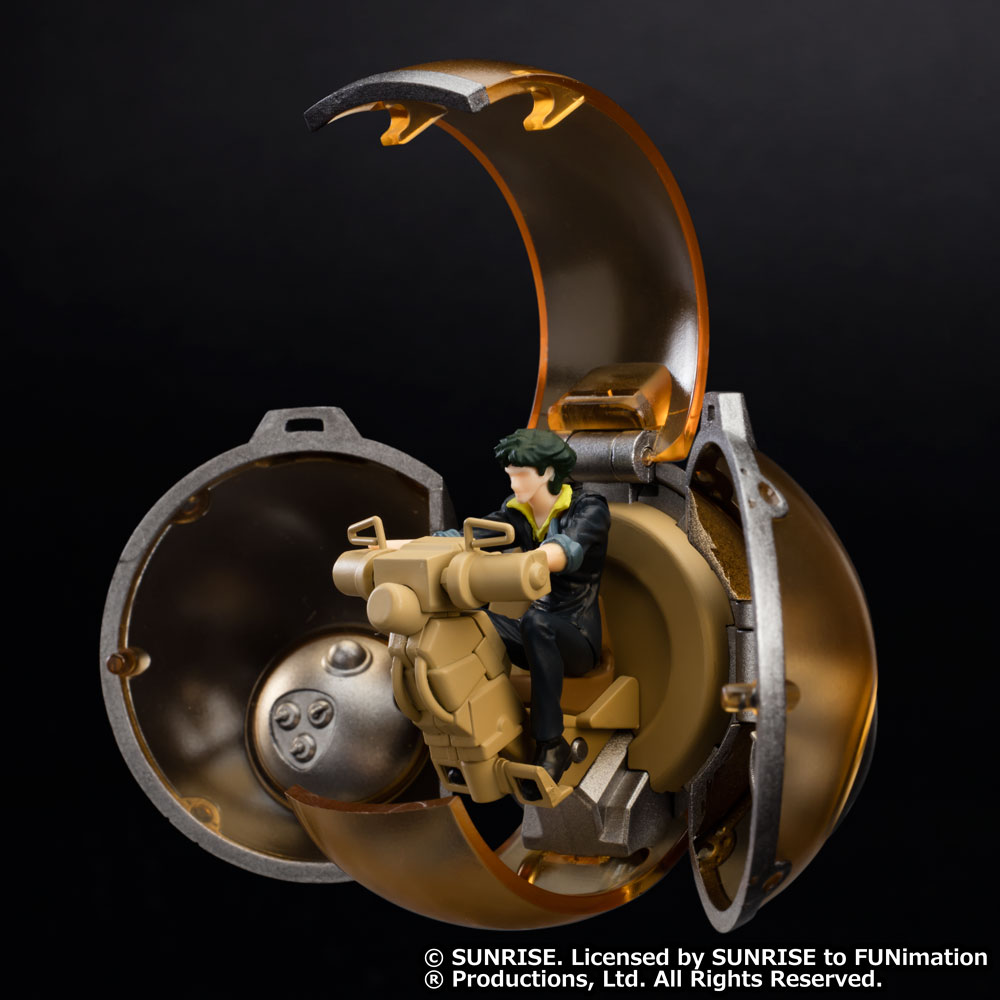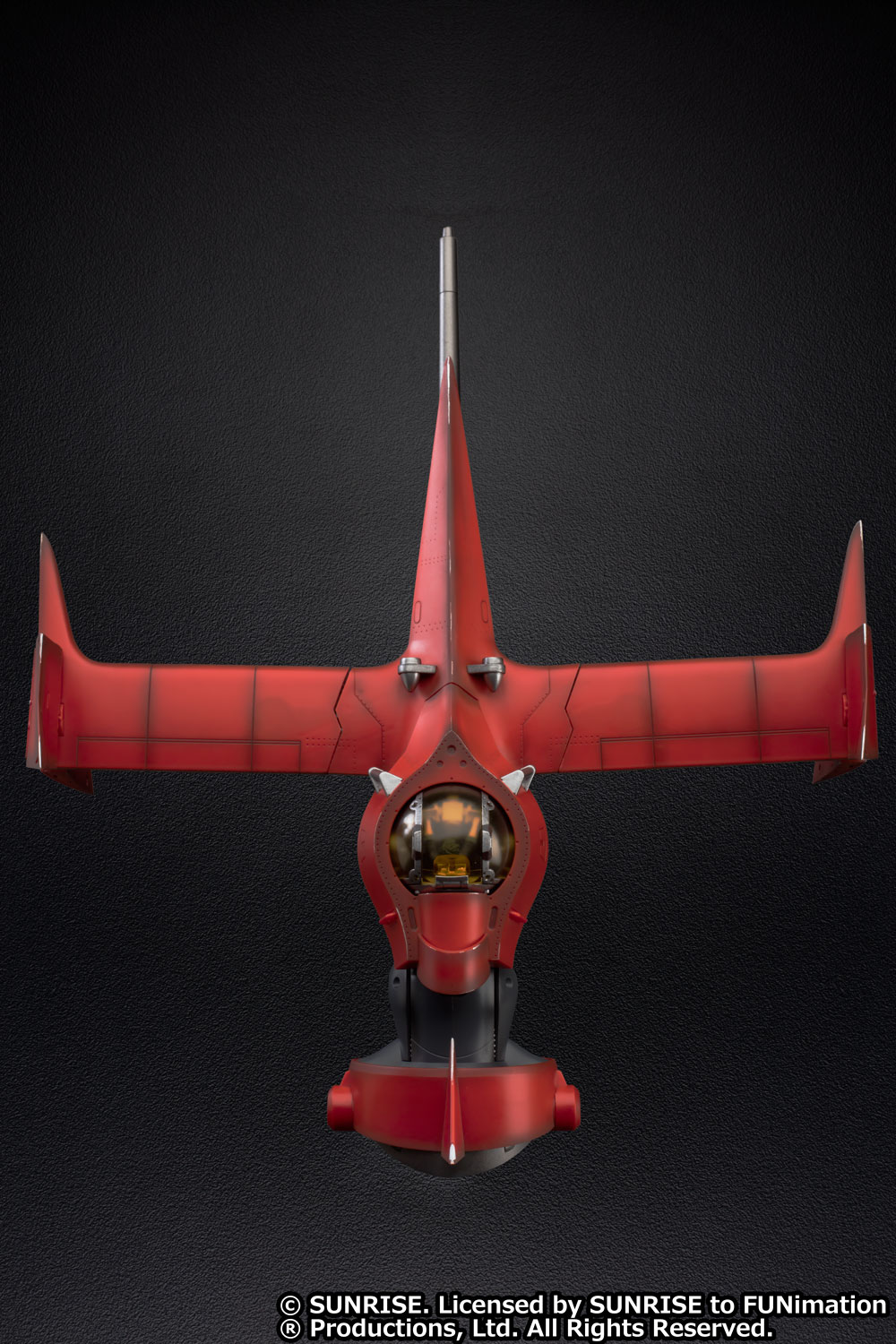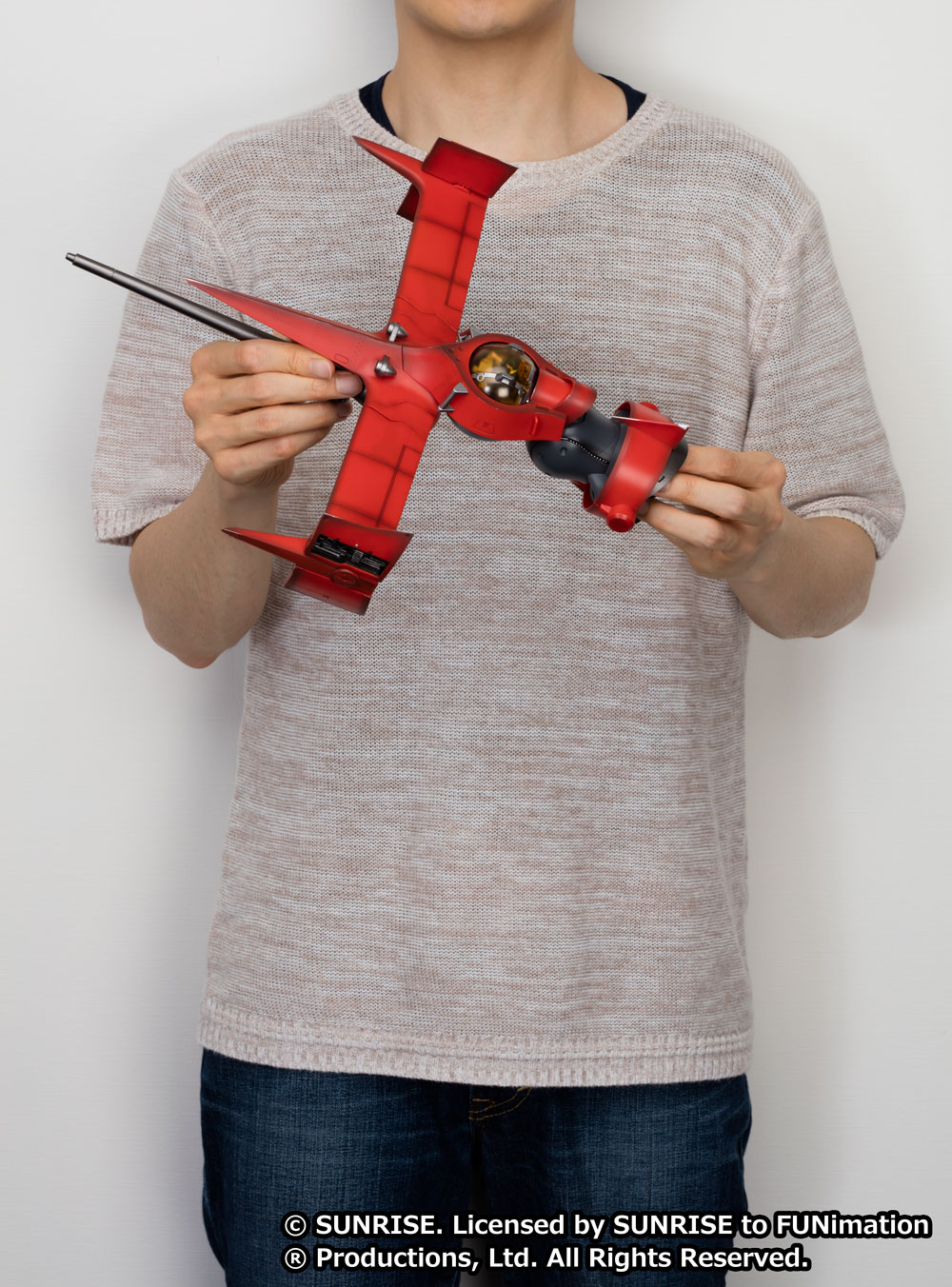 I need this.
I'm totally going to be flying it around my apartment.
By that I mean running around my two room studio and having this extended in my right arm as I shoot down imaginary missels.
LOOK AT IT! ITS AMAZING! ITS PERFECT!
Want…
IF YOU ENJOY THESE SORTS OF POSTS PLEASE TRY AND HELP US BY SUPPORTING US ON PATREON.