Nardio Convention Coverage
Castle Point Anime Convention Con Chair Interview
OK, so a brief intro.
Castle Point Anime Convention (CPAC) was my very first convention. I loved it. I loved, loved, loved it.
I still do! CPAC 2019 was great!
It's original home, Stevens University was beautiful, and the event was a lot of fun. Through CPAC, I met the best of the community. I met staffers who cared. I made lasting friendships, and I discovered my love of covering cosplay.
Last year CPAC moved to a new location, had a few growing pains but still managed to be a lot of fun. This year I was lucky enough to interview the con chair and it was awesome.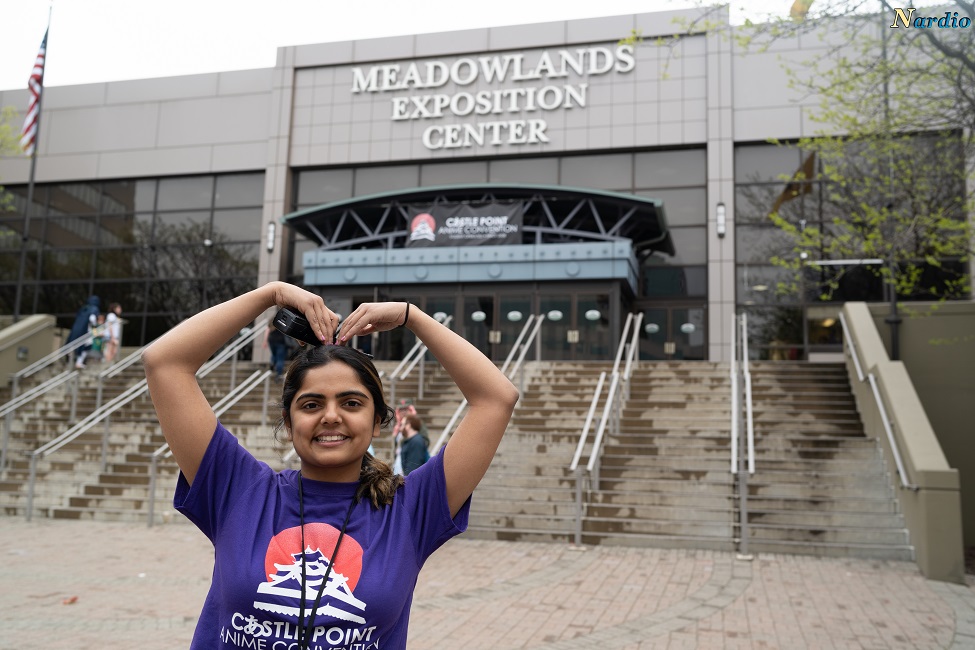 Meet Audrey Dsouza, convention chair of Castle Point Anime Convention.
This past CPAC, she granted me an interview, and it was awesome. So awesome that during editing, I decided not to add any pictures so that viewers can focus on what was being said. Check out the full interview below:
Huge, thanks to Audrey and the rest of the amazing CPAC staff for putting on a wonderful event. You all did a wonderful job. Thank you for all of your hard work. Check out our CPAC staff pictures below: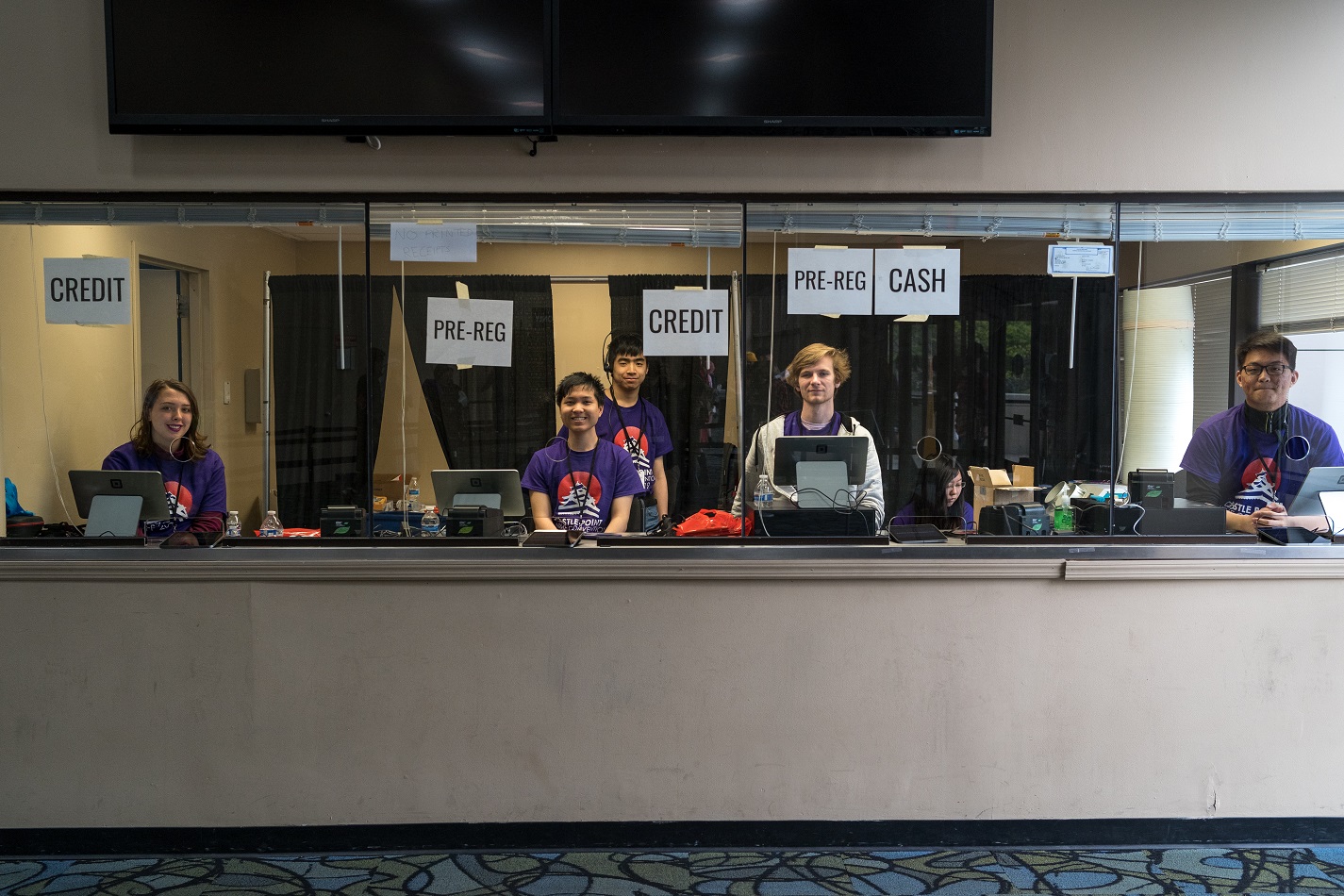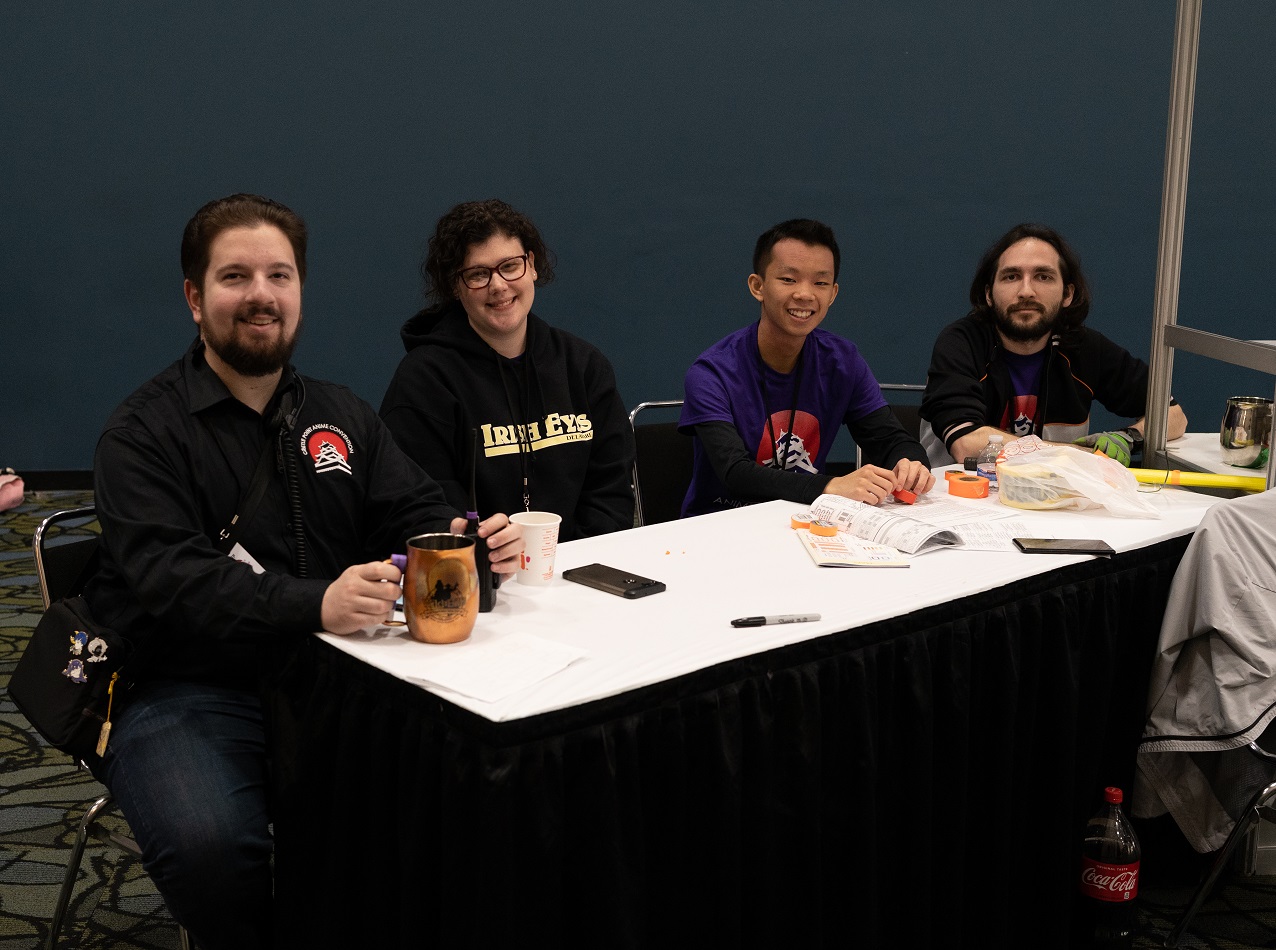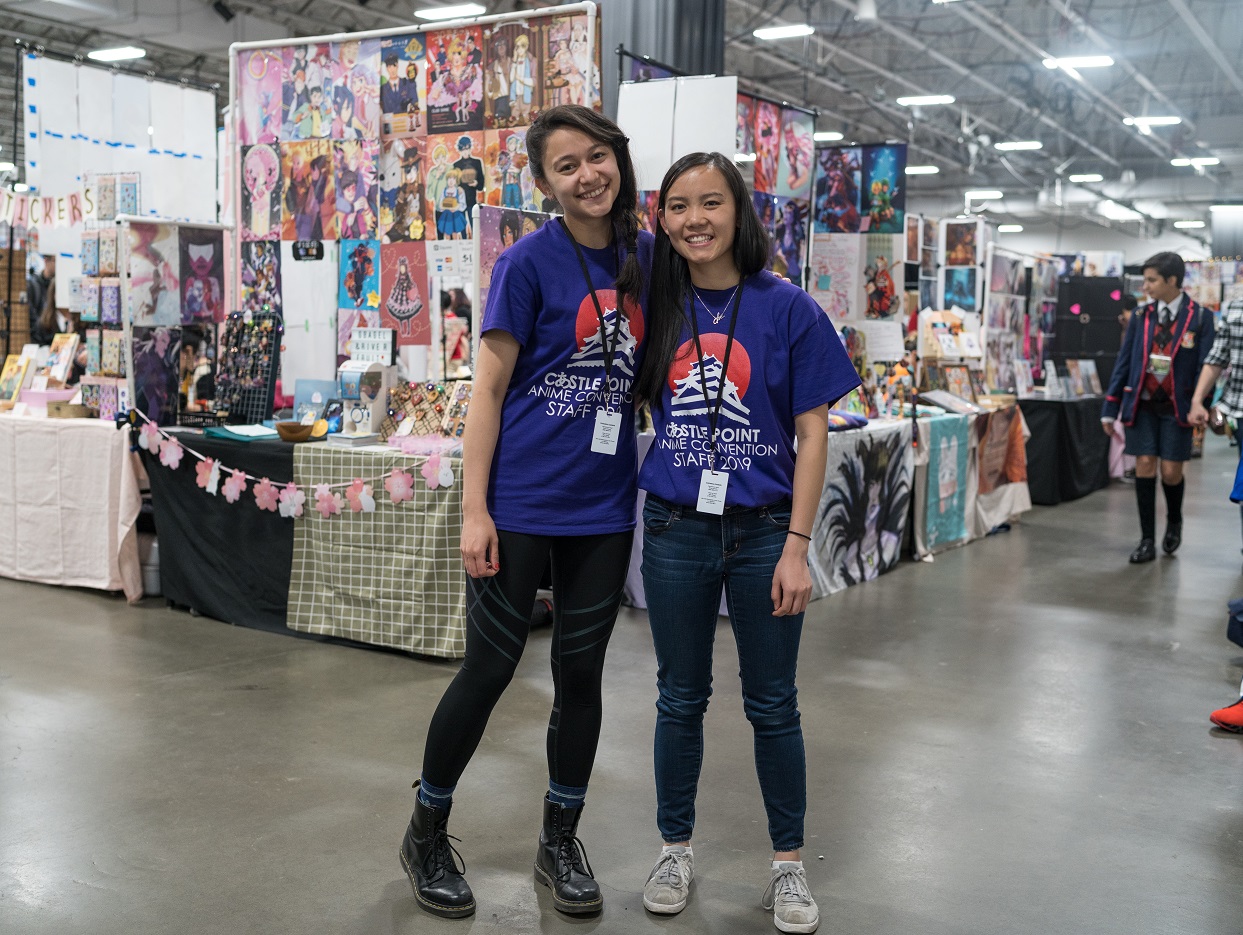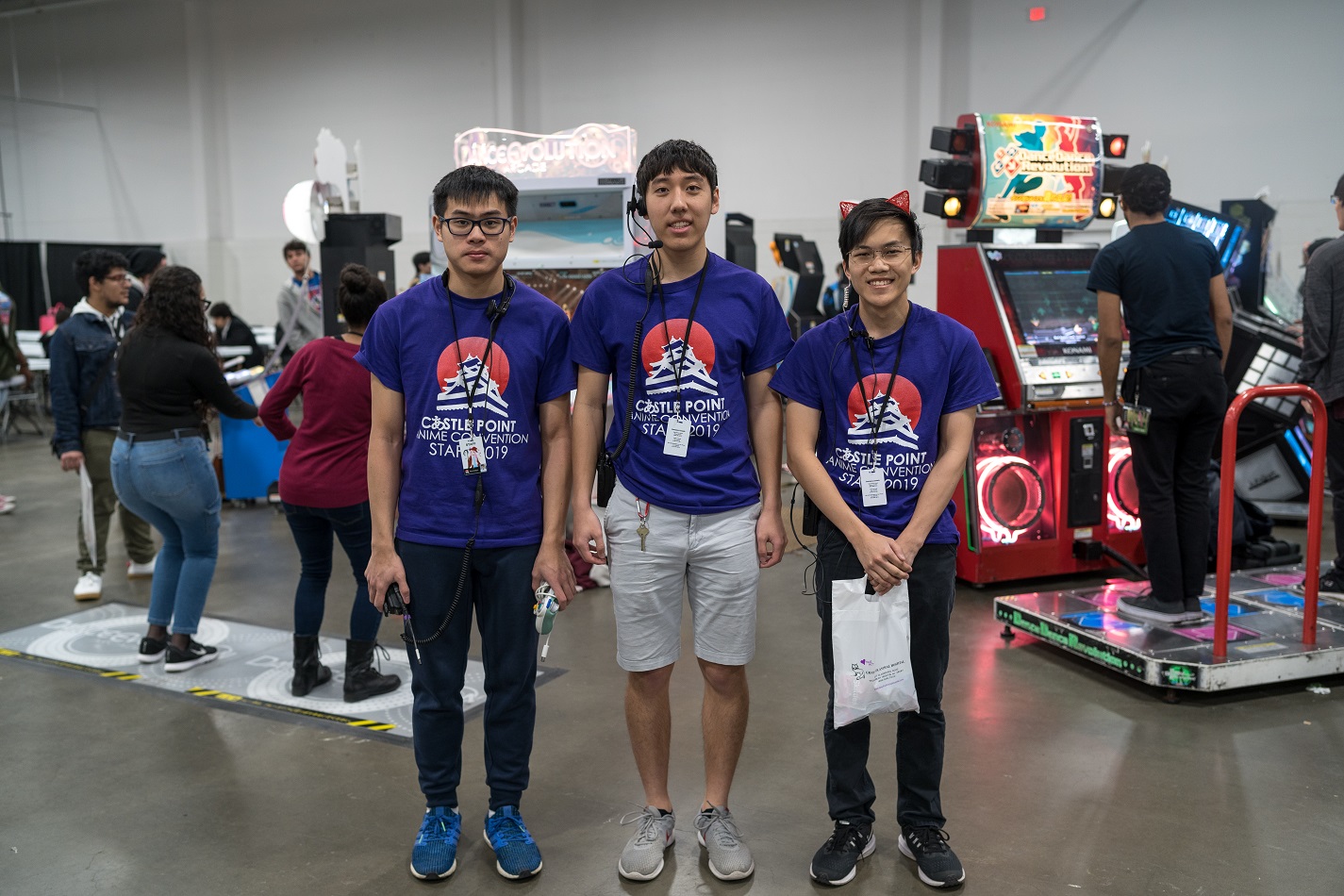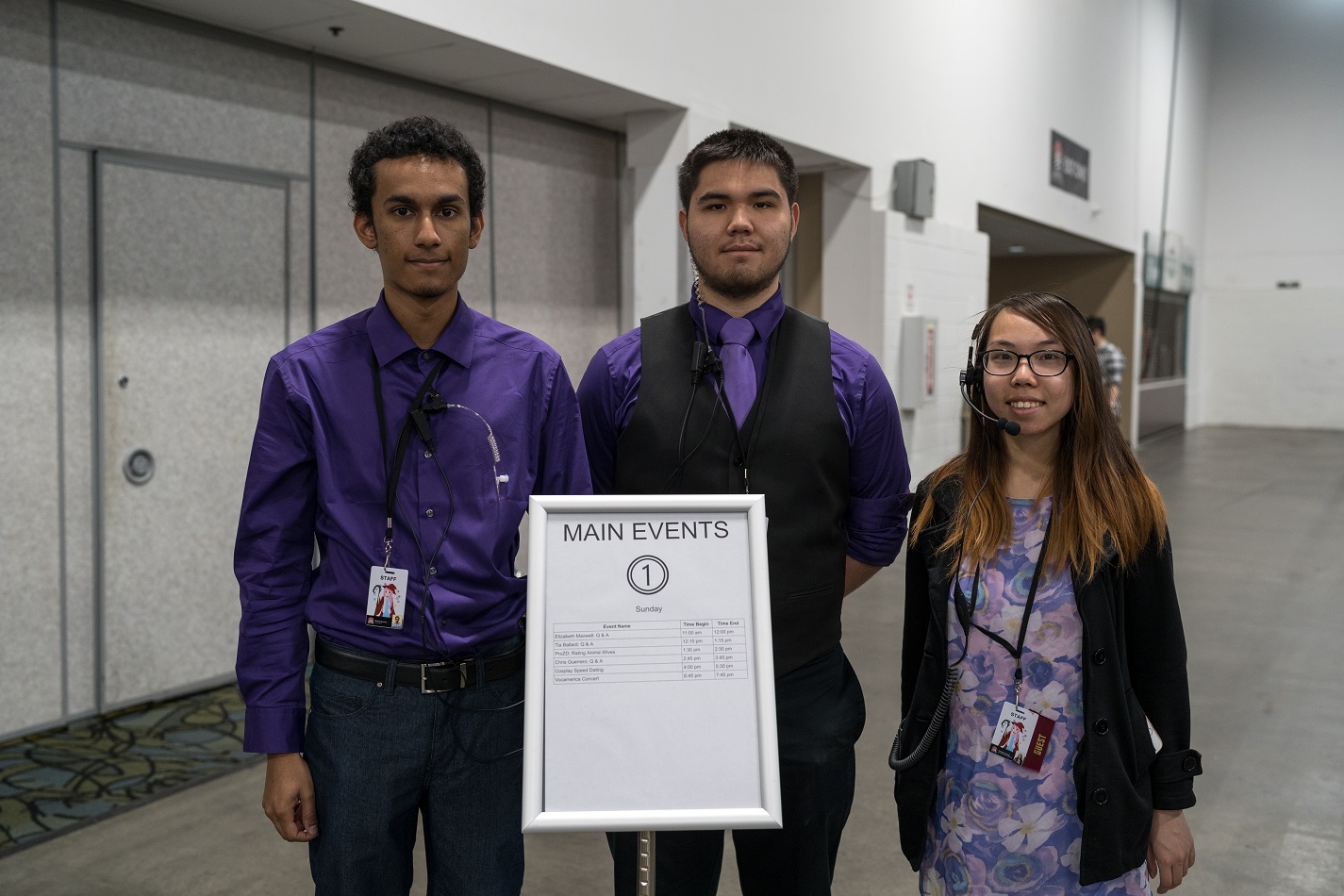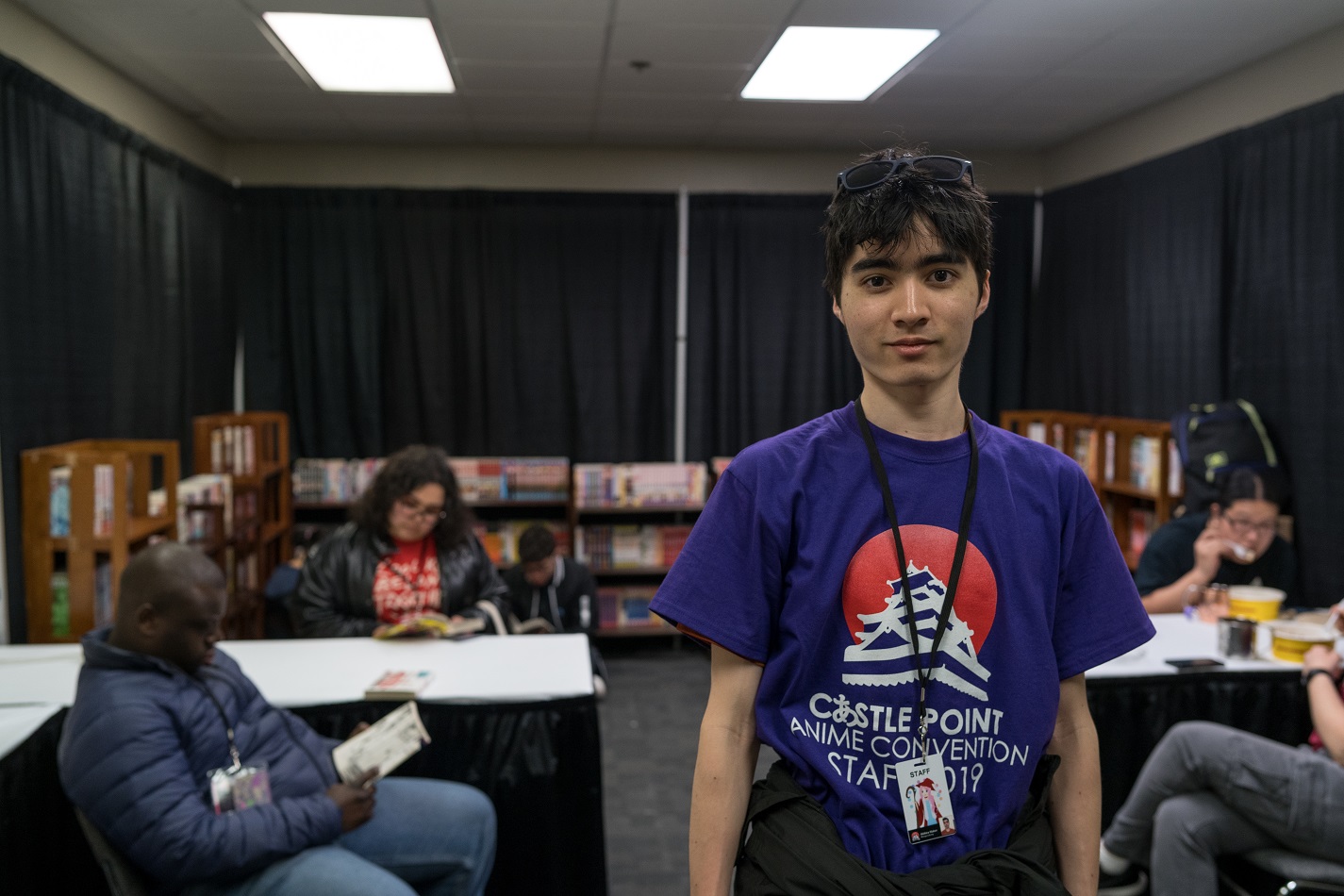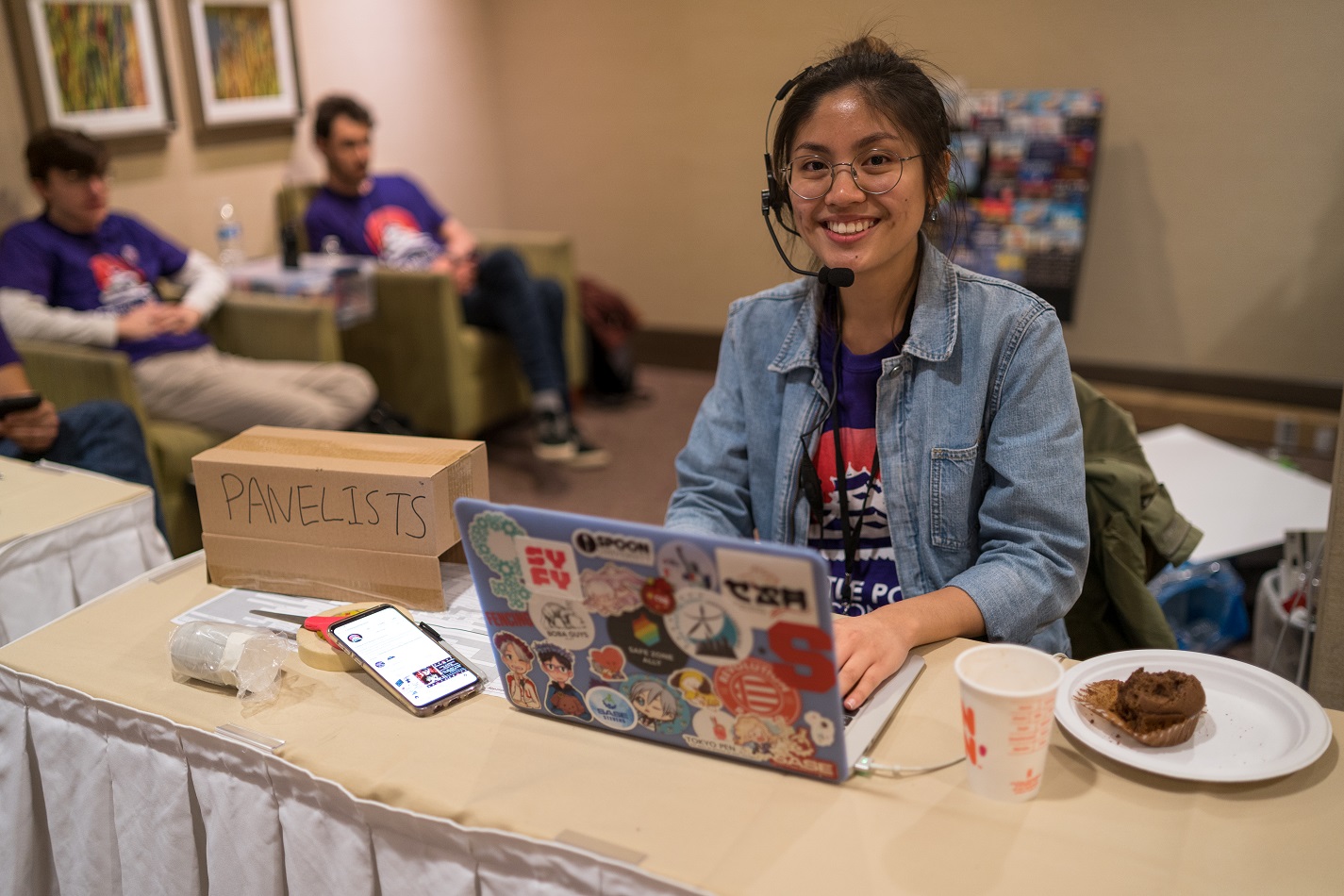 I wanted to highlight the people behind my fave convention, and Audrey gave me full access to everyone she could. I walked around Sunday morning snapping hundreds of pictures of hard-working staff, and I tell you what, that was the highlight of my weekend. Meeting all the staff who made the magic happen was awesome.
Thank you all for your hard work.
INFO
Camera: Sony a7III
Lenses:
Sony SEL85F18 85mm F/1.8
Rokinon AF 35mm f/1.4