Nardio Game News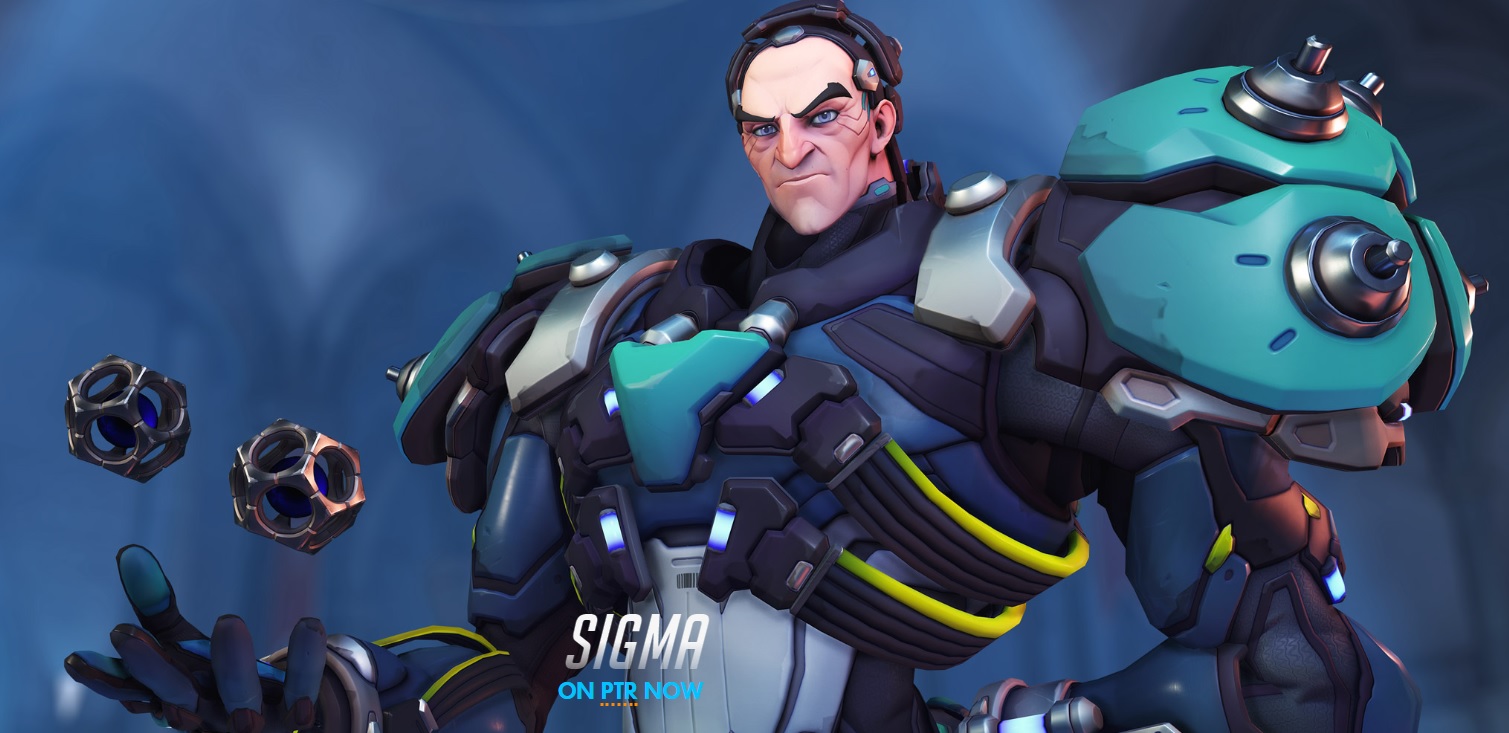 Say hello to our new Overwatch Hero:
OK, this is the hero story that really has me annoyed that Overwatch doesn't have a single player campaign. This trailer was soooo interesting and awesome that I feel like I need to know more. So many questions and if I know Overwatch, I'm never going to get all the answers….
Anywho, look at him!
Sigma looks awesome, has an awesome intro story and is on the PTR now.
That said, I'm not touching the PTR. I'm not into playing new characters until they are live.
IF YOU ENJOY THESE SORTS OF POSTS PLEASE TRY AND HELP US BY SUPPORTING US ON PATREON.