Nardio Want List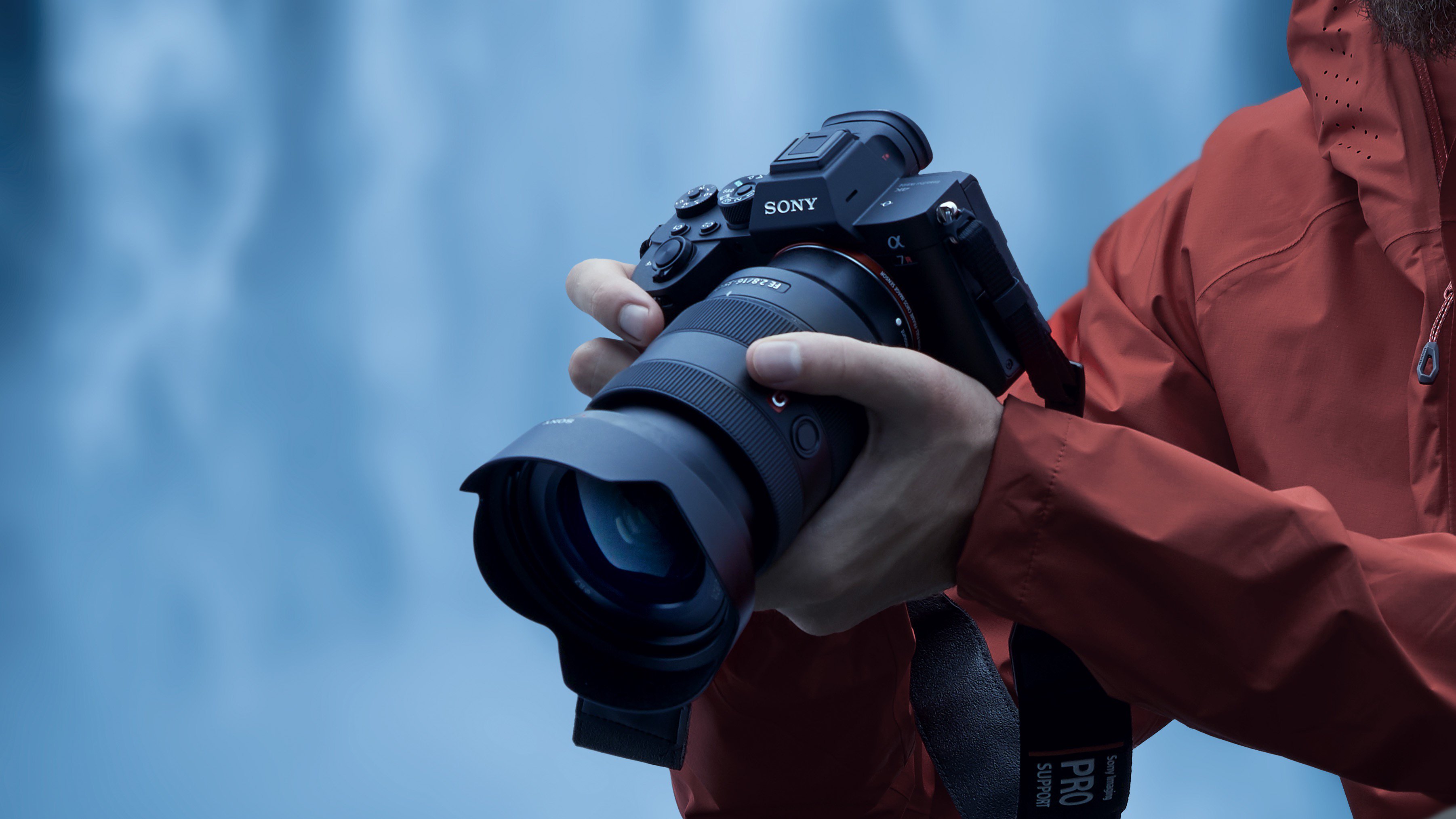 OK.
So this upcoming camera is bonkers. So very, very bonkers that yes I want it, but I worry if I'm cameraman enough to handle it. 61 megs of pixels excites and worries me. That is a lot to work with. Amazing for getting all the details and great for cropping shots to make more content. It also has a bunch of improvements that make it a powerful beast.
The downside is it's got a lot of megapixels and that can make it harder to use. If you have shaky hands normally it might be a dealbreaker. I sometimes get shaky hands when I forget to eat (Hello convention life) and I worry that I might screw up important shots. It's also not cheap…..
Al that said, OMFG I WANT THIS!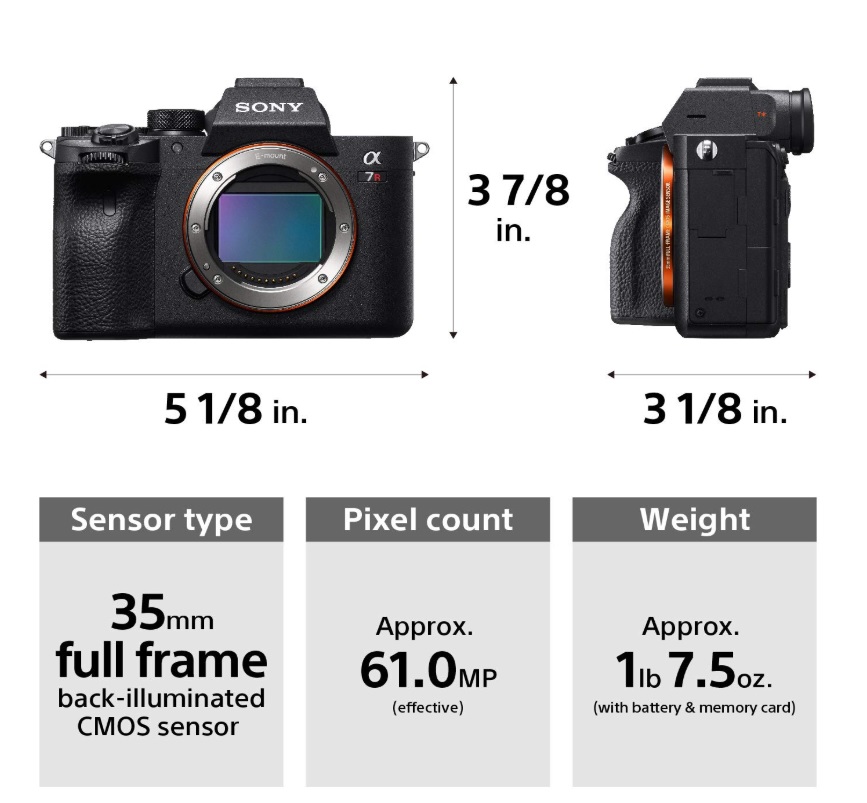 It's shiny, new, powerful, and pretty much more camera than I might ever need!
At about $3,500.00 it's not cheap, but man o man does it blow away what I have and the competition.