Nardio Game News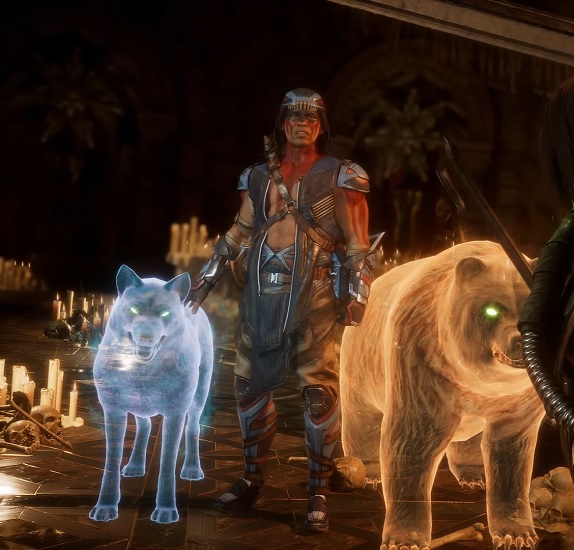 Nightwolf Gameplay Trailer
When I was a kid I played Mortal Kombat all the time. A bit in the corner Pizza shops, but mostly on consoles with family and friends. I was OK at best. I'm a huge fan of fighting games, just not very good at them. One of my fave characters was Nightwolf. His tool kit made him seem perfect against any an everything. At least when I tried to go against him. Heck, even when I suckily played him, I did better than usual. He seemed like an interesting character. Sadly he never seemed to grow much story wise.
Now he is back and more brutal than ever.
I look forward to losing with him… a lot.