Nardio Want List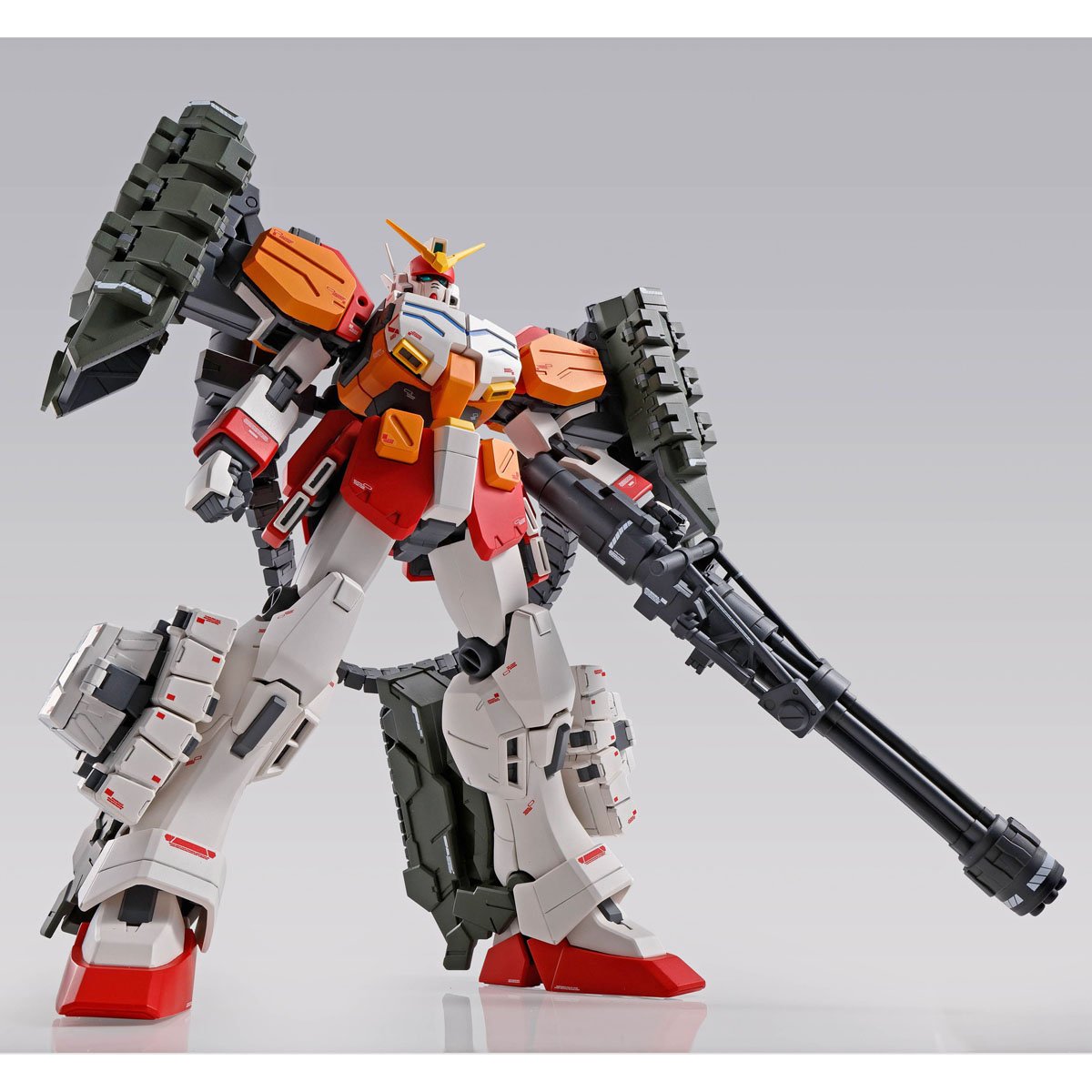 Gundam Heavyarms Endless Waltz
Glory of the Losers Edition
LOOK AT HIM!
Isn't my son beautiful?
Isn't he perfect?
Can you just stop and appreciate all that very, very necessary fire power?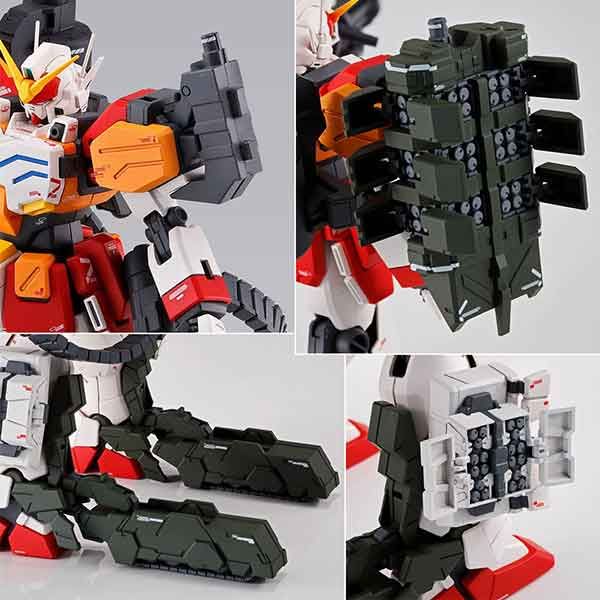 Glorious!
OK.
I need him.
Official Description:
From the manga adaptation "Gundam Wing EW: Glory of the Losers", comes the Gundam Heavyarms with even more firepower! 12 weapon containers are mounted on both shoulders along with additional leg missile pods featuring hatches that open and close. Igel equipment also includes caterpillar treads on the legs that can be displayed in deployed and undeployed forms. When both the Igel equipment and Heavyarms' own standard loadout are deployed, it's truly an impressive sight! All of Gundam Heavyarms EW standard equipment including Beam Gatling Gun, Twin Chest Gatlings, 2 Vulcan Guns, 2 Machine Cannons, 44 Homing Missiles, 52 Micro Missiles, Army knife, and special arm to recreate the Tallgeese duel are present. This release also comes with water slides designed by Hajime Katoki. Runner x 18, sticker, wire for energy drum, instruction manual.
OK.
So yea, I love it. Sure, Gundam Wing isn't a great show in hindsight. Sure Endless Waltz was a massive disappointment.
None of that matters.
I love, love, love this Gundam.
Want…..