Nardio Convention Coverage
Otakon 2019 was perfection. 
Friday morning'ish I had arrived at OtaKon with no expectations, a giant fear of it sucking and an ungodly fear that I might have wasted my time and a lot of money to travel and spend a few days at this event. When I got to the convention center, I was floored.
Jasmine told me the Walter E. Washington Convention Center was huge, but I wasn't aware of how huge it could be. The Walter E. Washington Convention Center makes New York City's Jacob Javits Center look like a sad joke.
Huge is an understatement. 
The panel rooms ranged from tiny and cozy, to full on concert venues… It was perfect.
High praise must be given to the dealers room and artist alley set up.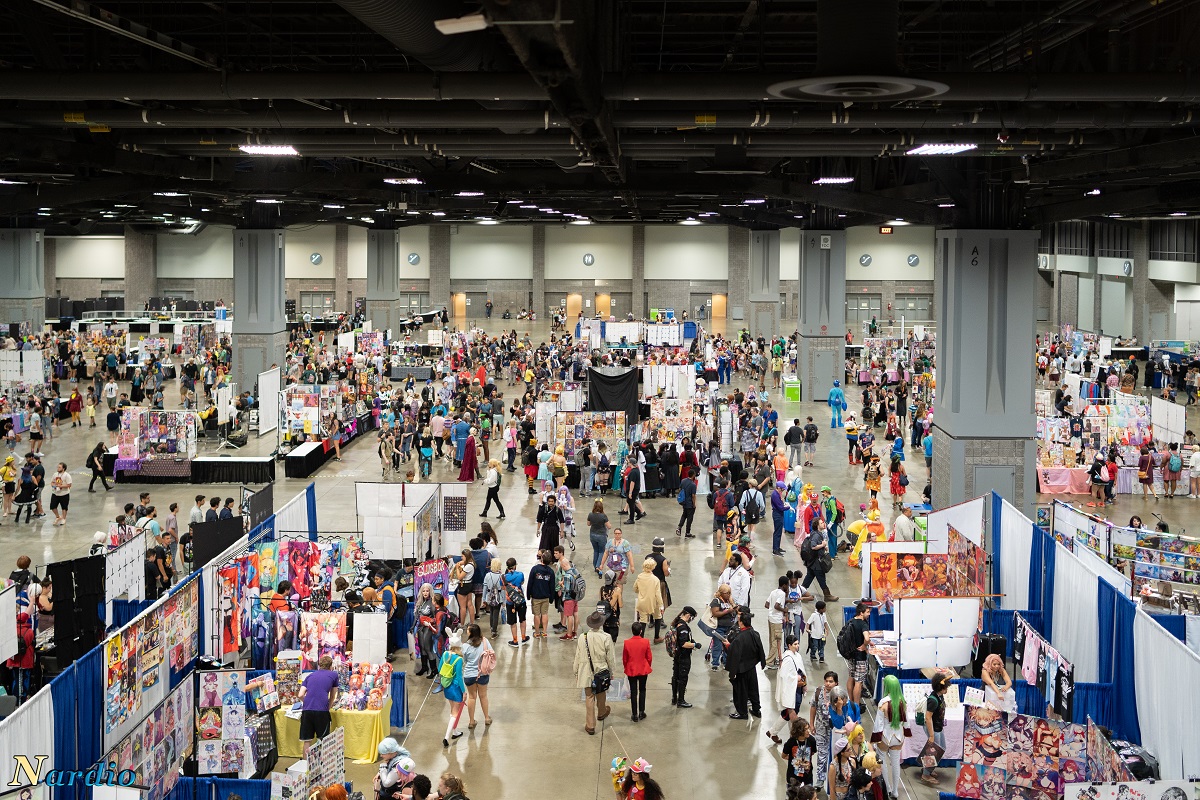 I could easily tell Otakon respects vendors. Everyone had large tables. No one was cramped into tiny spaces. The rows of vendors were set up with great spacing in between. All too often I go to cons and see vendors crammed in with no regard for comfort, safety or respect for anyone. Otakon could have easily copied those cons and quadrupled the vendors. Thankfully, they choose to make each row, each booth, have breathing room.
Plenty of maps were all around the con to help people get where they needed to go. The con center has incredible lighting, soundproofing, HVAC that did a decent job in getting rid of the funk, staff THAT GAVE A DAMN and food. Now, let me drive that last point home a bit harder.
The food was great! 
At. A. Convention. Center.
I would have never dared to dream such a thing. 
Anywho, the convention staff were, for the most part pretty great. The staff knew what they were doing and were always ready and eager to answer questions. I watched a lot of their interactions with congoers and I didn't find any staff members who were phoning it in. We were never forgotten by the staff when it came to interviews, everything ran smoothly. Every press member I spoke to had nothing but praise for them. I met two cranky staff members, but nothing serious. Usually, people find out the hard way if con staffing is for them and I get the feeling both cases won't be coming back next year. Not that there was anything wrong that I spotted being done by the convention, it's just that some people just can't handle pressure or working with people. Again, not a red flag against Otakon at all. I have to say, whoever is in charge of staff at Otakon is doing an amazing job.
Is Otakon worth checking out? 
YES!
It was amazing!
So many talented cosplayers! The community was warm and welcoming. I adored meeting everyone. The panels were really interesting when I poked my head in a bunch of them. The mini ball was adorable! The manga library had a great selection and was located in a quiet area. Basically, it was almost perfect.
I am looking forward to covering OtaKon again next year. I got a lot of excellent content interview wise, made some new friends and connections, and took a bunch of great pics. The convention center was comfy and spacious. I do have a few quick suggestions on improving the convention.
The gaming room needs to at least triple the number of arcade games. There were lines all weekend which showed the popularity of it, but there were people outside complaining about those lines. Loudly.
Artist Alley & the vendors need to stay open later. That was another very loud & common complaint I head from the con-goers. I didn't see those areas dry up for the entire weekend besides when congoers were forced to leave.
The congoers were desperate for a hangout space, and the central area in front of the gaming room started to overflow, and tensions ran a bit high. A big problem were the many, many people playing or in some cases blasting music. Several people set up makeshift performance spaces right next to congoers who just wanted to sit down and rest or talk with friends. The same happened with people who walked around with radios and would just stand next to people who were trying to have conversations. The noise was a big complaint from everyone I spoke to. As a person recording interviews, I find myself wondering if any of my interviews will suffer from copyright strikes…
I believe the dedicated photography hall would be better suited for a general hangout area. That space was massive and looked to be painfully underutilized. At most I remember seeing two congoers in there at ones in the entire weekend. The space is massive and seemed to be just wasted. Most congoers just want to hang out with friends, and a large, dedicated space like that would be a godsend next year.
The top floor had great rest areas and amazing light, but those spaces were often off-limits. Again, lots of seating, in a quiet area that felt wasted.
Allll that said, I LOVED Otakon.
Yes I recommend it!
I have done nothing but sing it's praises to any and everyone I talk to about the event. I cannot believe how well run Otakon is. I cannot fathom how they keep it all going so smoothly in such a giant space. How they manage to find so many dedicated staff members who are so helpful. I have convinced several friends to go next year. We have already booked our hotel as well.
Now, the main event!
Pics: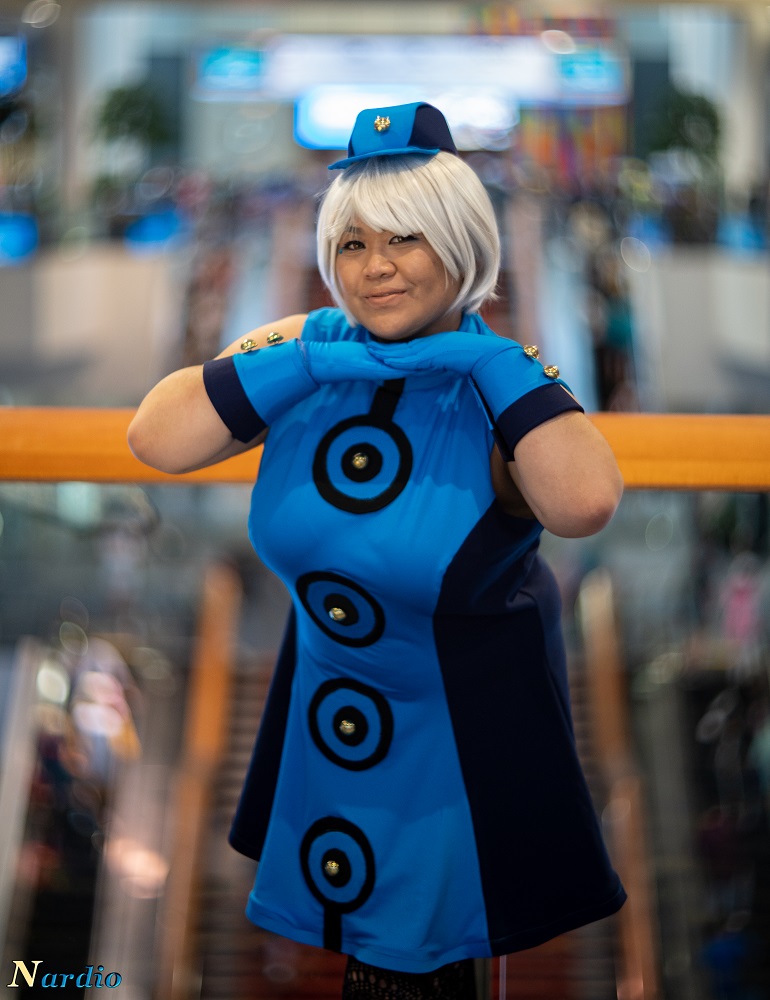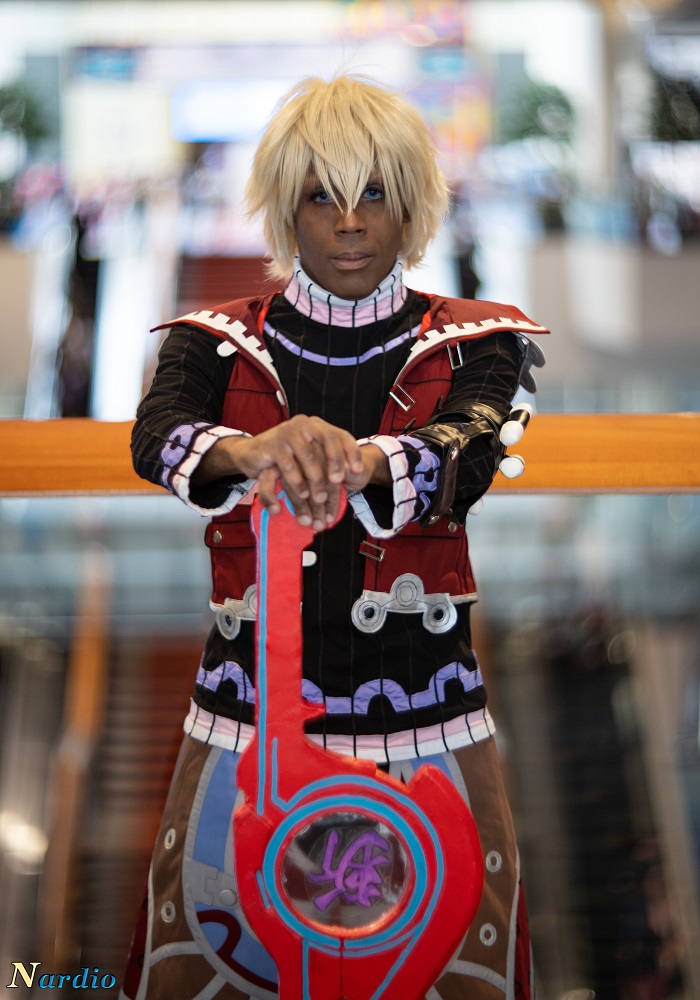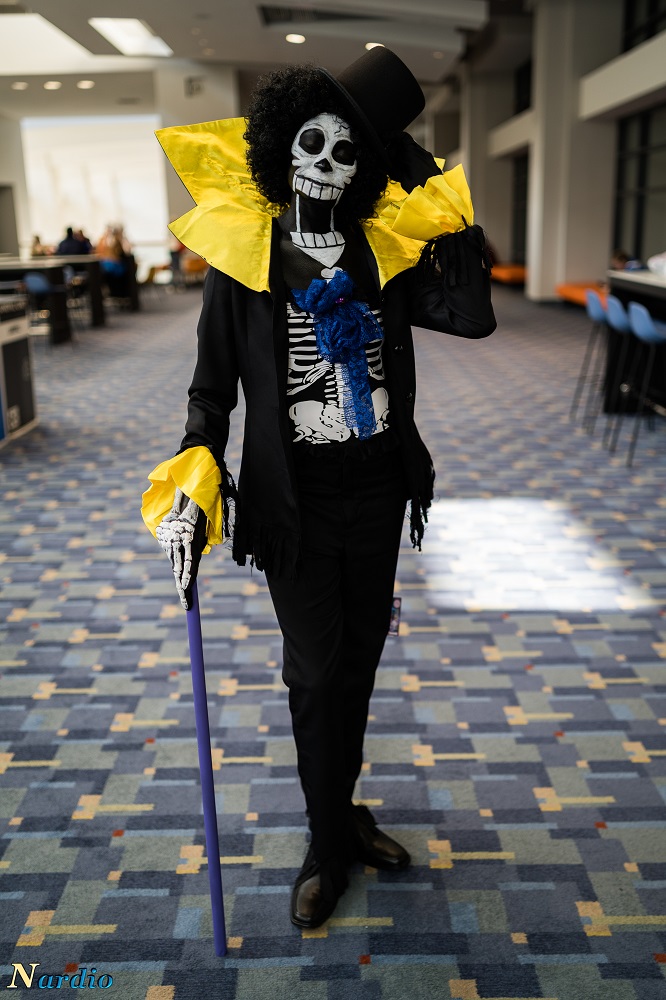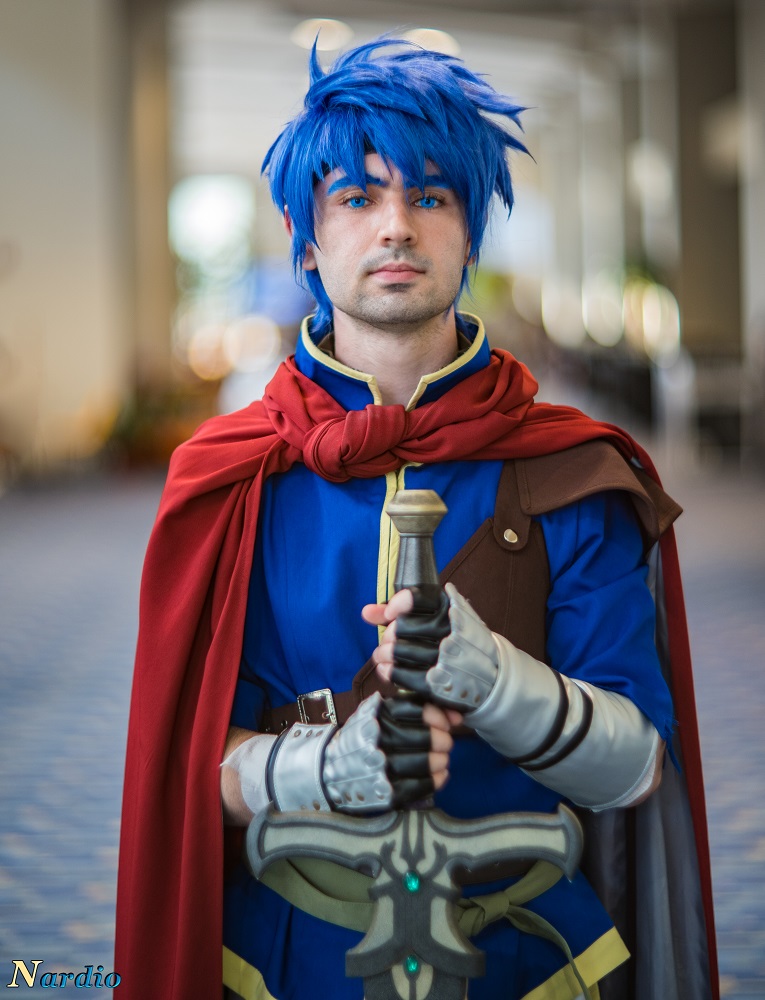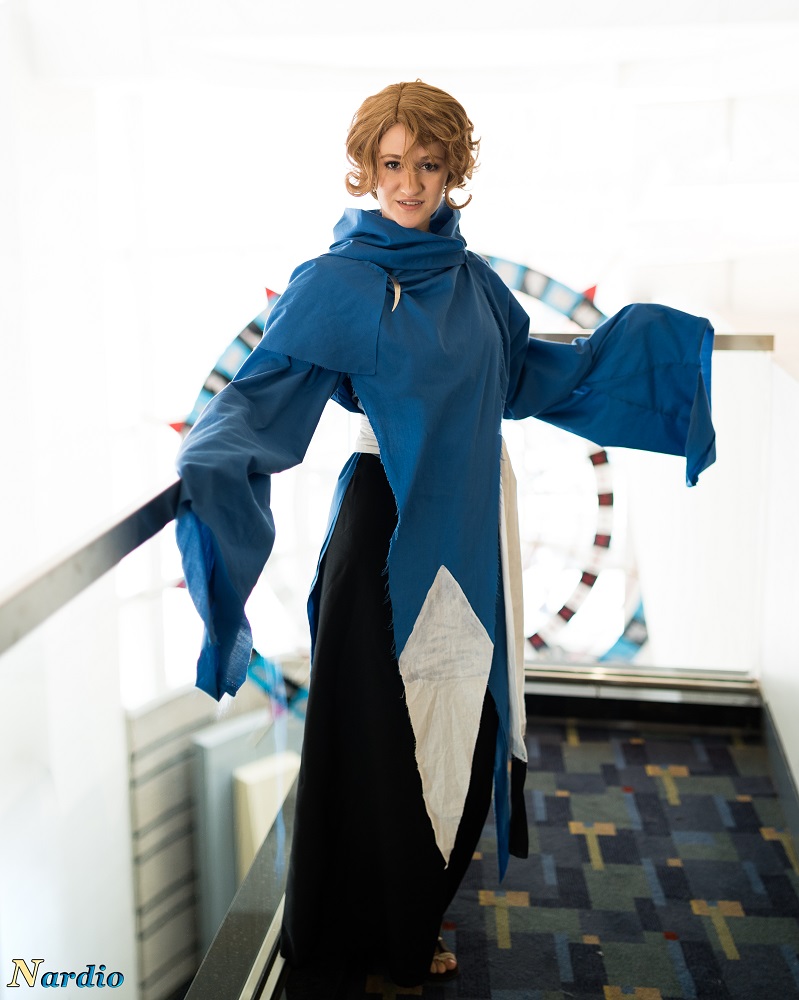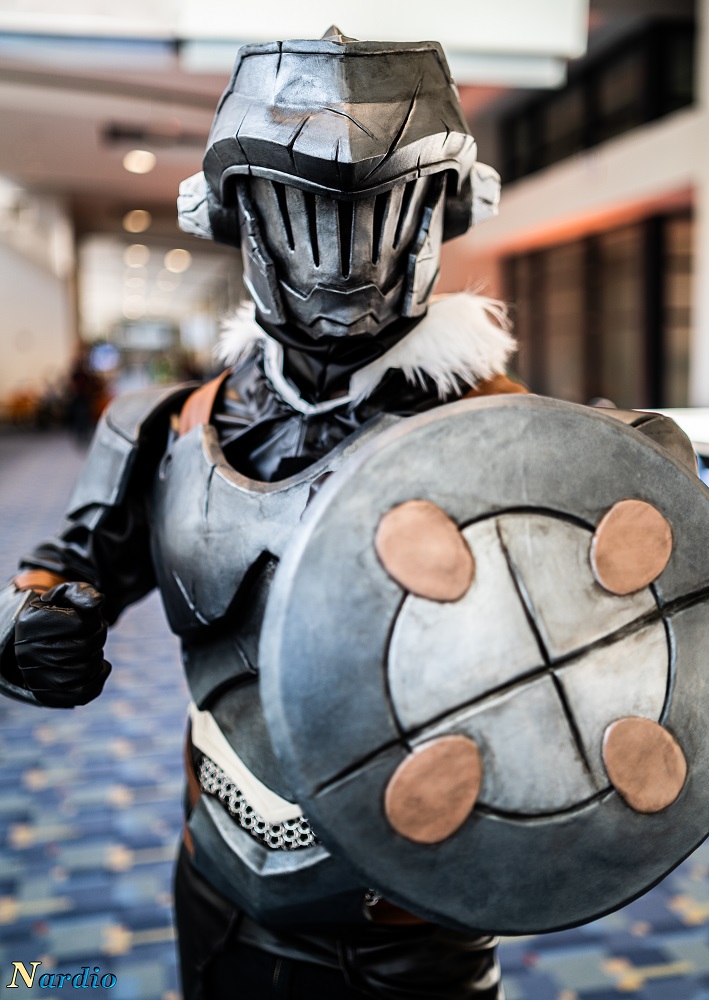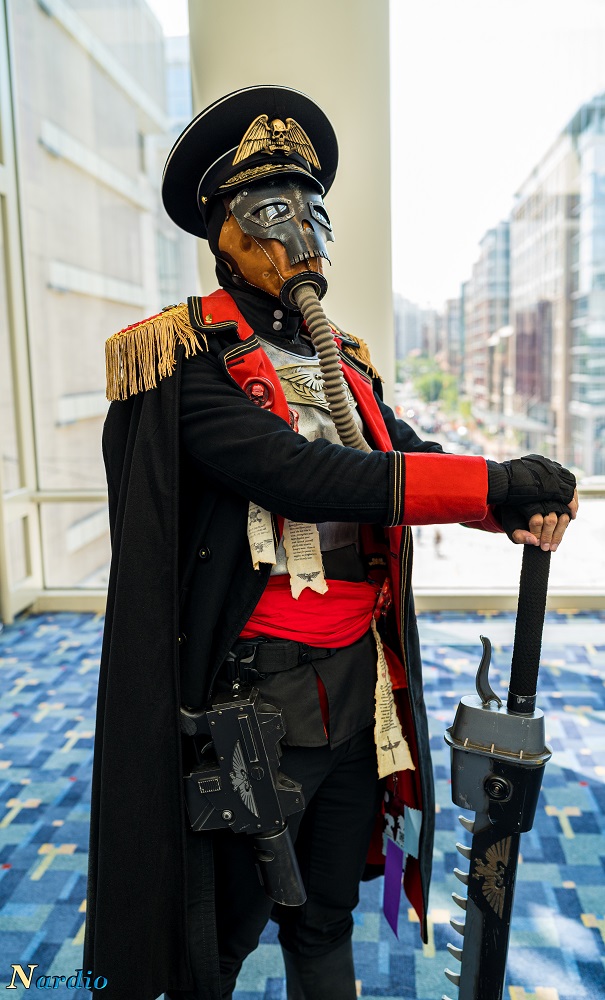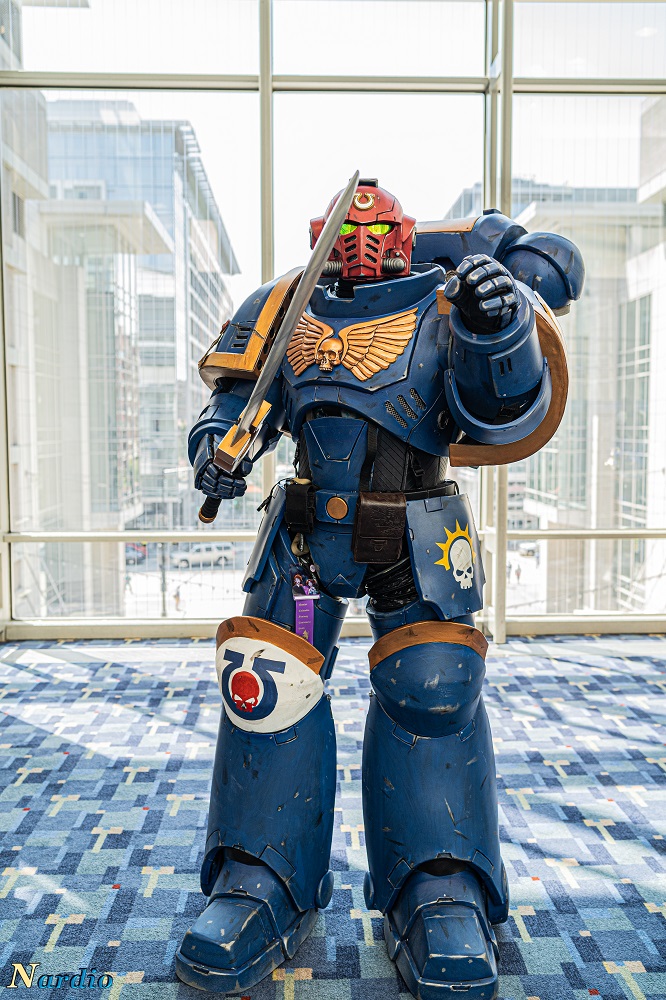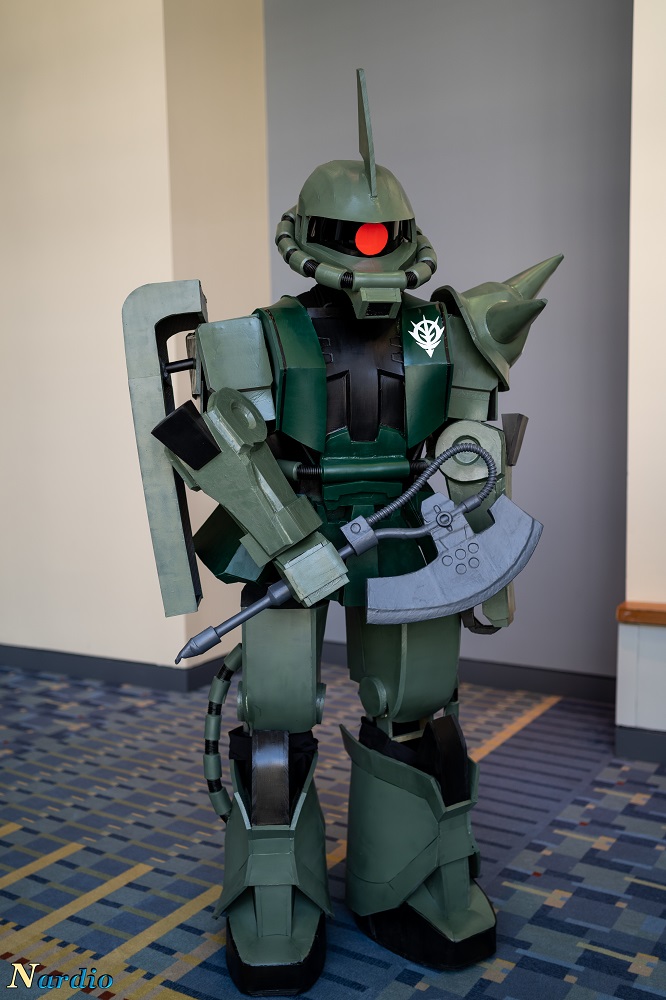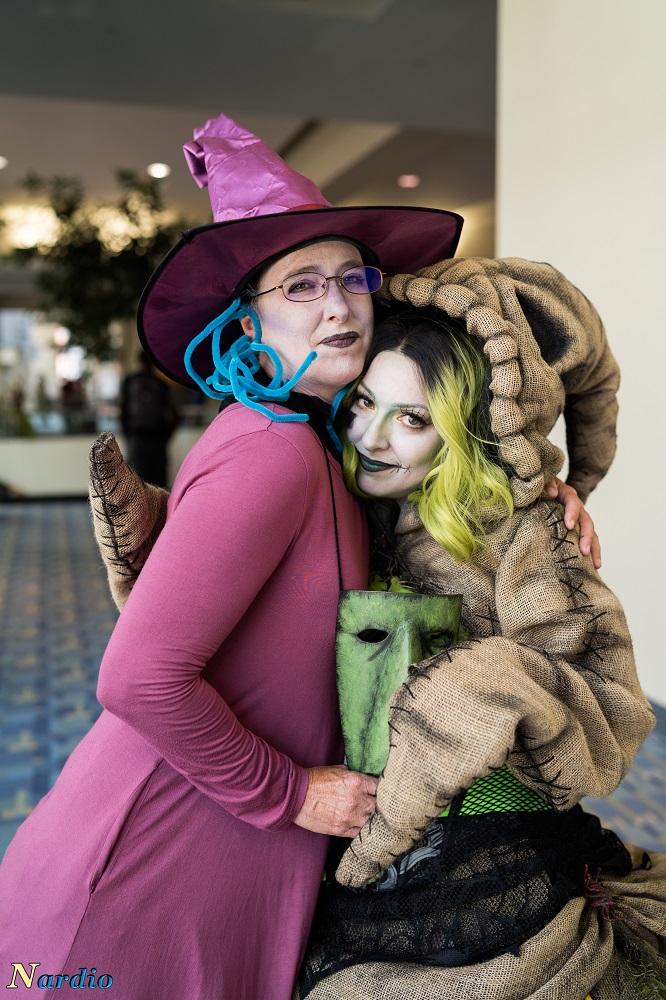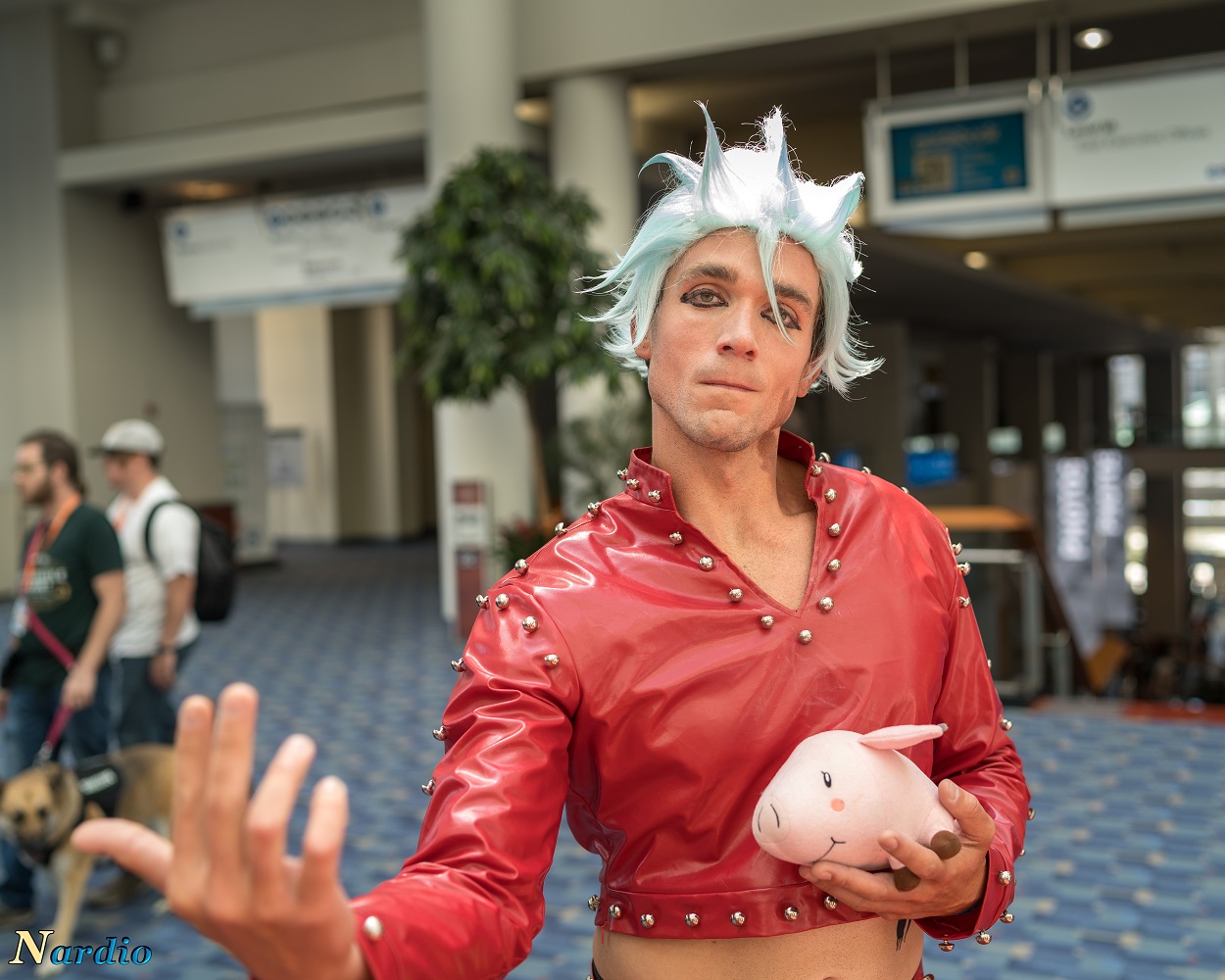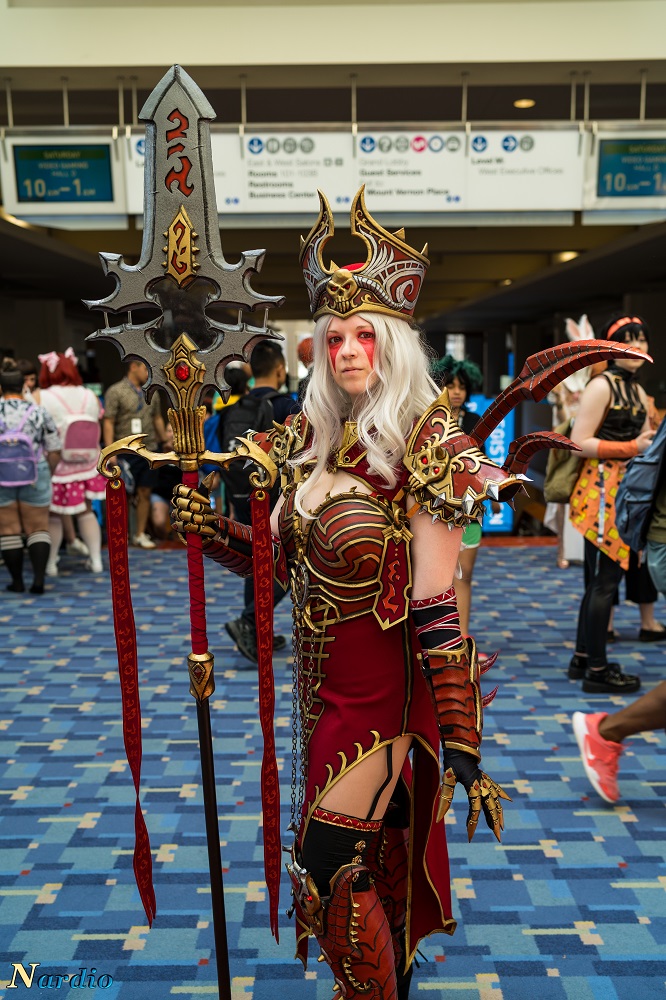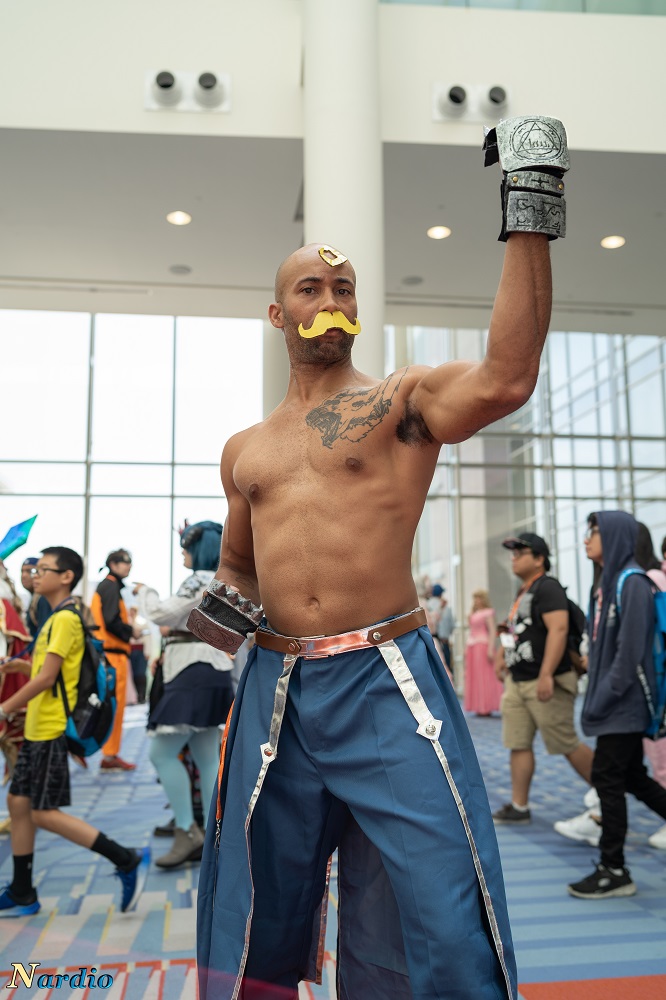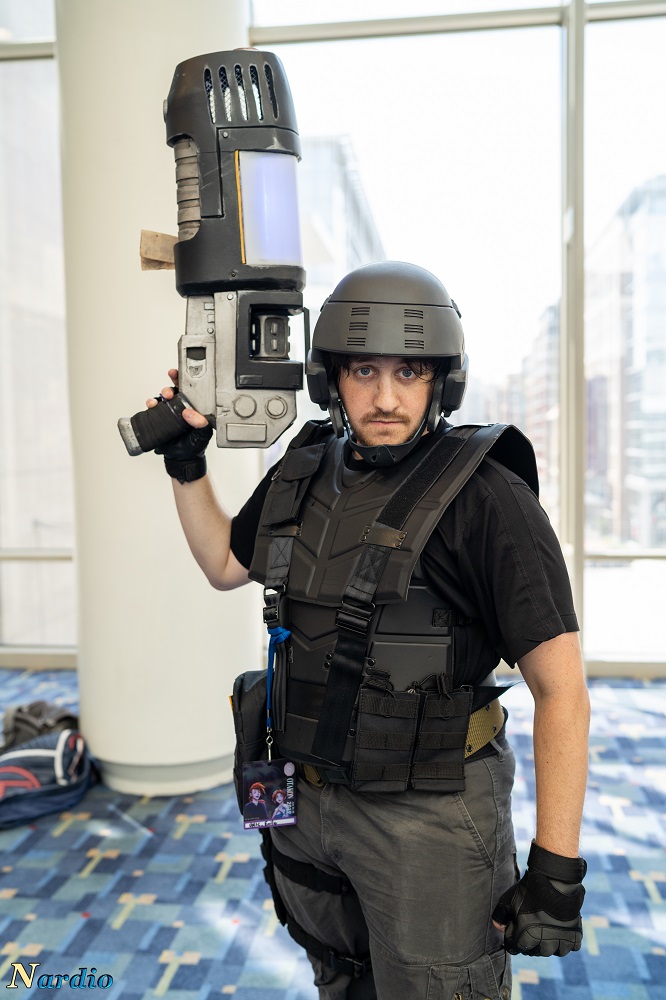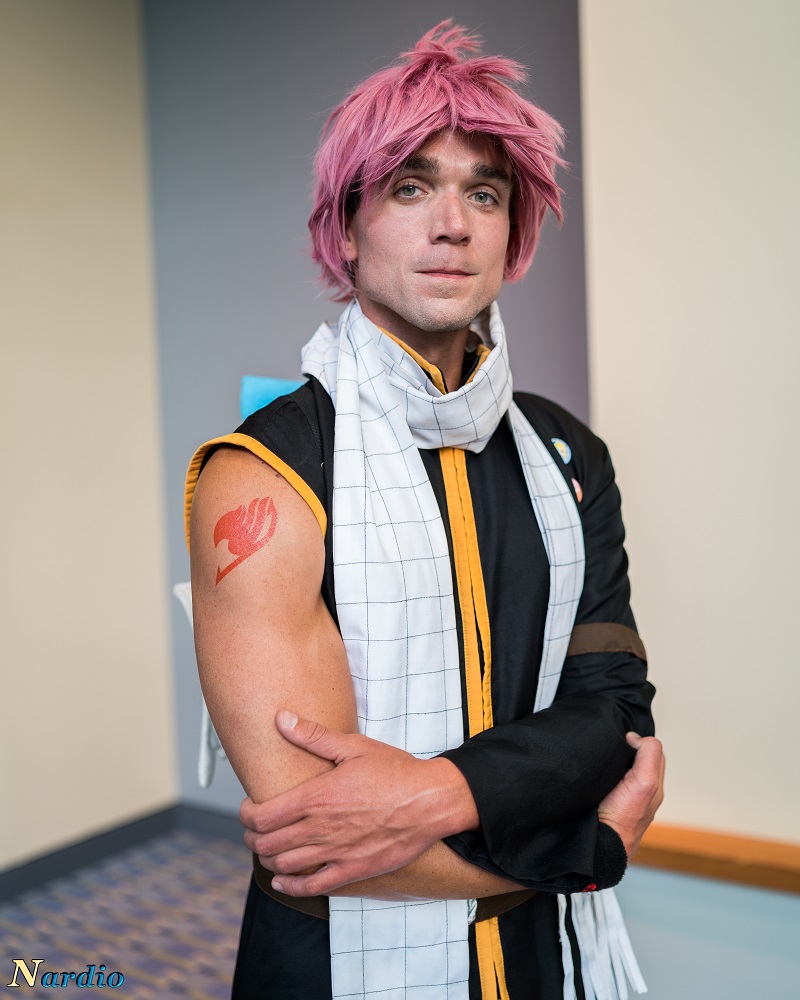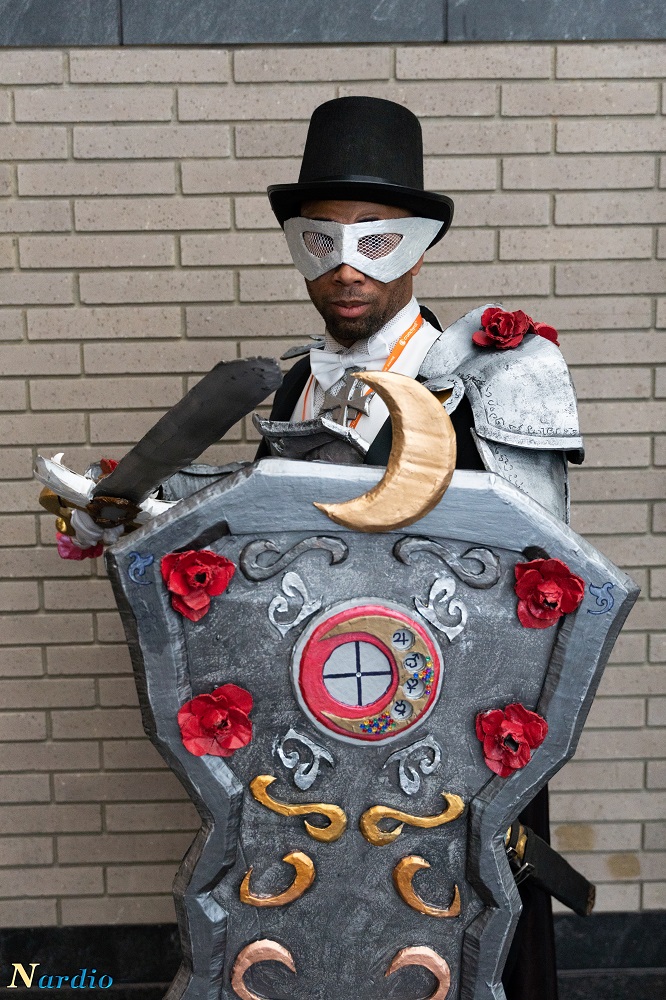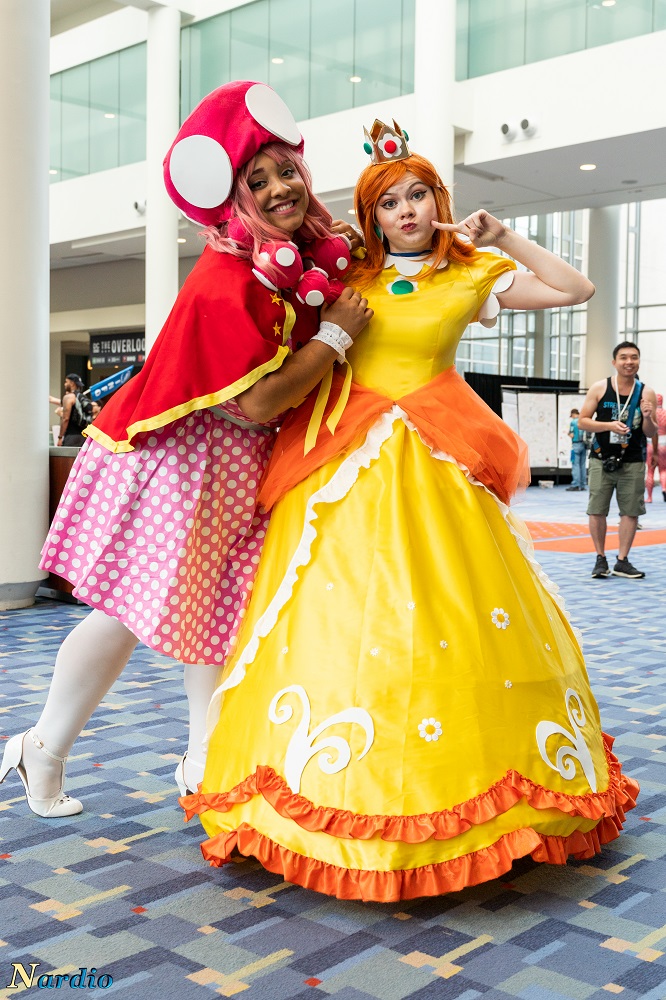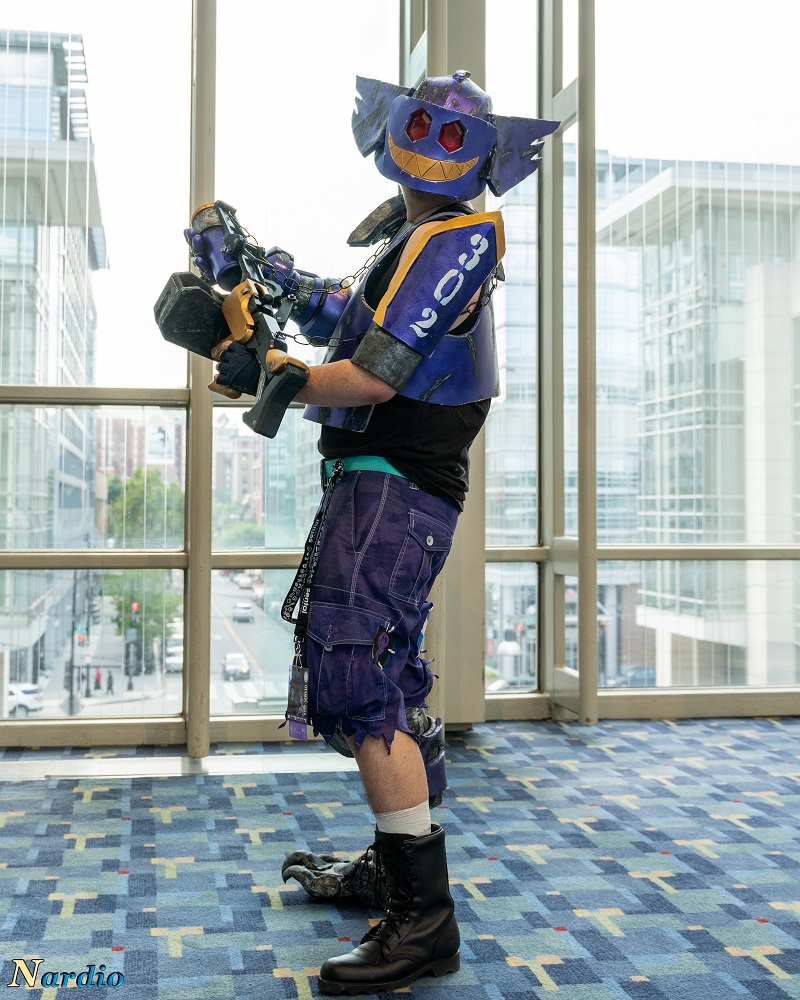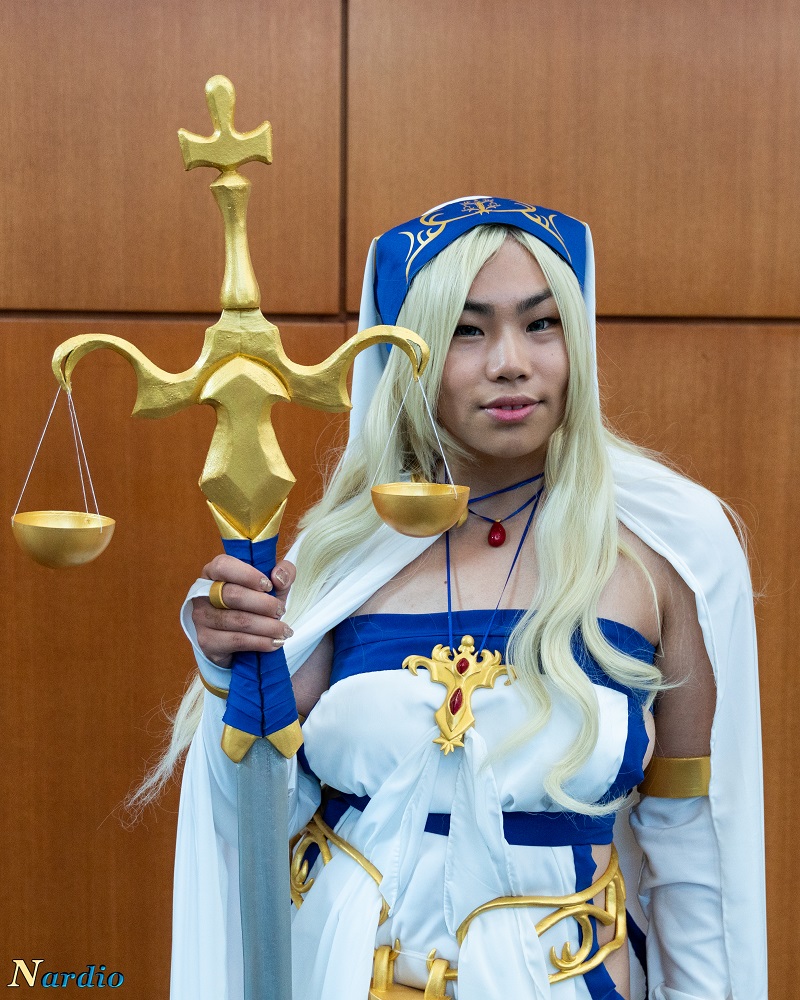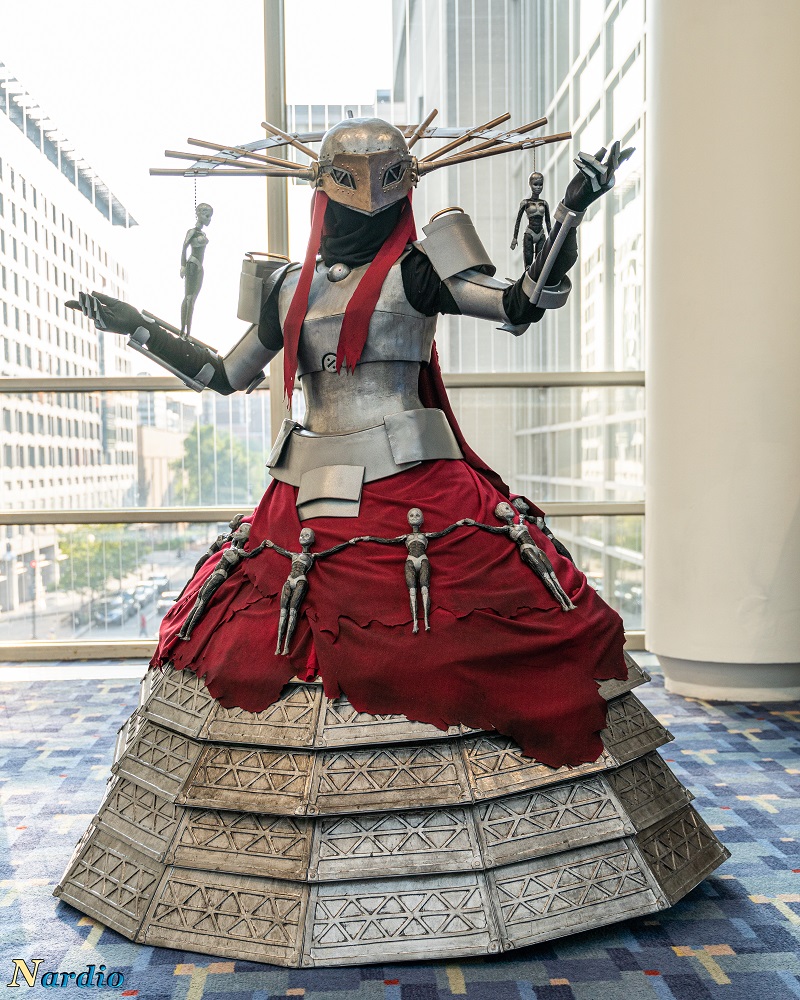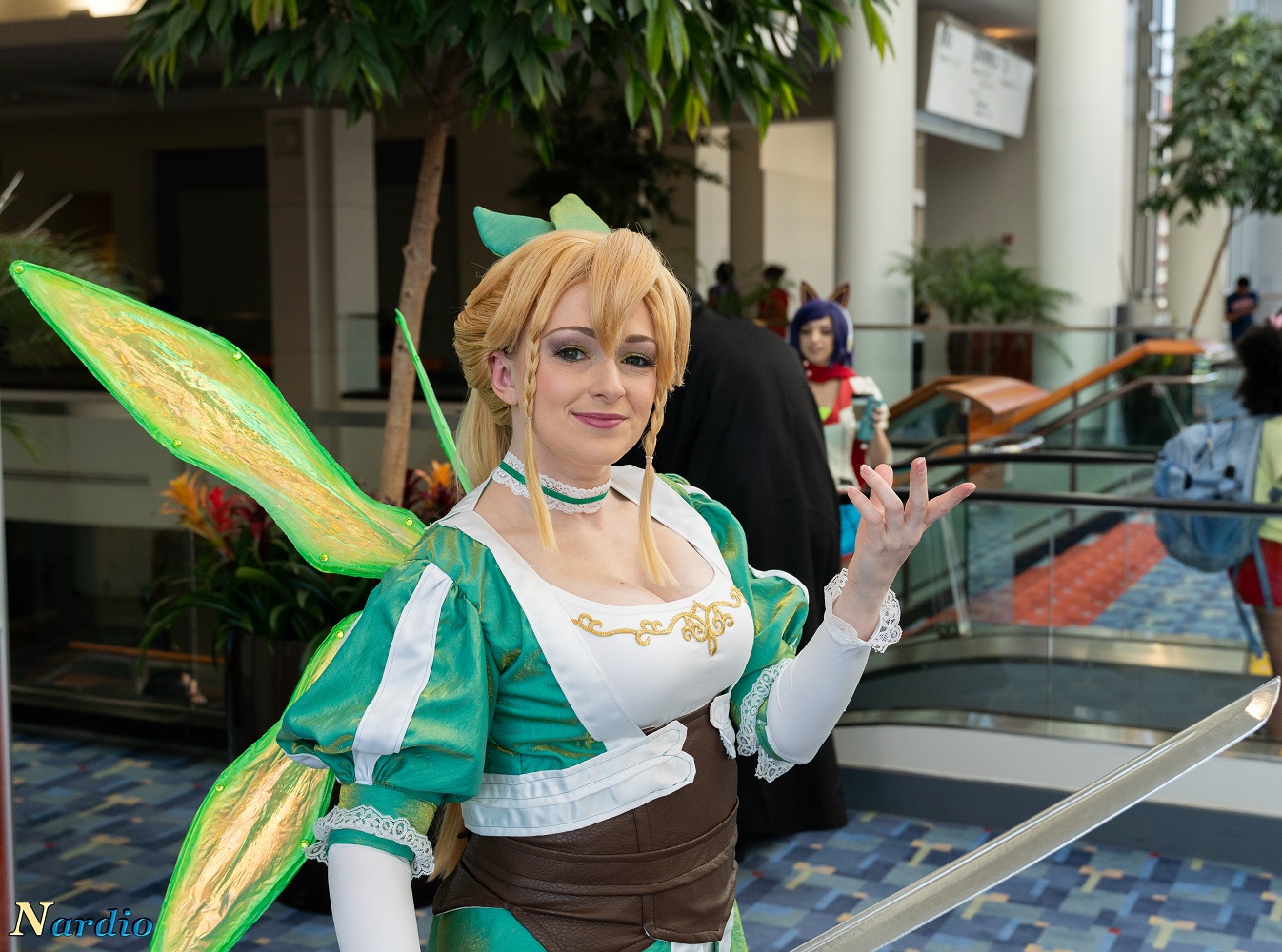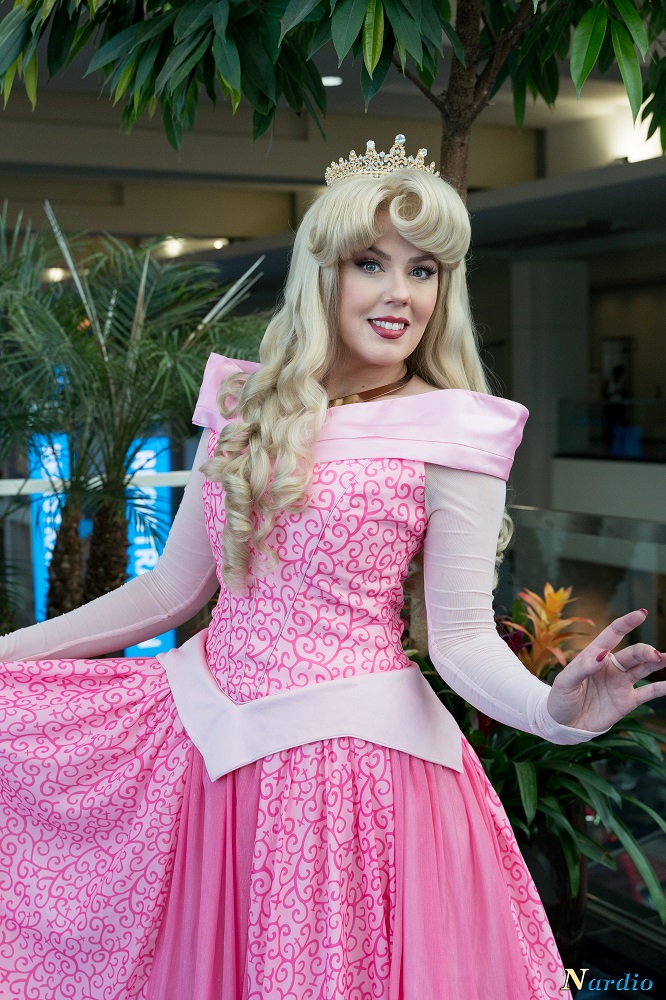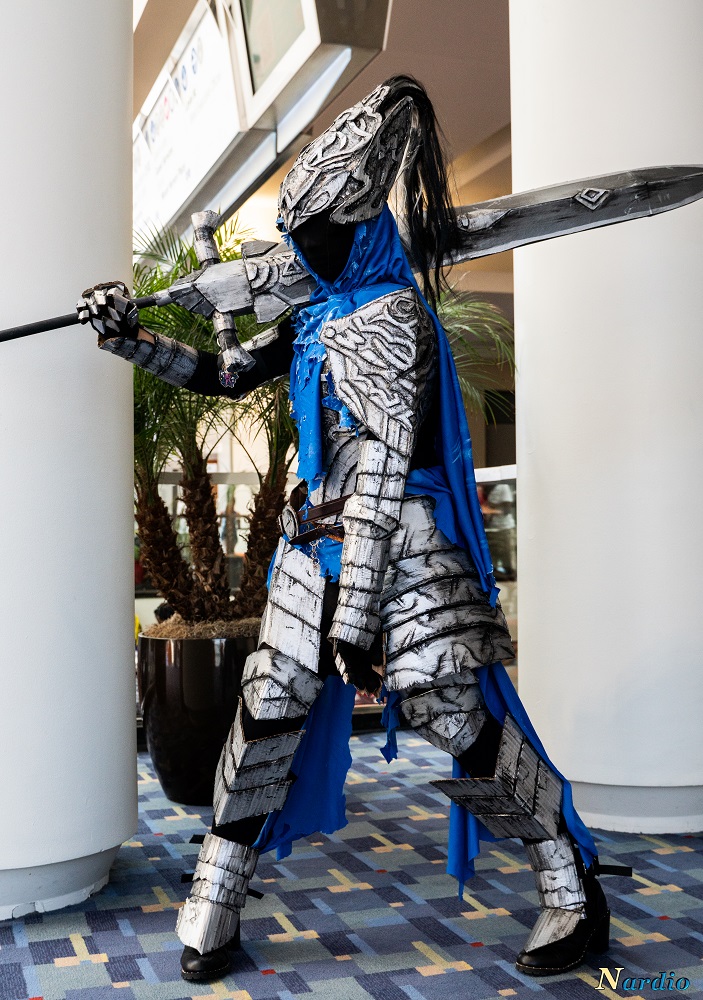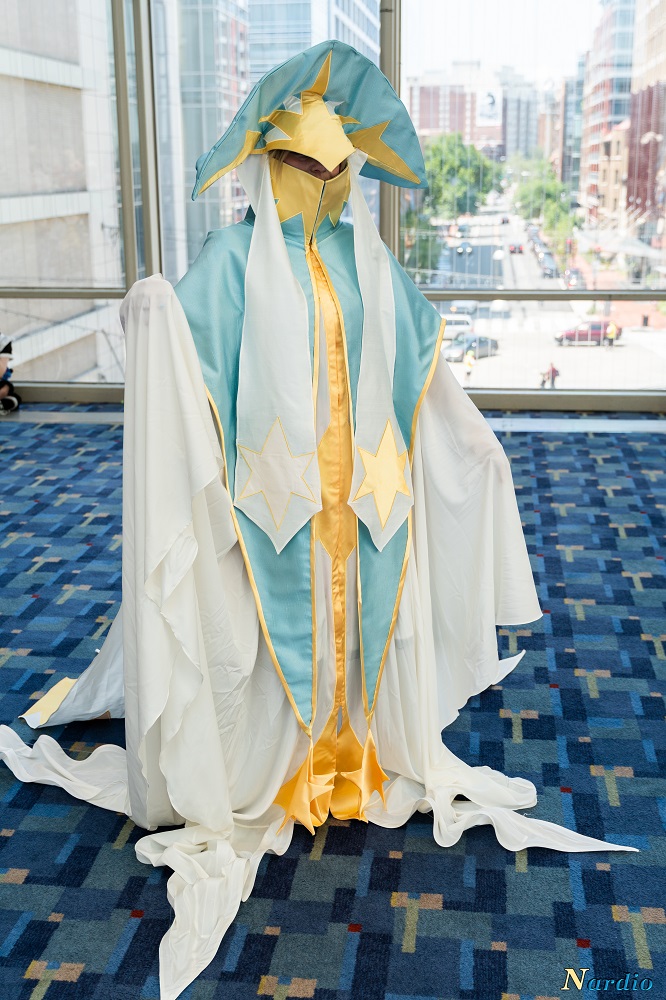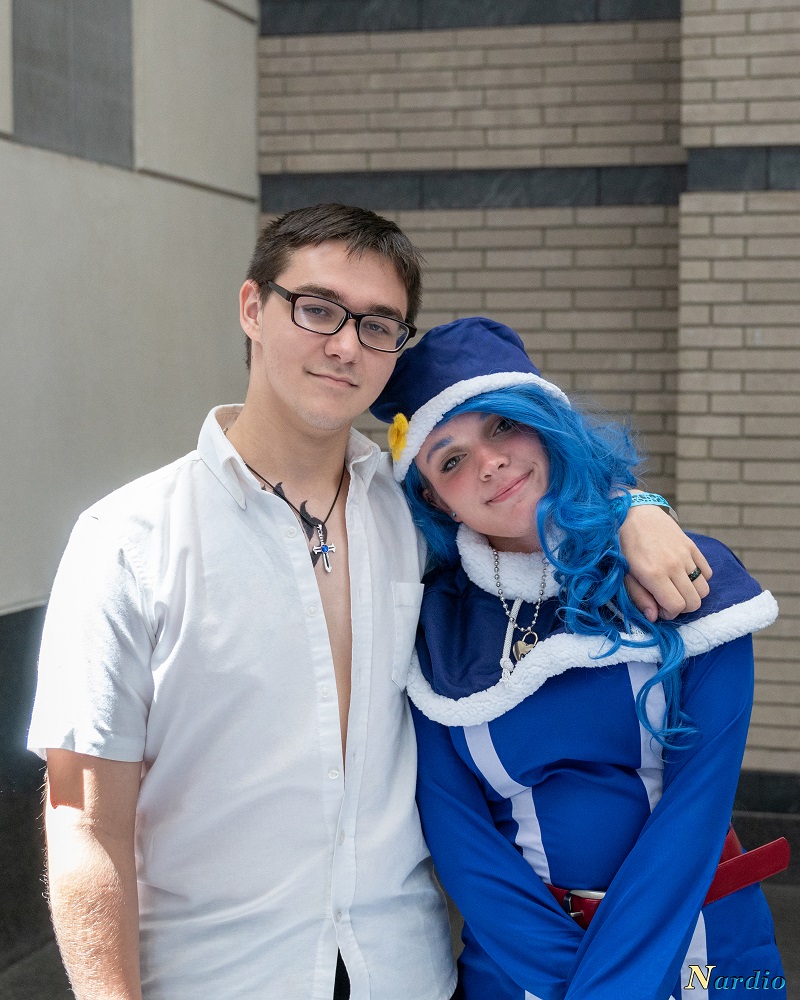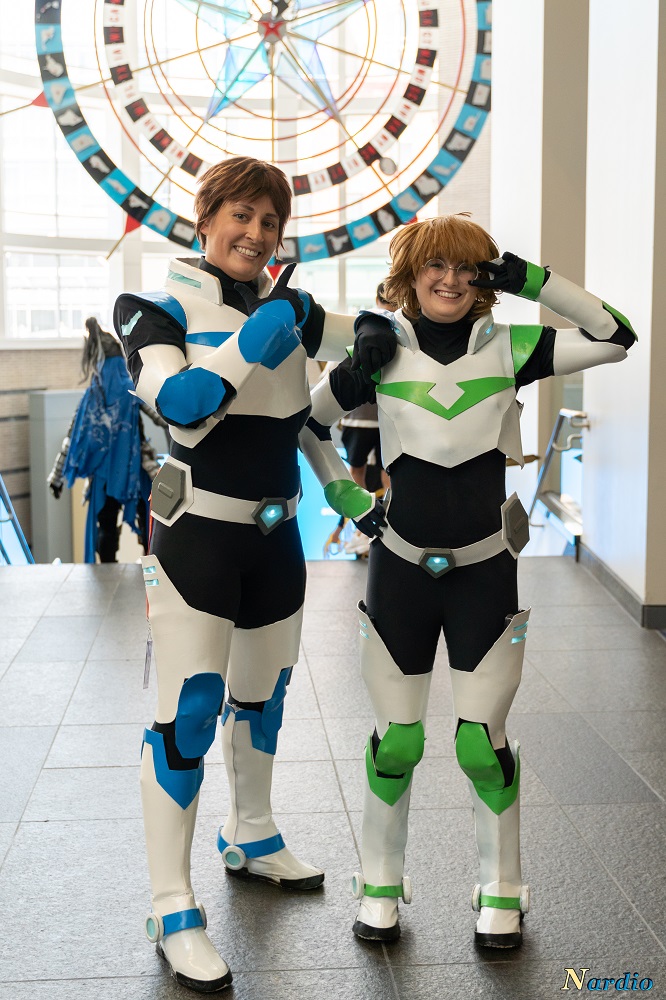 Thanks for checking out the shots and reading this far. I hope you enjoyed the review and pics.
To the staff at Otakon, thank you very, very much. You put on a perfect event. Your hard work was very much appreciated and I have nothing but praise for you and thanks for allowing us into your community.
Thank you.