Nardio Game News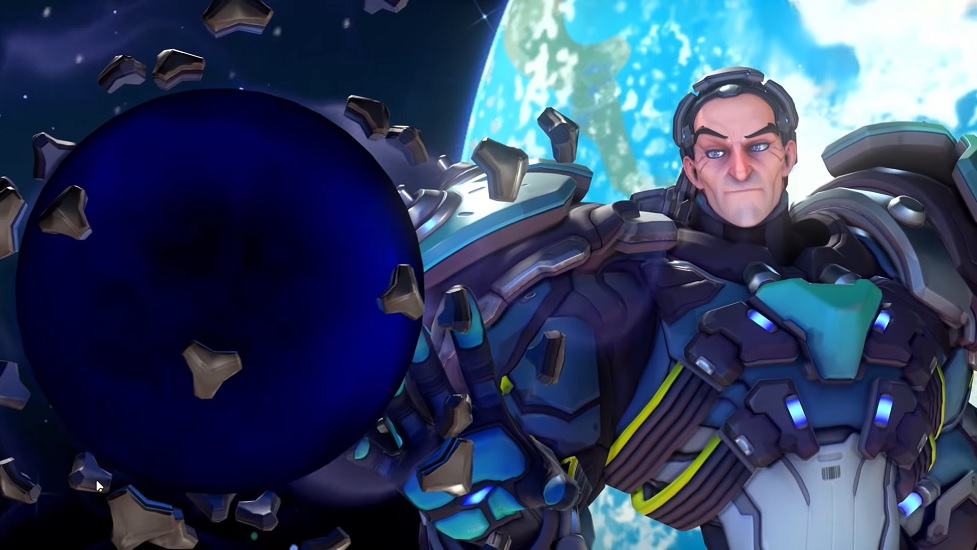 Sigma
OooooooOOOoooOoOOO!!!
I'm excited to finally have a new tank to play with. Wrecking Ball was a disappointment for me. I just couldn't get into his playstyle and he never felt effective. As a Reinhart/Orisa main, I wanted a new fun way to tank, Sigma seems right up my alley.
Check out some more Sigma vids below:
IF YOU ENJOY THESE SORTS OF POSTS PLEASE TRY AND HELP US BY SUPPORTING US ON PATREON.