Nardio Cosplay Adventures
Vash The Stampede
Say hi to Nick and his awesome Trigun Vash cosplay.
He's awesome, nice and really talented. I ran into him at CPAC 2019 and loved his Vash cosplay. I was really lucky to run into him again at AnimeNext 2019 and I begged for an interview and more shots. Thankfully, he agreed. Check out our full interview below as well as a bunch of pics!
Enjoy!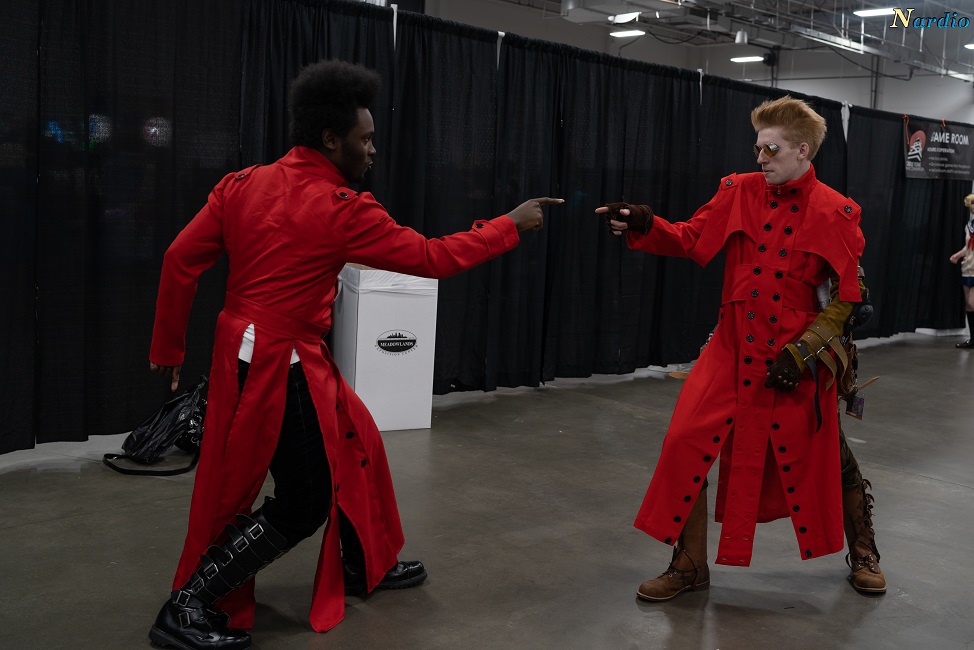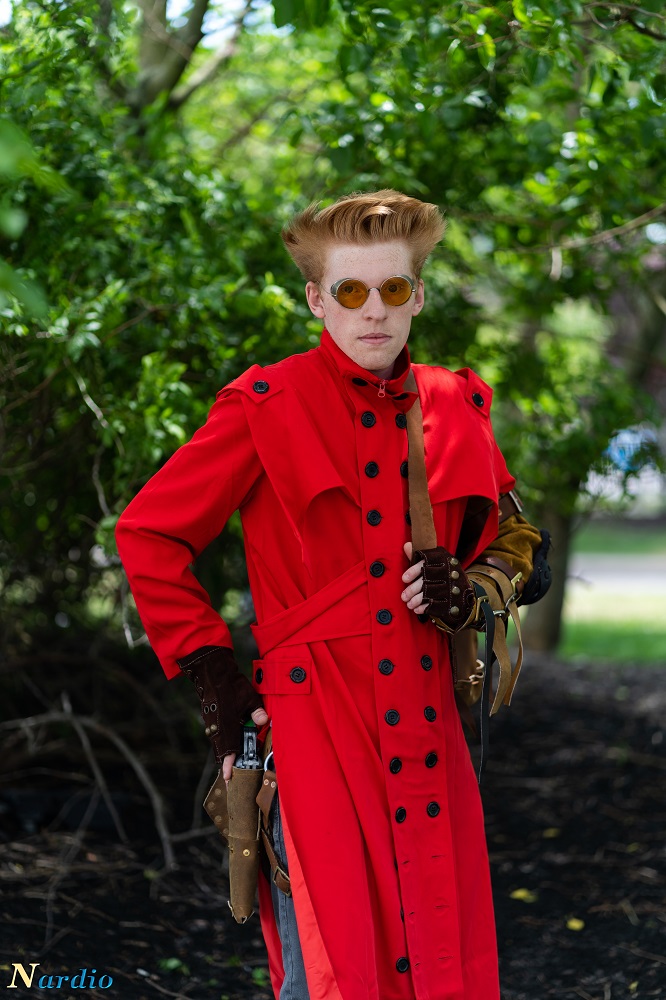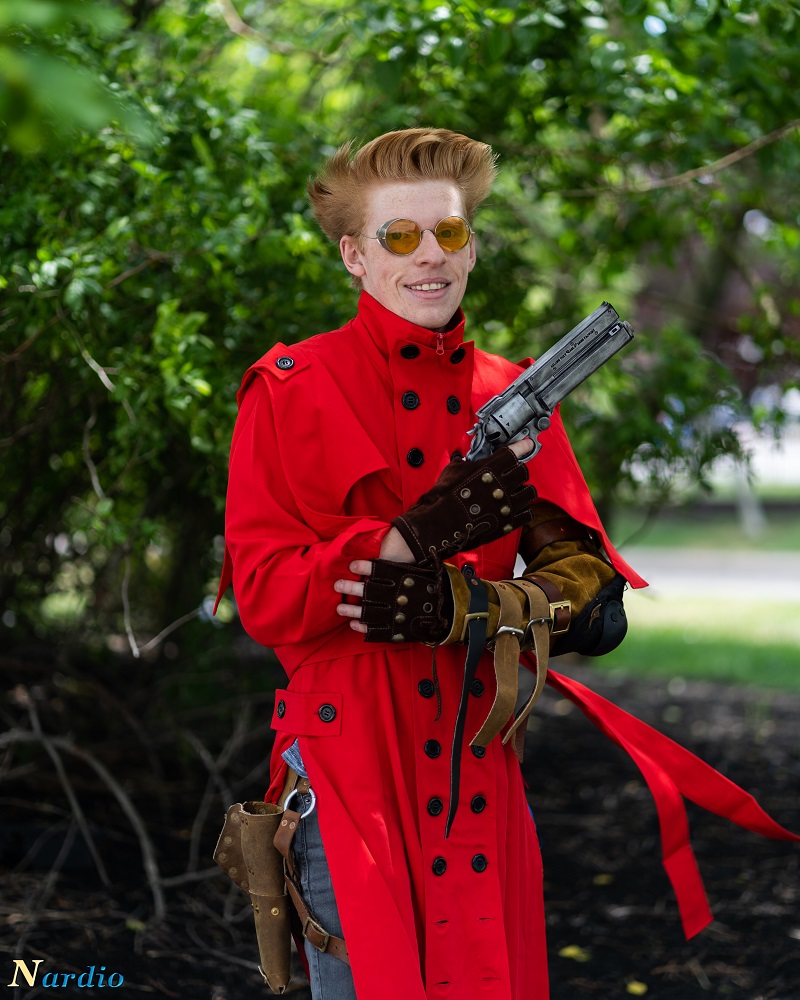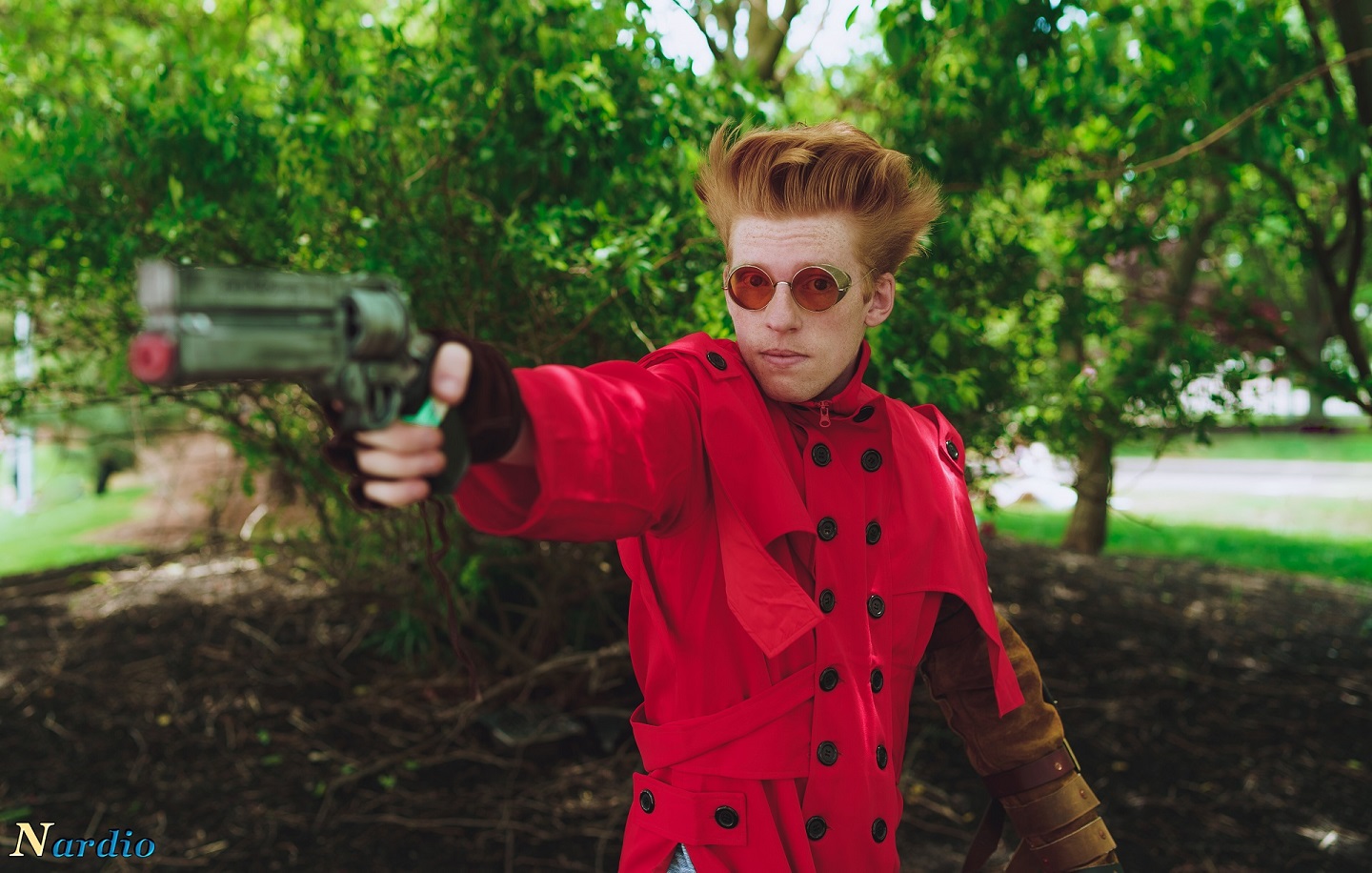 Huge, huge thanks to Nick for taking the time to shoot with me at CPAC and AnimeNext and do a video interview. Dude, you are awesome.
As always, thank you very, very much to the amazing staff at AnimeNext for putting on an amazing event. Thank you for having us as press. Thank you for all of your hard work to make the magic happen.
INFO
Camera: Sony a7III
Lens: Rokinon 35mm 1.4 ,  Sony 85mm 1.8, 80mm Wonder Lens