Nardio Cosplay Adventures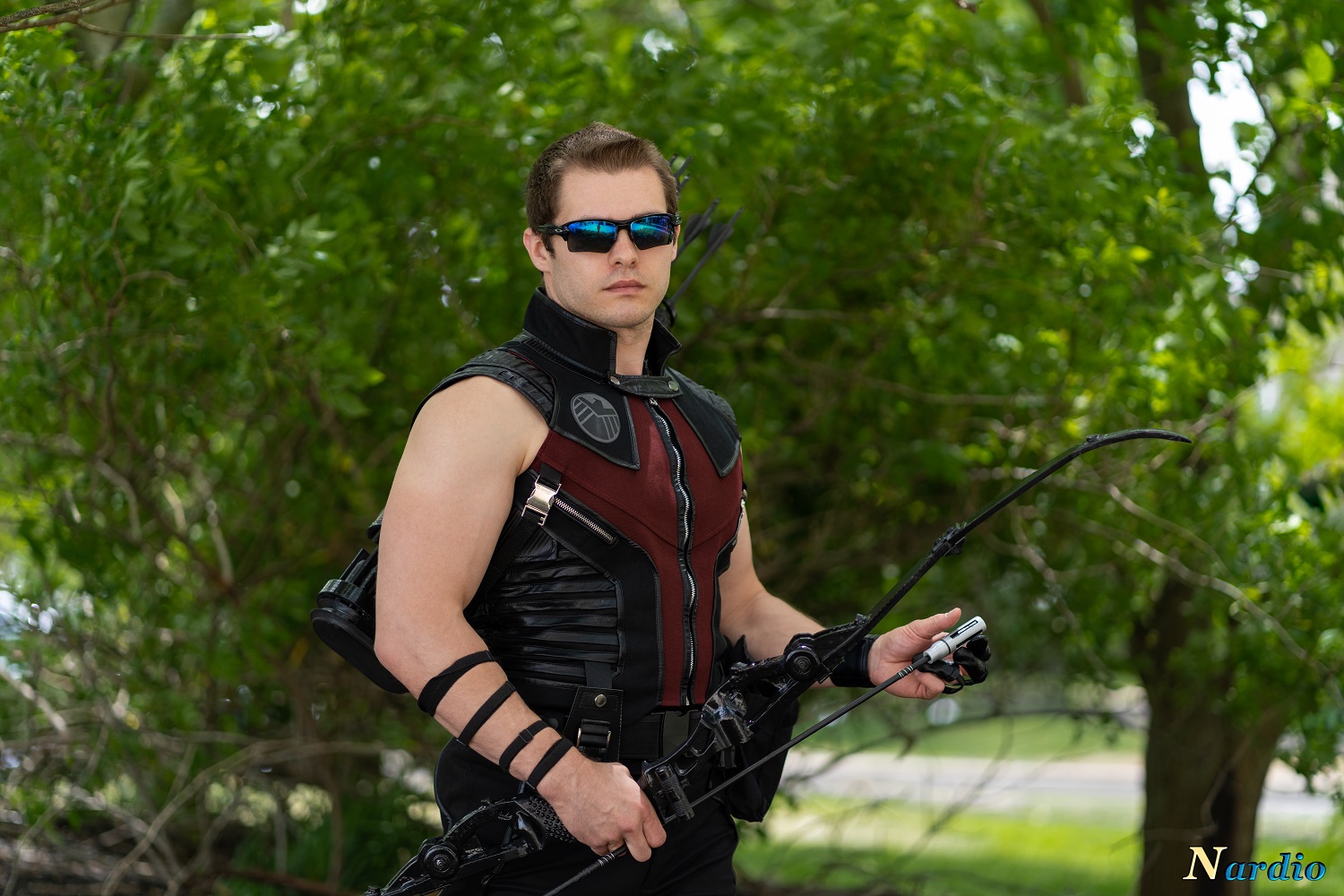 Hawkeye Cosplay
Meet Matt, an awesome cosplayer and really, really nice guy. I ran into him at AnimeNext when he was rocking an amazing Hawkeye cosplay.
To say he was popular would be a huge understatement. The congoers loved him. Thankfully, thankfully, I was able to get an interview with him.
Check it out below:
Check out the pics!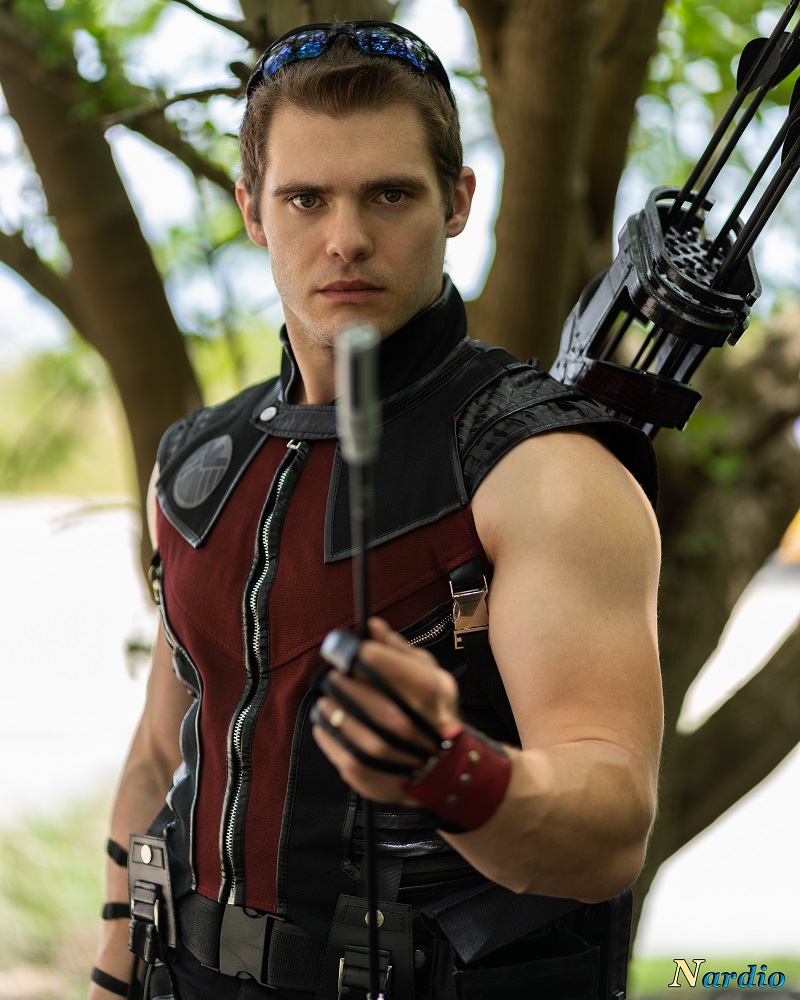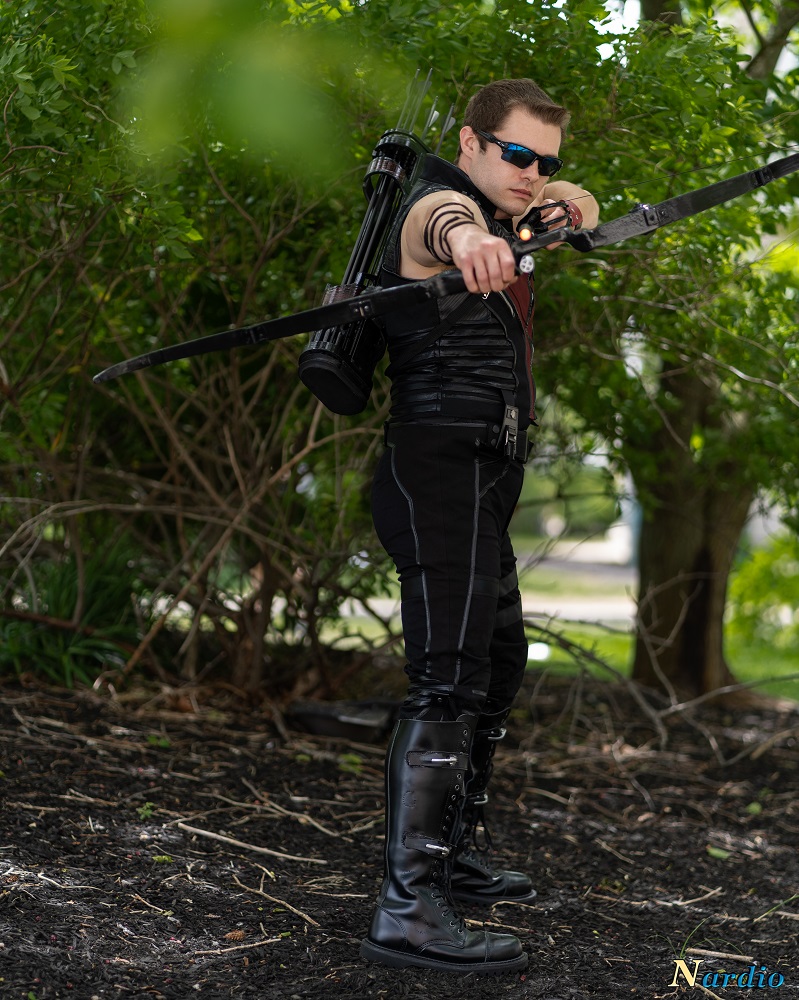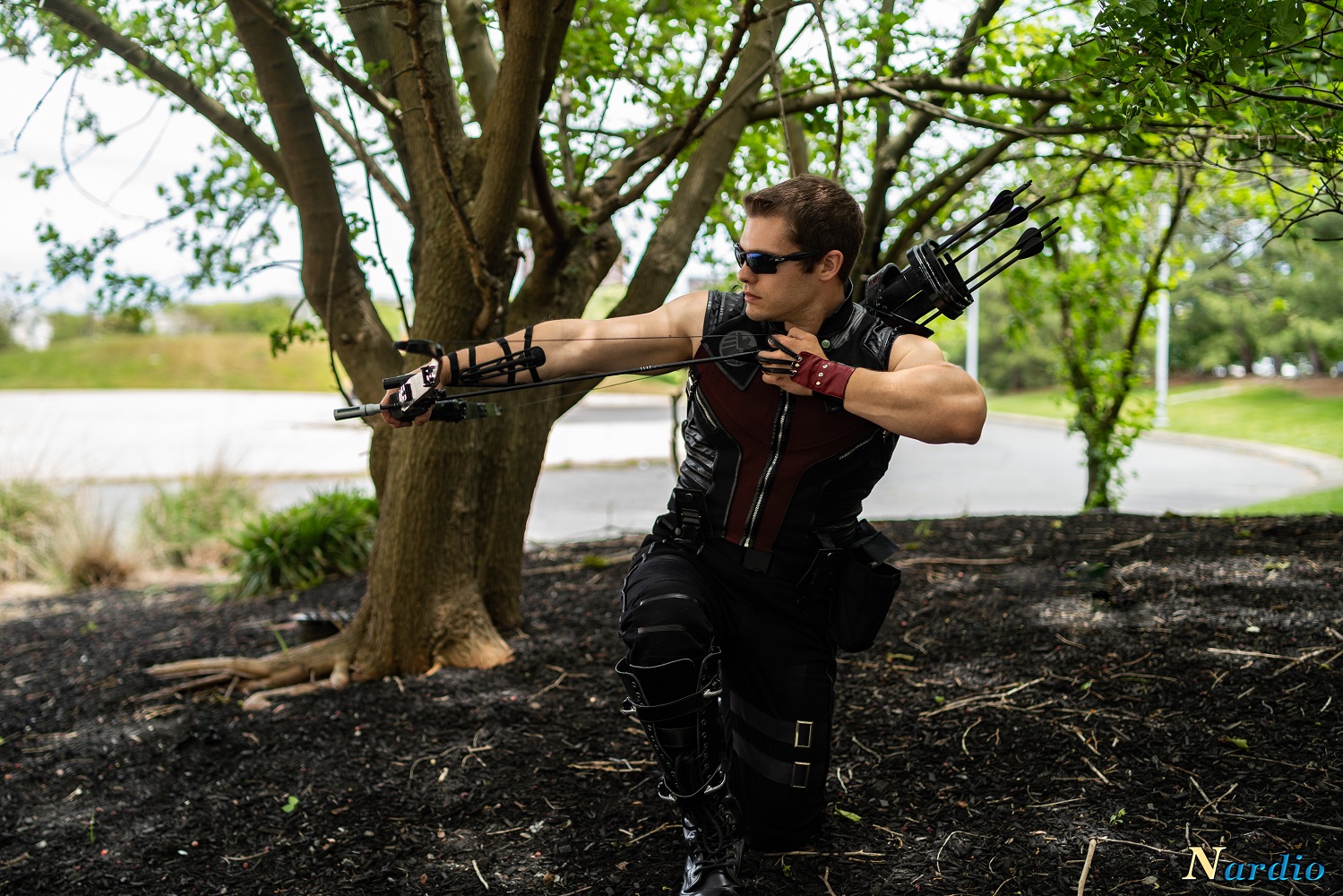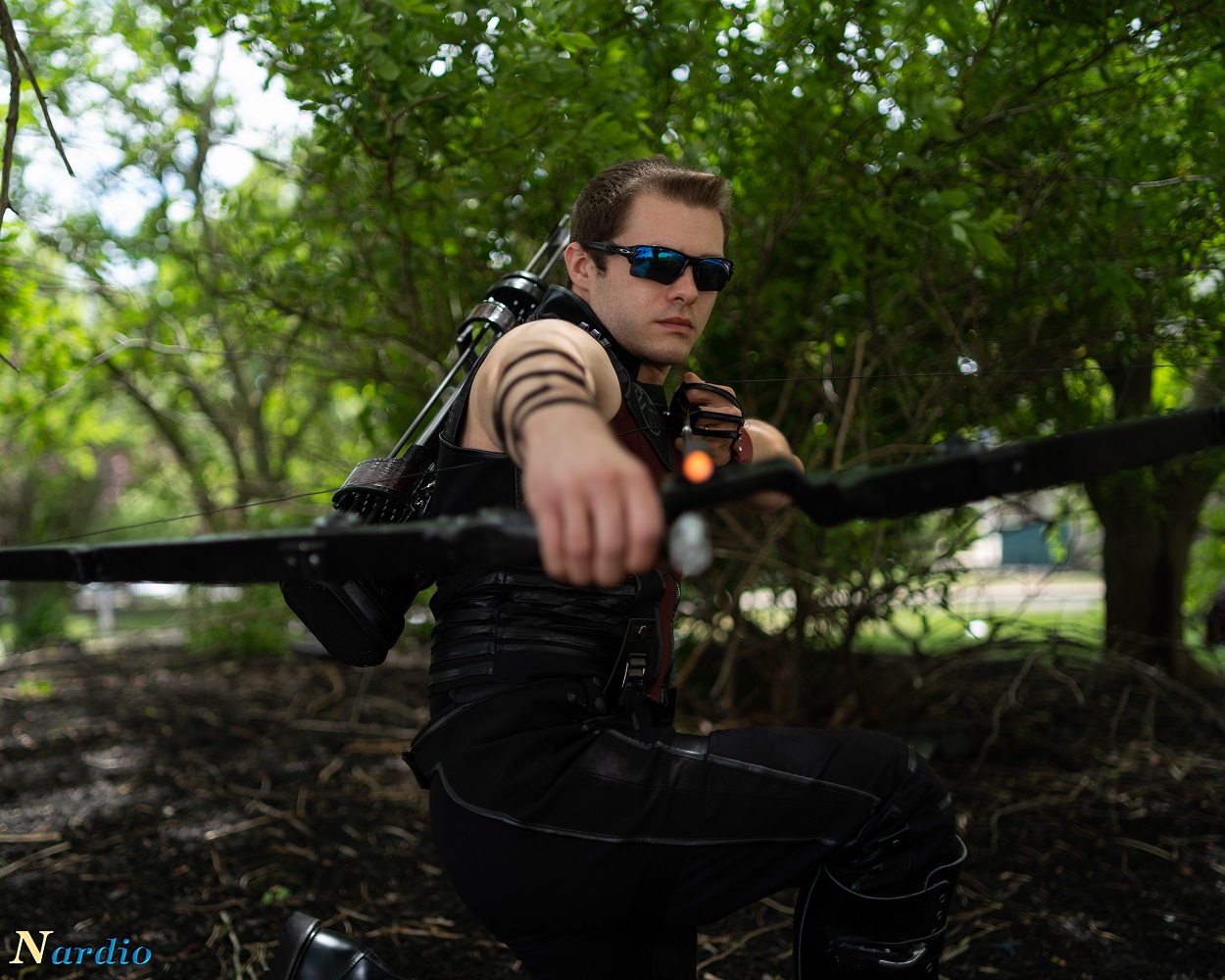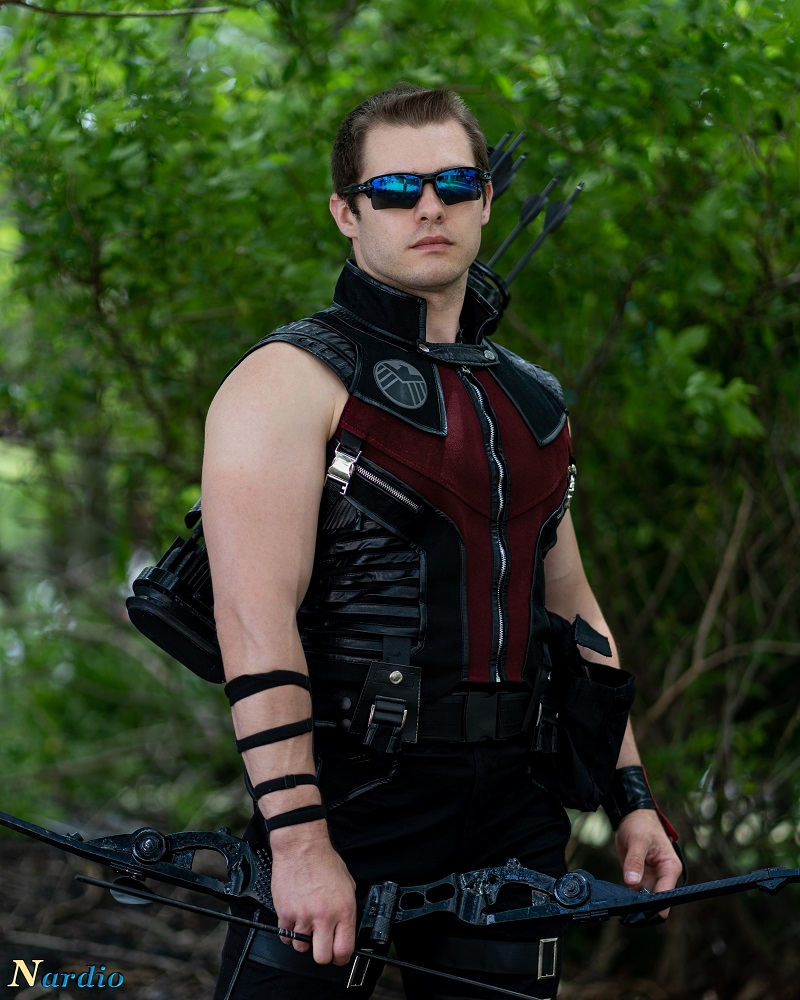 Awesome pics huh?
Huge thanks to Matt for taking the time to share his story with me. Fun to shoot and even more fun to get to know, Matt is a great guy. As always, thank you to AnimeNext. You put on a great con and I cannot wait to come back again next year.
INFO
Camera: Sony a7III
Lens: Rokinon 35mm 1.4 ,  Sony 85mm 1.8, 80mm Wonder Lens