Nardio Cosplay Adventures
Cosplay Wednesday Is OVER…..
ALL HAIL COSPLAY SATURDAY!
The analytics are showing that Saturday is better for basically everything Nardio related on YouTube as well as the depressing world of social media. Basically, more people, like, watch and follow on Saturday, so from now on every Saturday will be Cosplay Saturday for Nardio.
Check out more cosplay content here!
So what about today?
How about an awesome picture of an awesome cosplay couple?
Check out this awesome cosplay couple who goes by RoninWolf Cosplay on Facebook.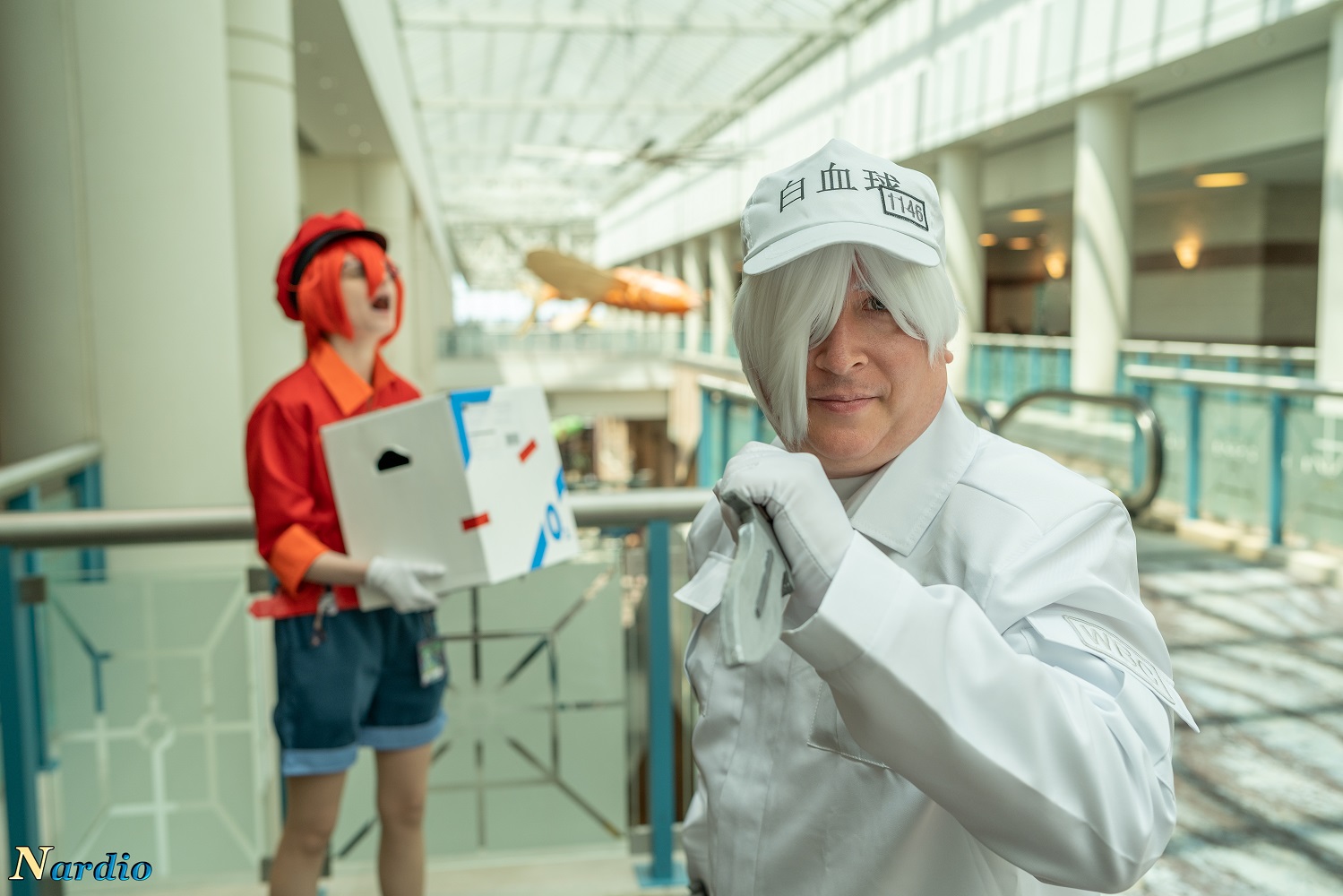 I met these two ages and ages ago and have happily watched them together at at many, many cons. I love seeing cosplay couples. I love seeing happy couples. I love seeing people who share a hobby and have fun with it.
These two make me very happy.
This picture makes me very happy.
Follow them both at the links below. If you like what you read, please support us on Patreon at the big picture below.
IF YOU ENJOY THESE SORTS OF POSTS PLEASE TRY AND HELP US BY SUPPORTING US ON PATREON.