Nardio Cosplay Adventures
SHREDDER!
At AnimeNext 2017 I ran into a Shredder cosplayer and he was awesome!
Sadly, I didn't get a chance to interview him or get a ton of pics. That said, let's enjoy today's picture.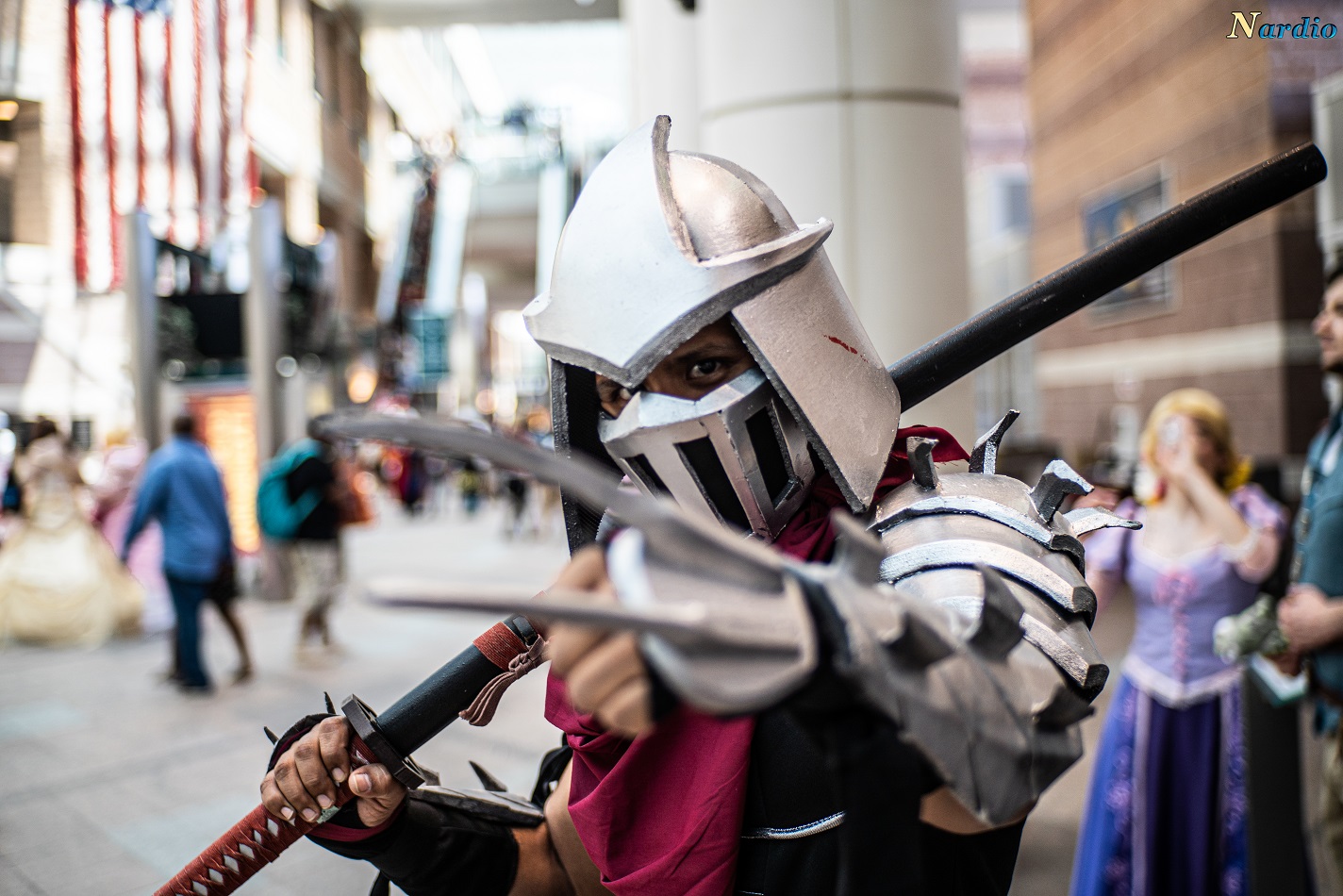 Cool huh!
Well, I have a few more pictures of him, so look forward to those! Anywho, I hope you enjoyed the picture!
Check back every single day for more cosplay pictures!