Nardio Cosplay Adventures
Livicole Cosplay as Sorceress Edea
Say hi to Olivia! She goes by Livicole Cosplay, and she is incredible. During Otakon this year Jasmine ran over to me and started gushing about a cosplayer that I just had to interview. Thankfully, Olivia agreed.
Jasmine was not at all over selling about the cosplayer. When I saw Livicole Cosplay walk over in her Sorceress Edea cosplay, I was taken aback. I was instantly transported back to playing Final Fantasy 8 at my cousin's house during college. I found myself remembering the scene where Sorceress Edea made her grand entrance in at an event in a glorious CG cut scene. The spectacular Livicole Cosplay interpretation was breathtaking.
I was fanboying.
Thankfully, thankfully, she agreed to do shots and an interview.
She was so nice! Jas and I had a blast meeting her and doing the interview. Livicole Cosplay is definitely someone we are excited to see at future cons.
Check out more pics below: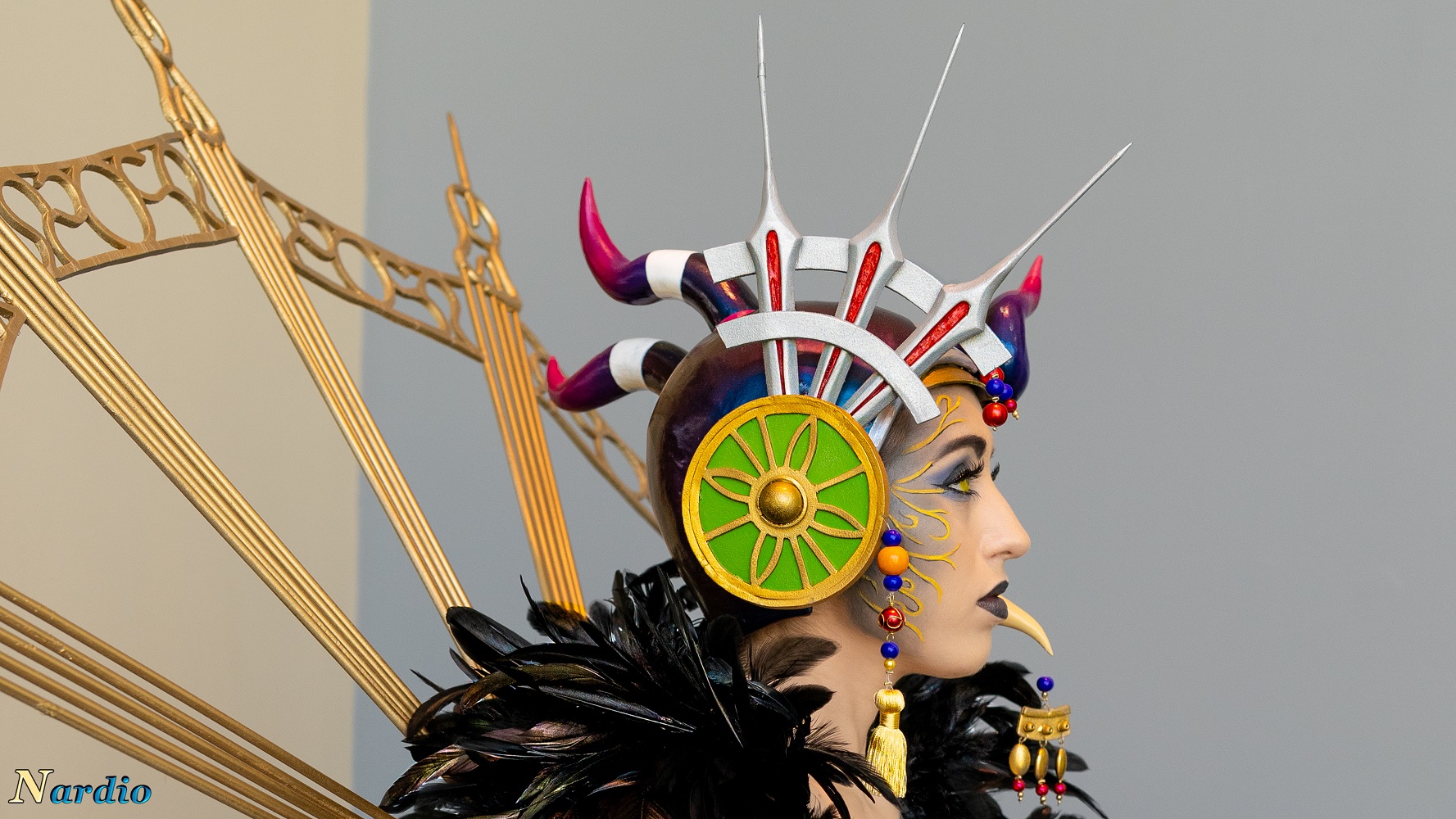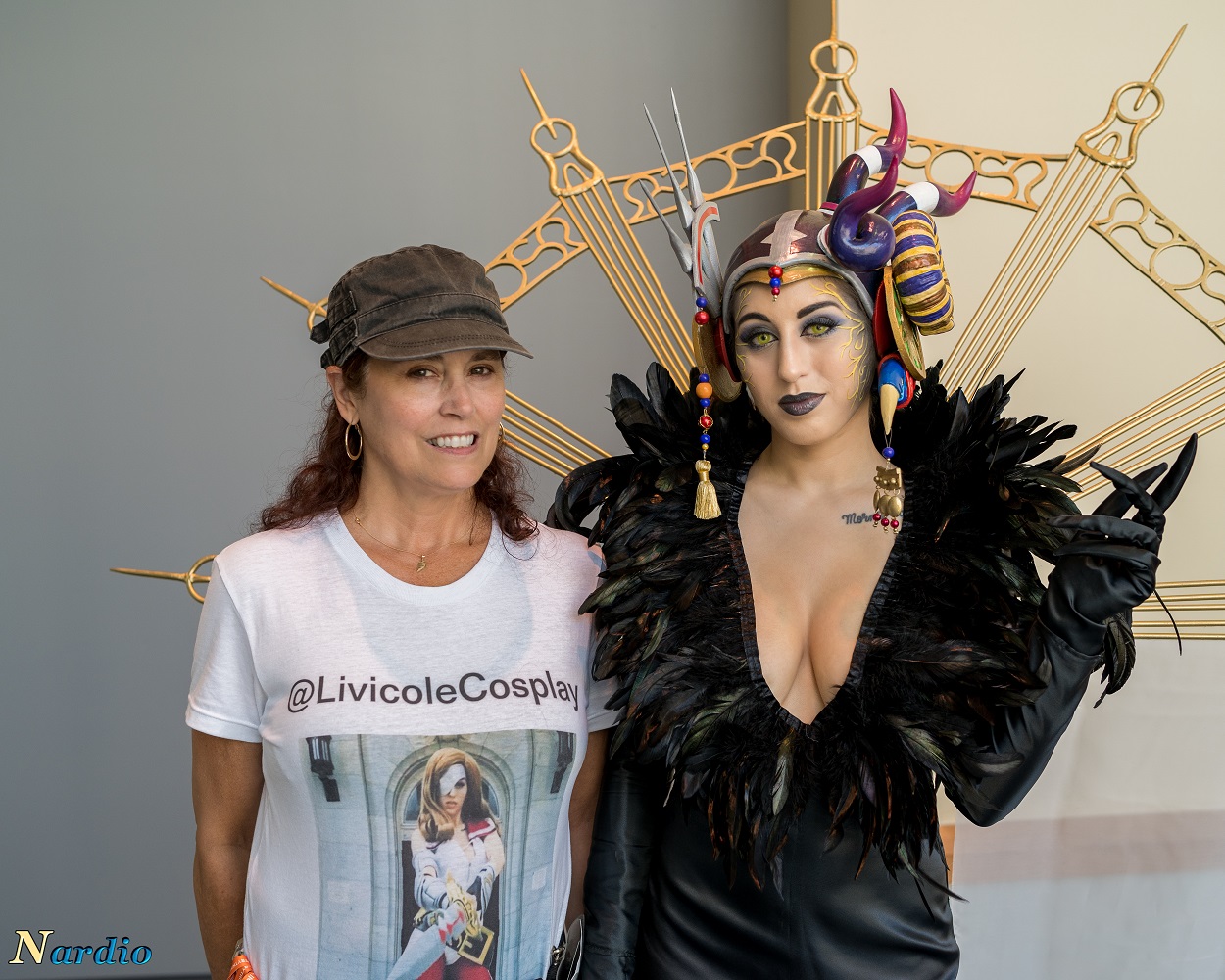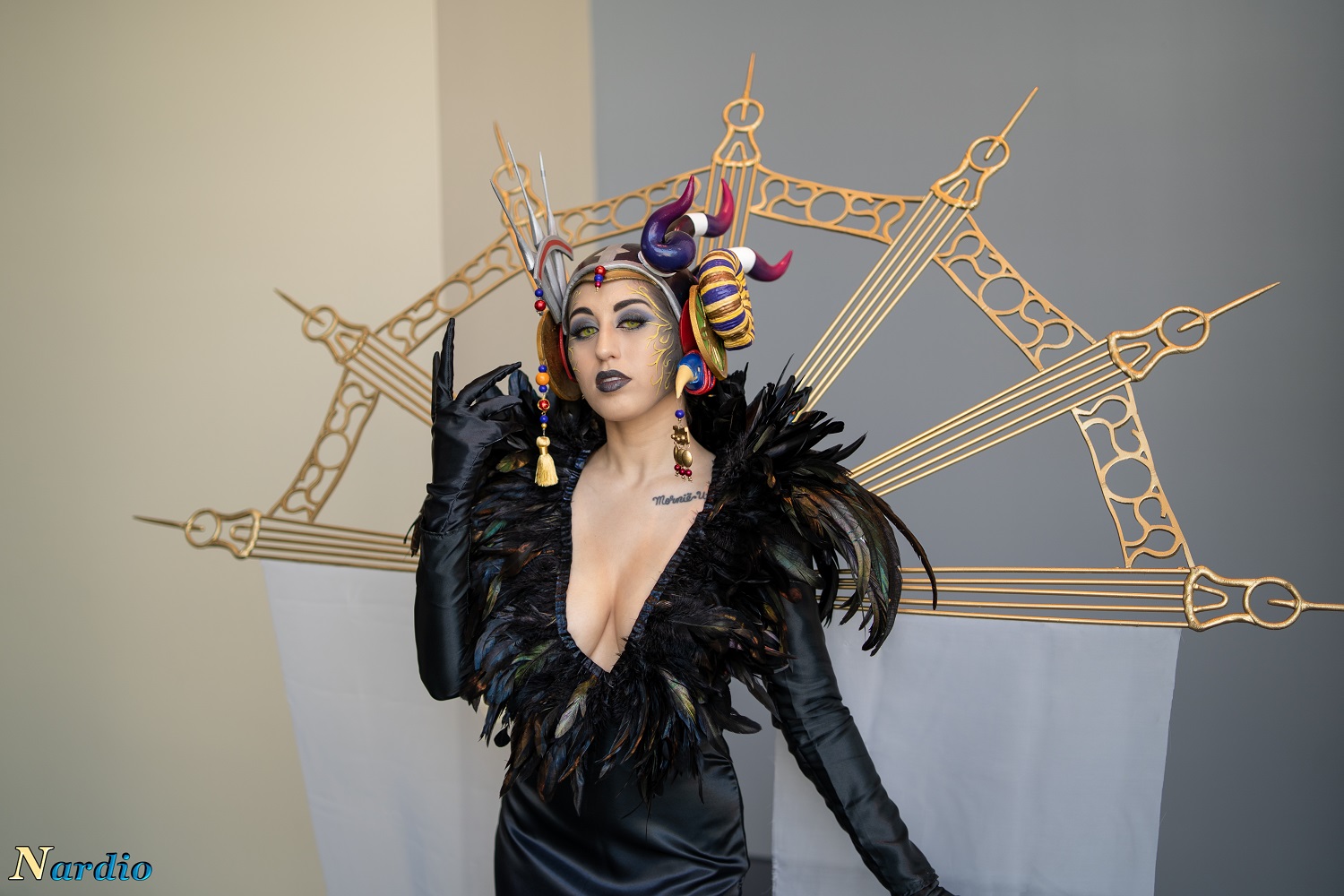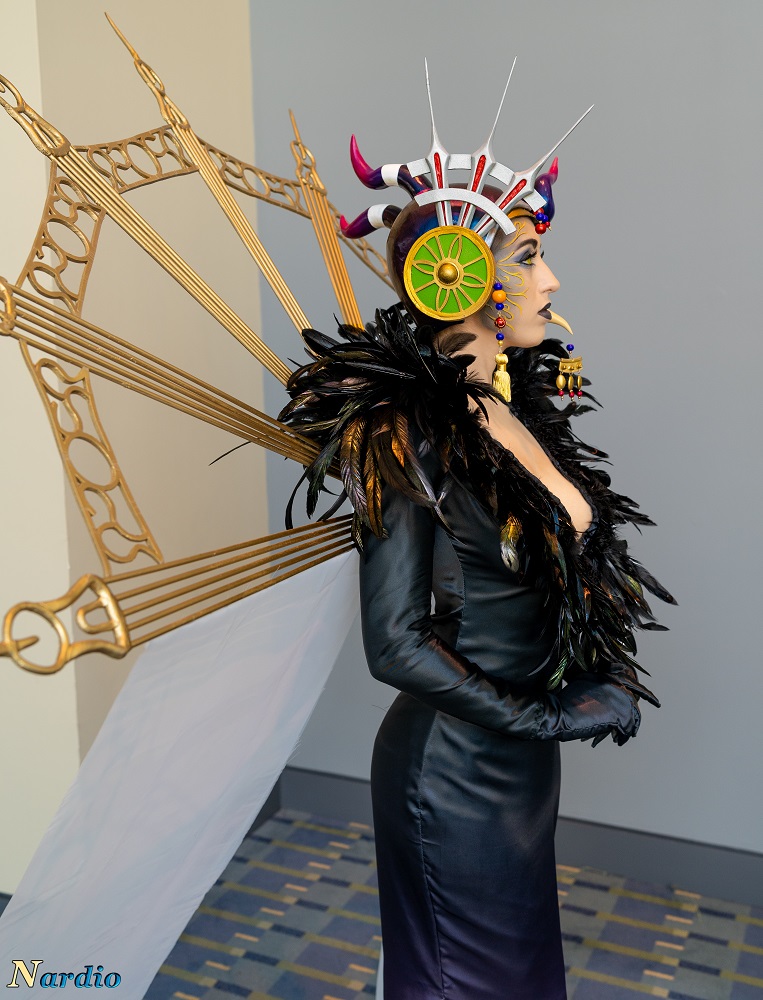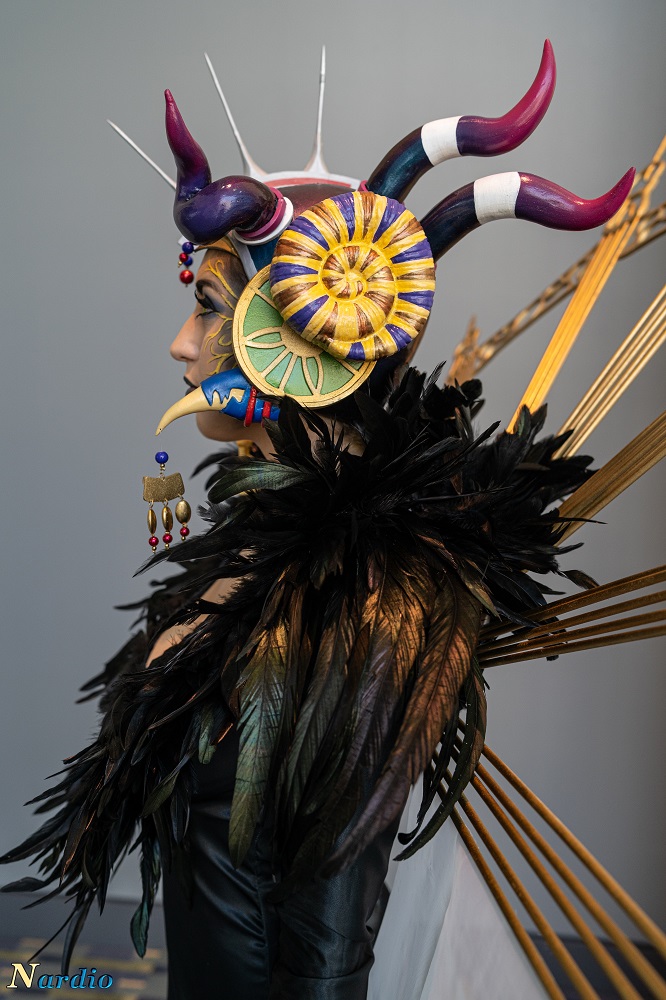 Thank you very much, Olivia, for taking the time to shoot and interview with us. Your work is amazing. As always, huge thanks to Otakon for having us as press. The con was sensational, and we loved it. We can't wait to go back next year. Please check out Livicole Cosplay and Otakon's social media links below: