Nardio Game News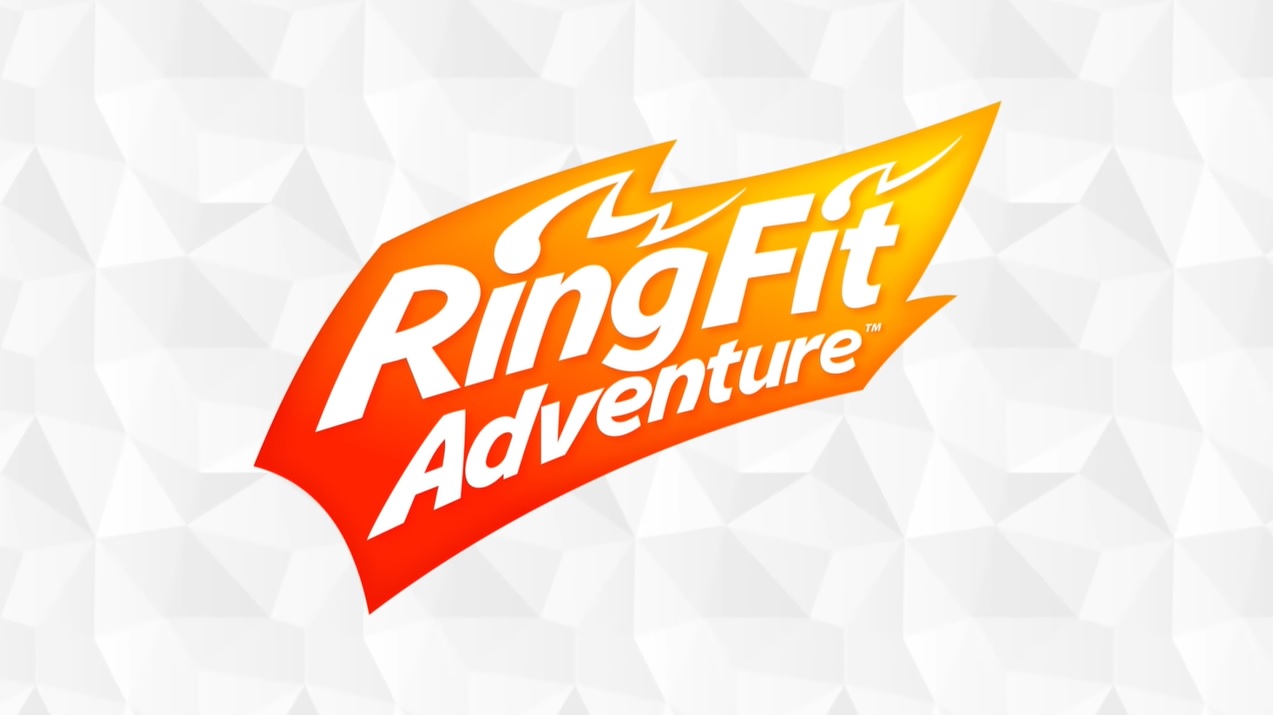 Ring Fit Adventure
OK. So, first I shared the trailer that doesn't explain much. It's obviously the next generation of Wii Fit and it looks like a lot of fun. I already really, really want this. I miss Wii Fit and hopefully this is a great upgrade to the already stellar system Nintendo created. I find myself wondering if there is going to be a Balance Board 2.0?!?!?
Even, Wii Sports 2?
Anywho, it seems Nintendo decided to thankfully stop being vague and officially announce this new product around a new game, it's called:
Ring Fit Adventure
IT LOOKS AMAZING!
It's a workout focused RPG adventure that also has a Wii Fit style mini game section. So far it's polished looking and the gameplay looks really fun. Working out to beat up baddies and win fights is a genius idea. I love the artstyle a lot. At first I was worried about the need to run in place to get a bunch of the exercises done, but thankfully there is a way to do the workouts without running.
Here is the downside, the people they hired to present this are, well, just horrible.
Everything about them seems fake, it's like enduring a really bad 80 C budget educational movie.
I warn you now, these people obviously seemingly have no souls and are frightening to watch.
OK, besides the two obviously not human "actors" this looks awesome. I am actually very, very, very excited about this.
Ring Fit Adventure Releases October 18th, 2019.