Nardio Cosplay Adventures
Say hi to LoveOneVon.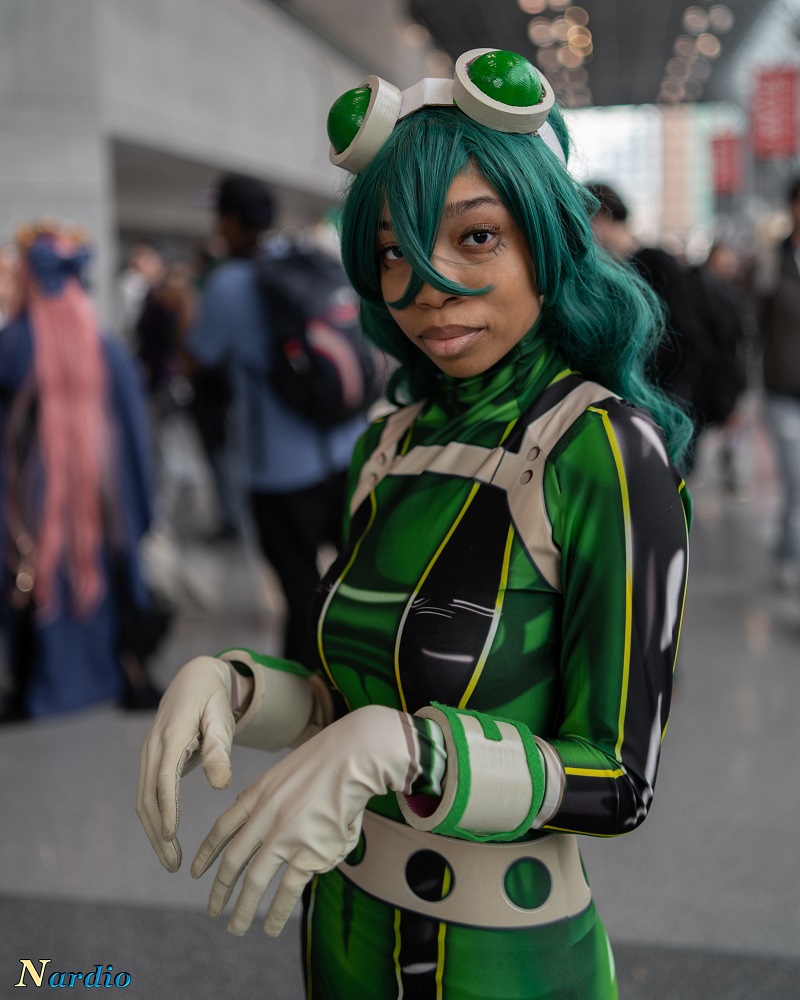 She's pretty awesome
In case you're curious, she also goes by Eve. We met Eve at Anime NYC in 2018 and adored her Froppy cosplay. So much so that I asked for an interview and shots. Thankfully, she said yes. Since then, We've ran into her at every other con since. Funny how that works out. Anywho, I tossed a few extra pictures from those extra shots in the interview video below. You're welcome.
Enjoy!
Awesome right?
Check out more shots of LoveOneVon in her Froppy Cosplay below.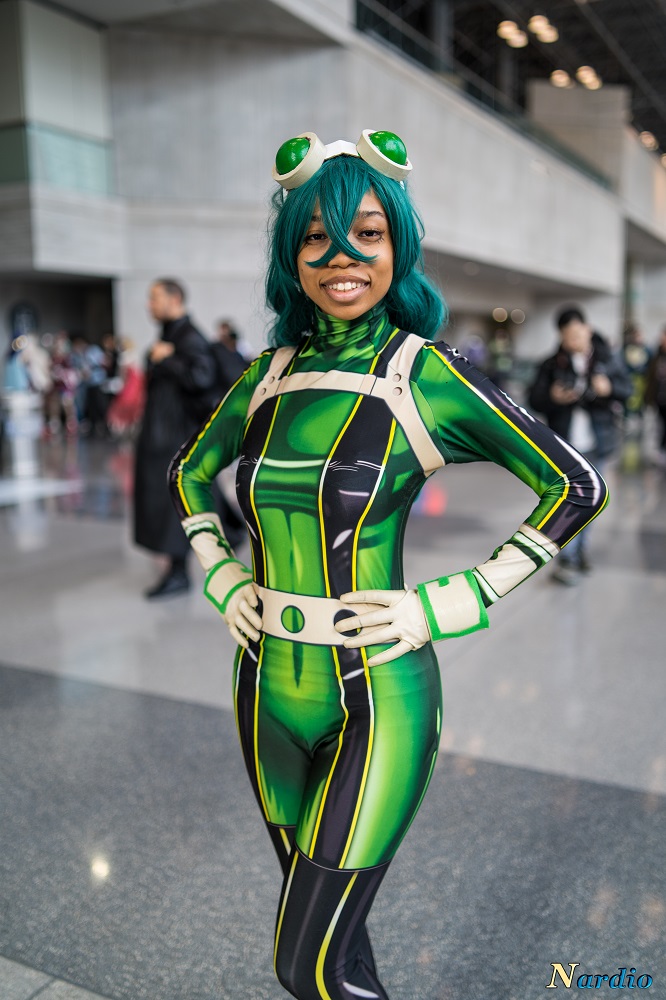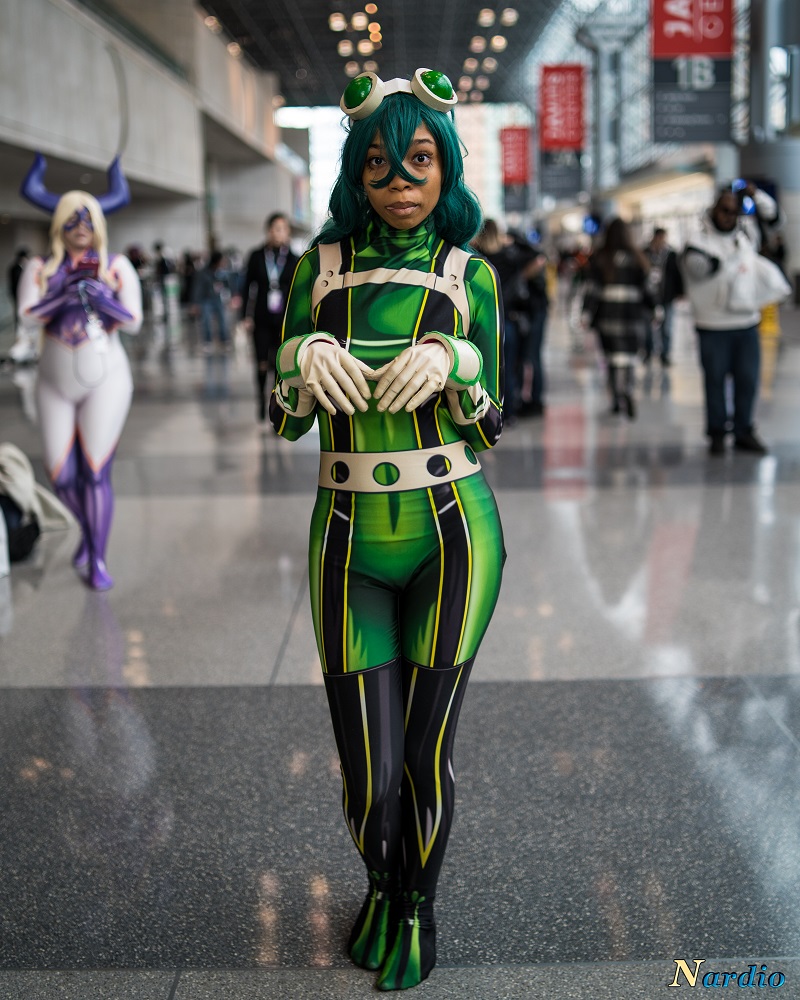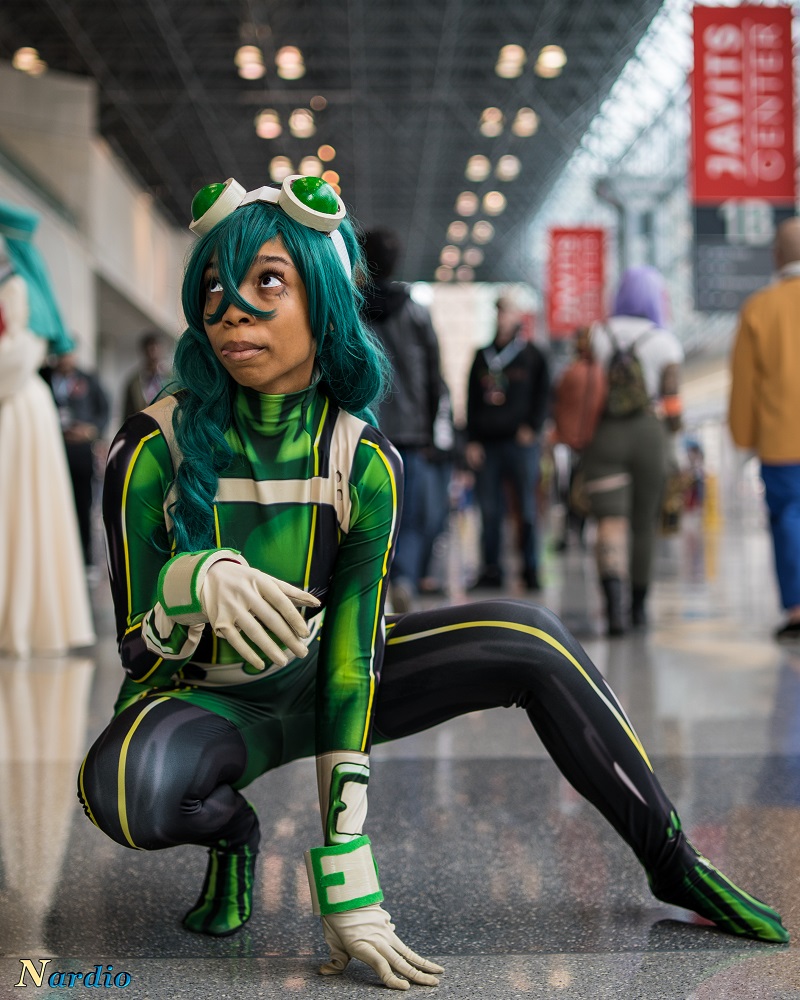 Huge thanks to Eve for taking the time to shoot and interview with us. As always, a gigantic thank you to the staff of Anime NYC. You are all amazing and I can't wait for the 2019 event.
Check back every Saturday for Cosplay interviews and check back every day for a new Cosplay 365 post.