Nardio Entertainment News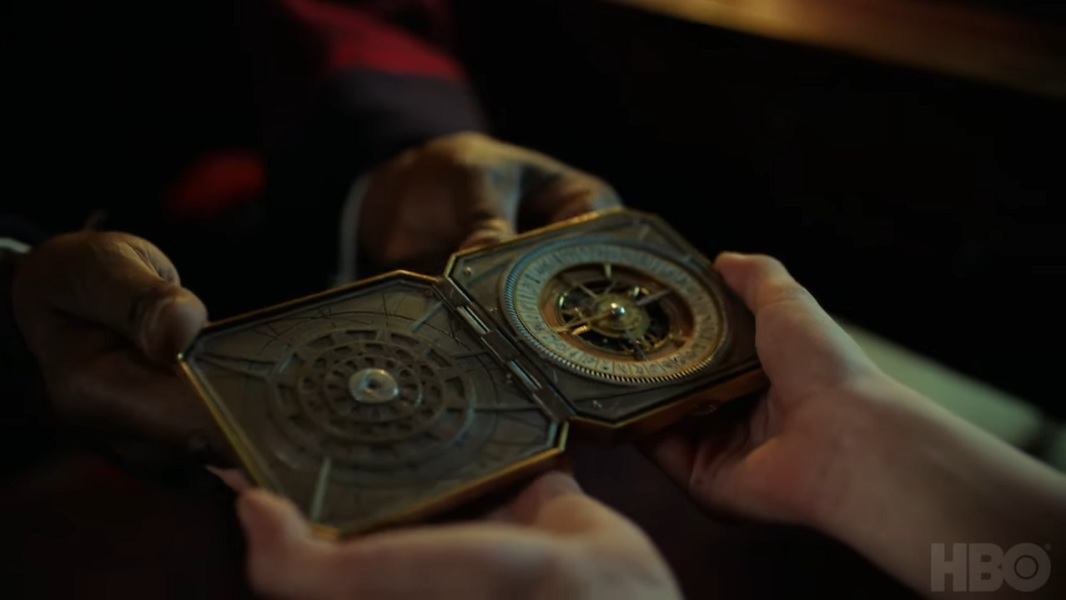 His Dark Materials
I know nothing about this story except it's one of Jasmine's favorite book series. She's read and reread them several times since we started dating. Whenever we discuss what books should be movies, His Dark Materials is always at the top of her list. Now, HBO is doing His Dark Materials and finally they have announced the premiere date after months of teasing.
It's time. #HisDarkMaterials premieres November 4 on @HBO. pic.twitter.com/XvtoCBDZ5h

— His Dark Materials (@daemonsanddust) September 12, 2019
I'm excited to watch this. So much so that I've decided to not read the books and just enjoy the show as is. His Dark Materials premieres on November 4th.
IF YOU ENJOY THESE SORTS OF POSTS PLEASE TRY AND HELP US BY SUPPORTING US ON PATREON.