While we might not have liked Breath of the Wild (yeah, yeah, we know we'll get hate for that but there's a LOT not to like about the game despite how pretty it looks), we can't help but love this Zelda Nendoroid.
She's so cute!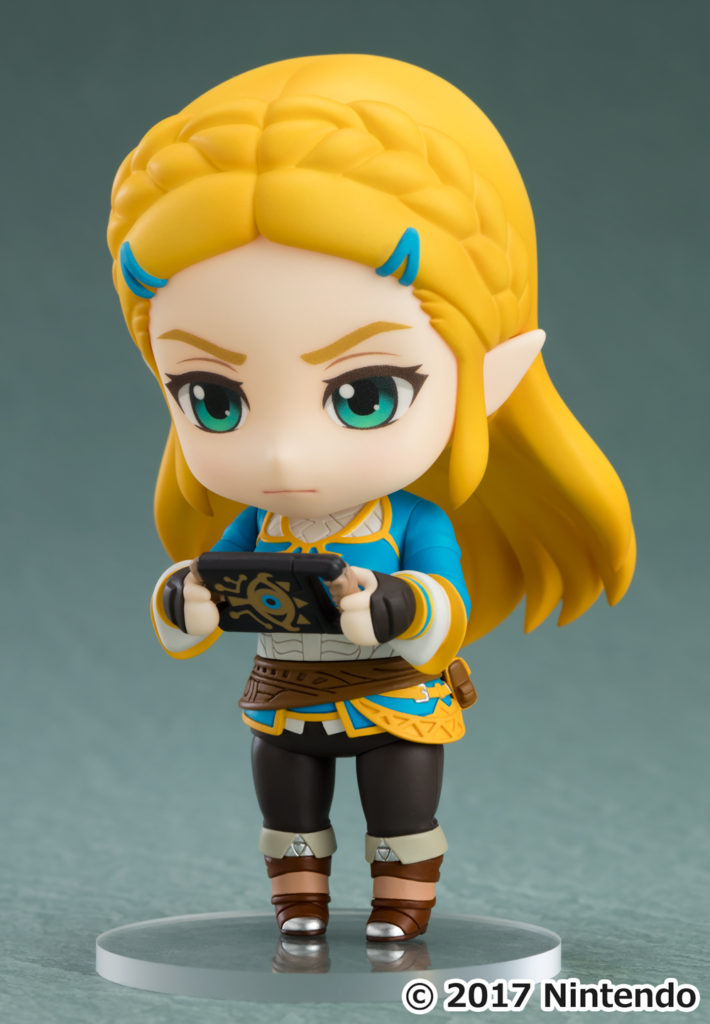 Look at her riding a horse!
And holding a cute frog.
Could she be any more adorable? I think not!
You can pre-order her from Good Smile Company.
IF YOU ENJOY THESE SORTS OF POSTS PLEASE TRY AND HELP US BY SUPPORTING US ON PATREON.