Nardio Cosplay Adventures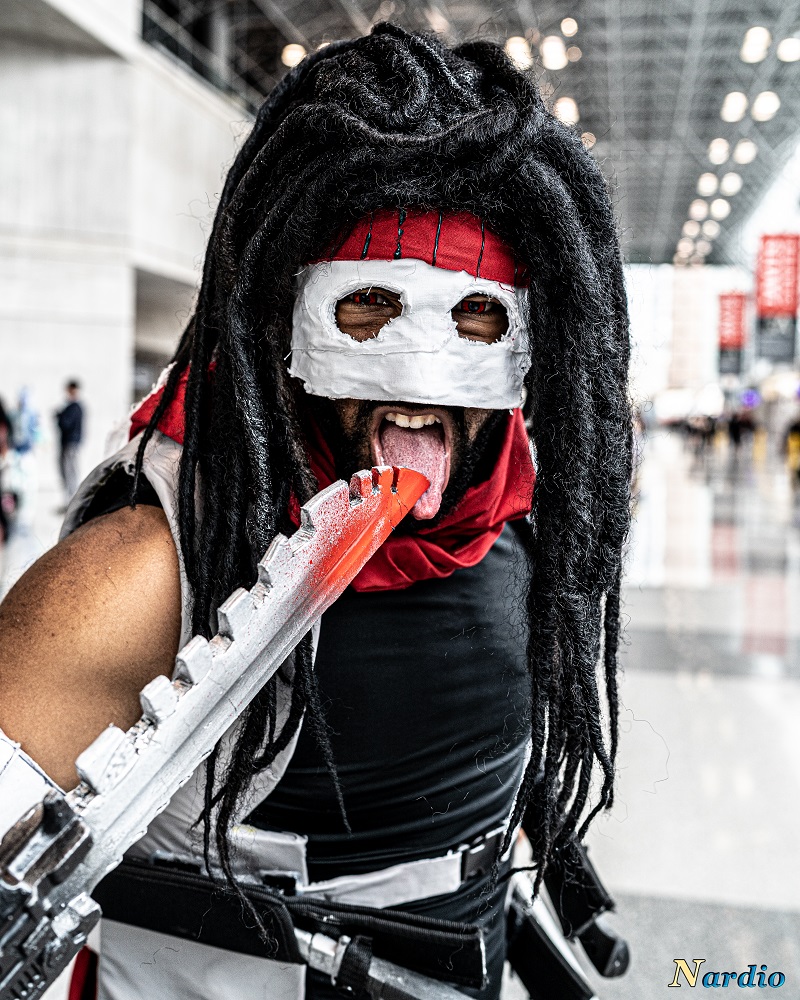 Stain Cosplay Interview At Anime NYC
During Anime NYC last year I ran into a great Stain cosplayer from My Hero Academia and I loved him. His name was Brandon and he was awesome to meet, shoot and interview. I'm really, really happy with how great these pictures came out. The lighting at Anime NYC was amazing and the atmosphere was perfect to shoot in. Brandon and his pals really, really were fun to watch, shoot and interview.
Check out the full cosplay interview and shots from Anime NYC below:
Awesome right?!?!?!?!?!?!?
Pics!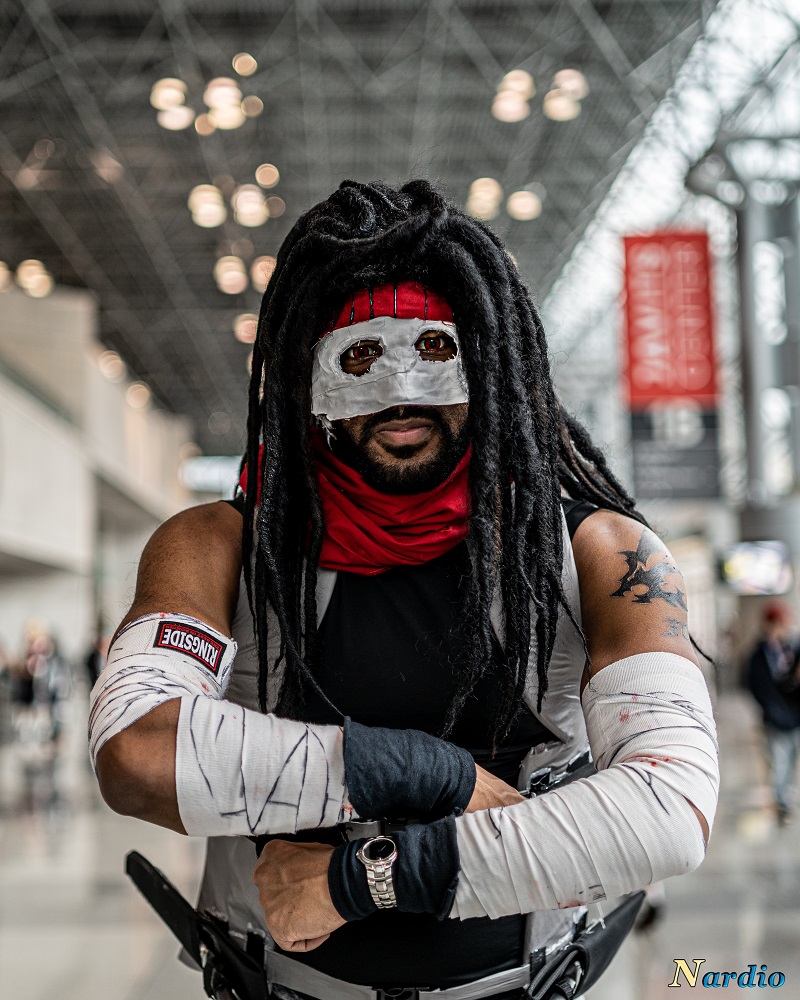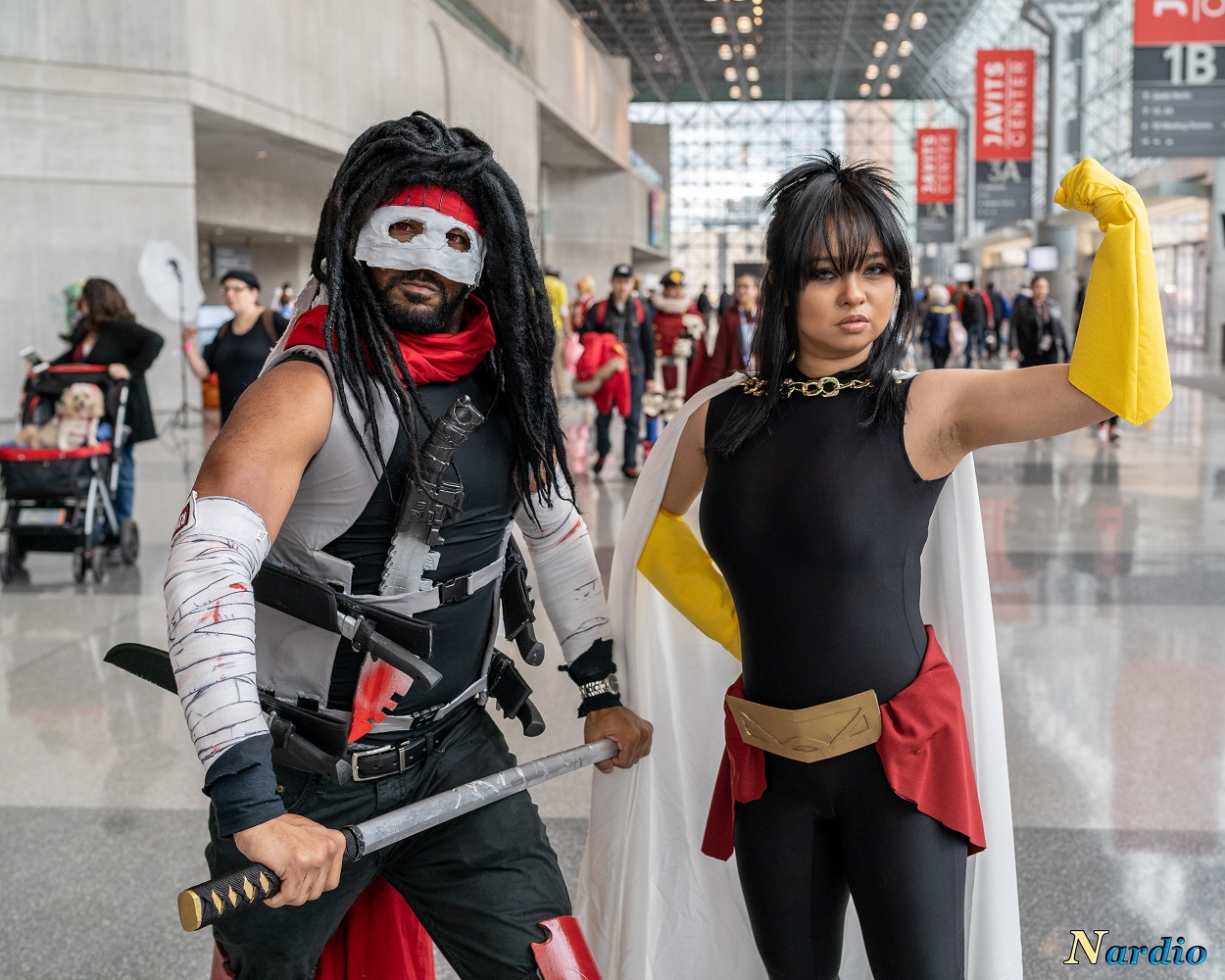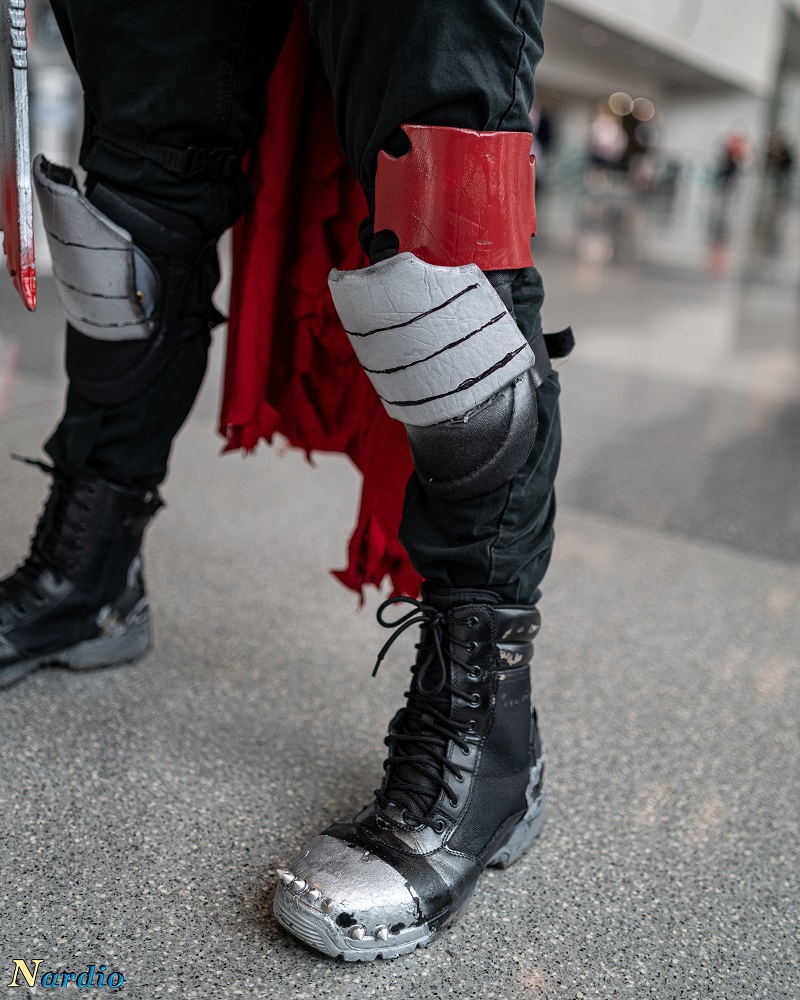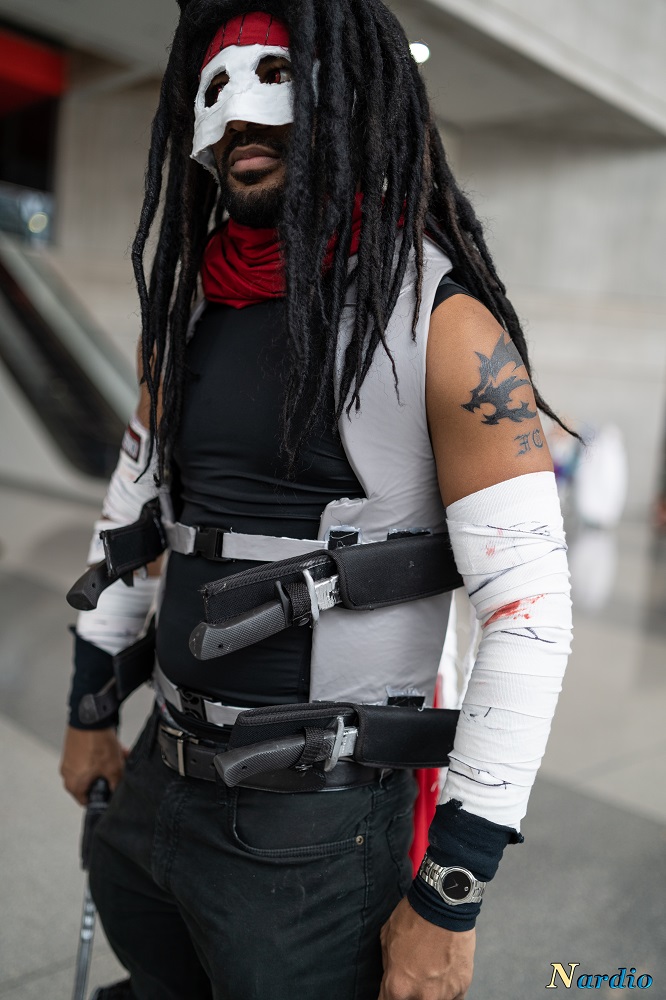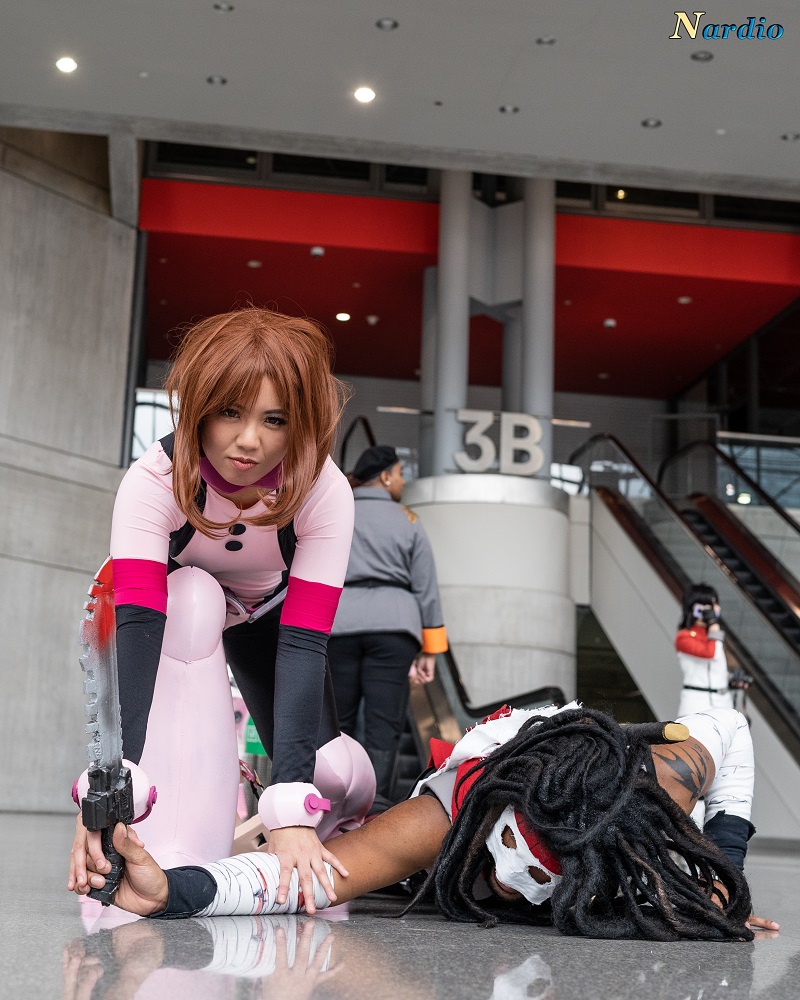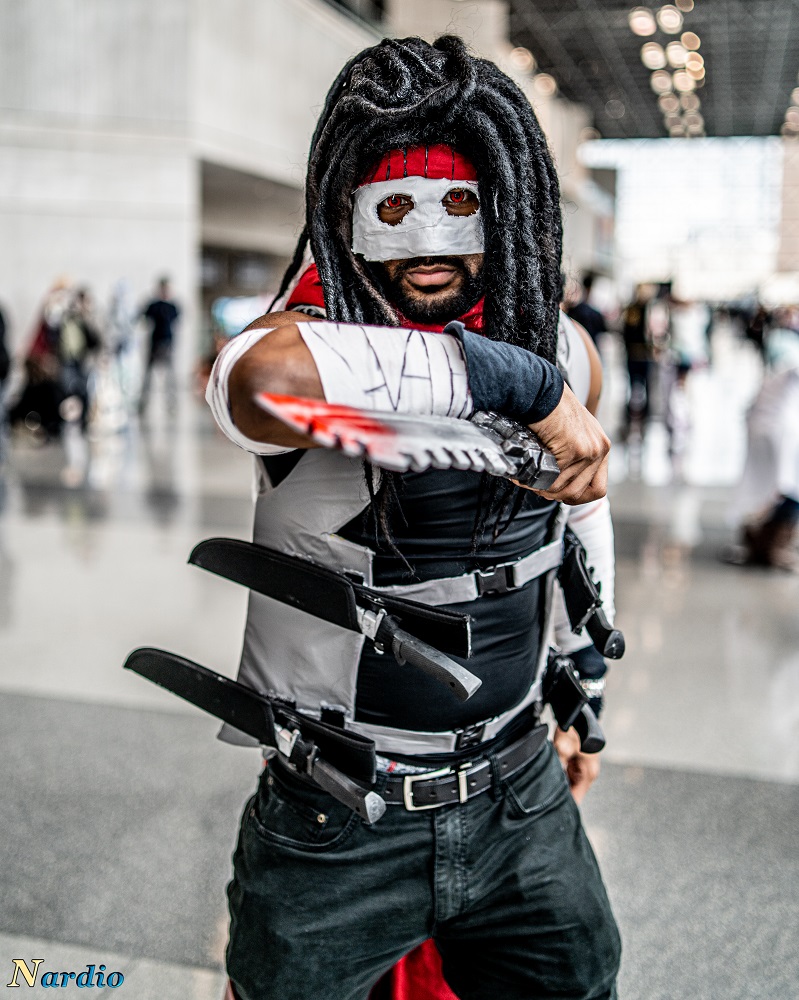 Huge thanks to Brandon for taking the time to shoot and interview with me. Sadly, the social media information he gave me wasn't working when I looked it up so I couldn't link it in the interview or post.
As always, huge, huge, huge thanks to Anime NYC for having us. The event was amazing and we are super happy to have experienced it and are proud to continue to promote it through posts like this. We cannot wait for this year's event.
Be sure to follow Anime NYC at the social media links below and GET YOUR TICKETS FOR THIS YEARS EVENT!
Check back every single day for more EXCLUSIVE cosplay Content!