Nardio Cosplay Adventures
Sypha Belnades
I loved Netflix's Castlevania series. So as you can imagine, it's been a treat to watch talented cosplayers bring the characters to life. When I saw a spot on Sypha Belnades during Otakon, you know I had a big smile on my face.
Say hello to Chartreu.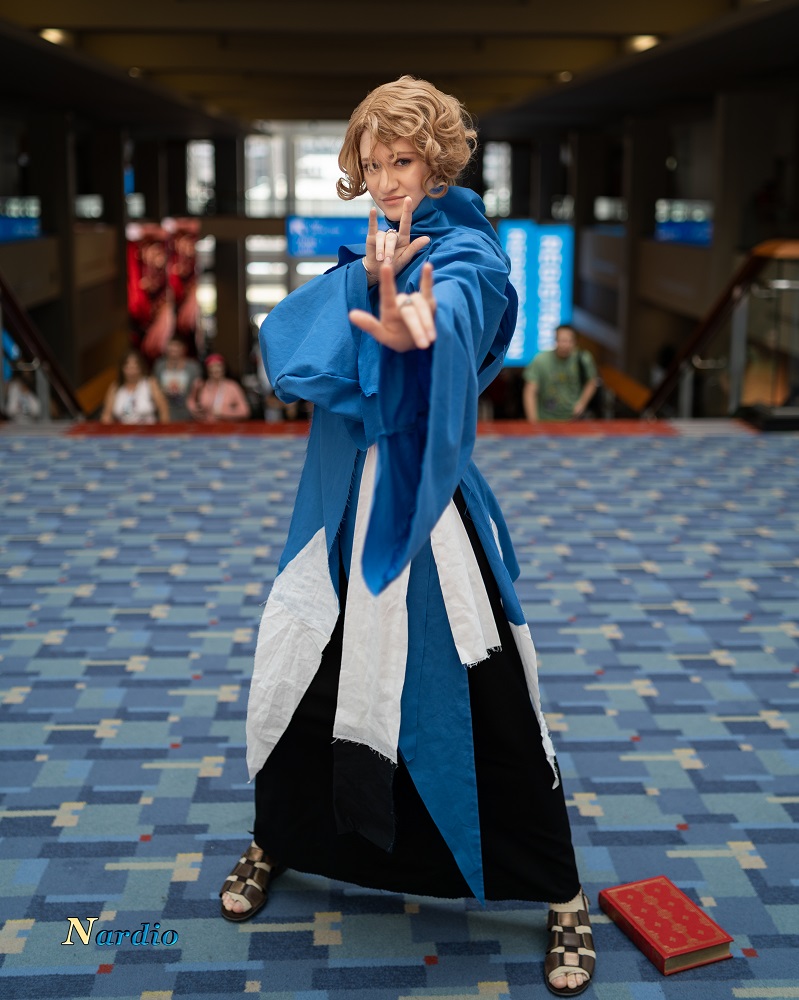 Huge thanks to Chartreuse for taking the time to shoot with me. Heck, we even shot an interview! Look forward to that very soon.
Check back every single day for more cosplay pictures!
INFO
Camera: Sony a7III
Lens: Rokinon 35mm 1.4
F: 1.4 ISO: 50 SS: 1/500