Nardio Want List
Trevor Belmont Is a FUNKO POP! 
LOOK AT HIM!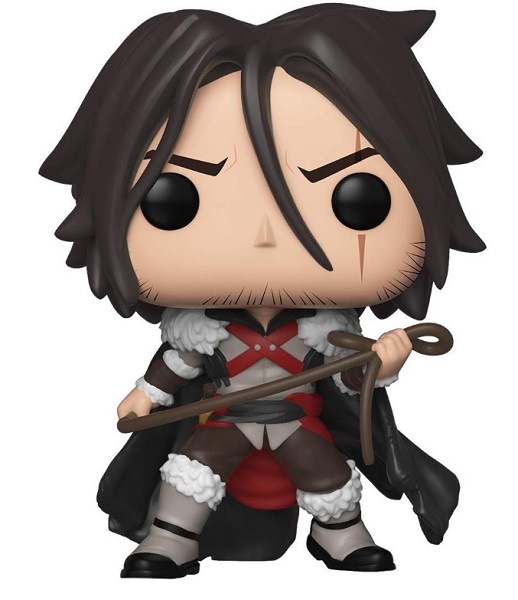 He is glorious! Standing at an adorable 3 ¾ inches tall, he is the perfect addition for a tiny apartment… Like mine.
The link above is an affiliate link. You pay nothing extra, we get a tiny portion from Amazon.