Nardio Game News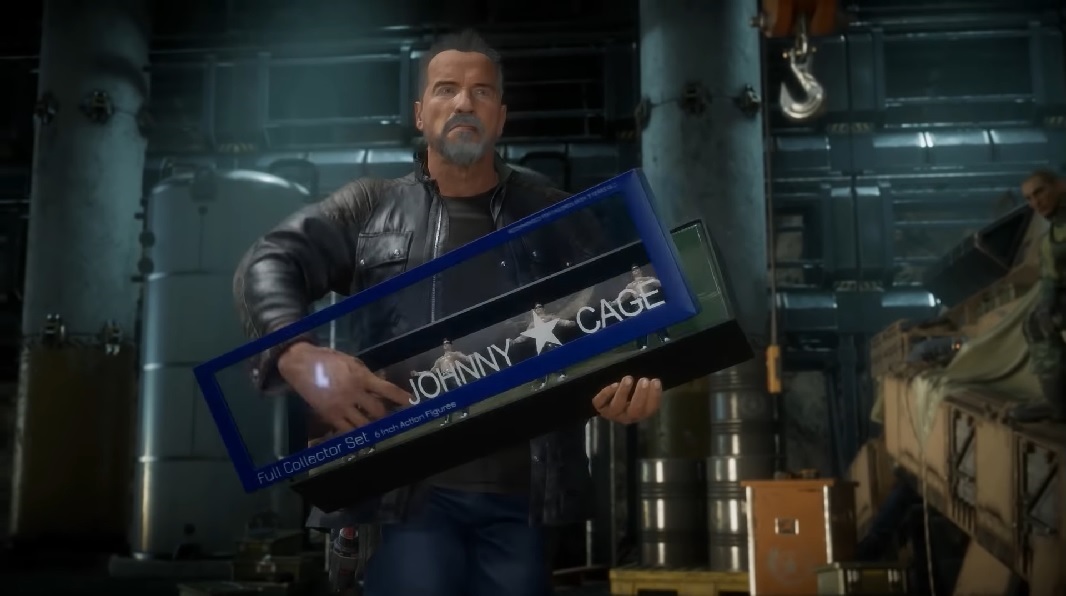 Mortal Kombat 11 Terminator T-800
OK.
O, FUCKIN, K!
I'm going to buy this game.
Yes, I am going to be horrible at it. I'm horrible at all the Mortal Kombat games, but damn. T-800. I hope to the gods we get all the classic DLC characters as well as some new ones. Robocop? Wolverine? Akuma? Shaggy?
Also, damn, those callbacks to the movie were great. I loved the Johnny Cage dolls instead of the flowers. I also, love, love how they took the time to have him recreate the part where T-800 steps on the flowers with Johnny Cage toys getting crushed. Little details…
Mortal Kombat 11 On Amazon
Yep, affiliate links below!
Mortal Kombat 11 Nintendo Switch