Nardio Game News
My Hero One's Justice 2
As a My Hero Academia fan, I like watching the video….. But as someone who blindly pre ordered and now regretfully owns the first One's Justice game…. ehh.
The first game was not fun. It was weird. Like, shallow'ish gameplay along with a totally unbalanced roster and the story was a mess. I've been meaning to do a review of it, but ugh, I get kinda down anytime I even turn the game on.
That said, the original Street Fighter wasn't very good.
There are a lot of bad firsts, to totally, totally count My Hero Academia One's Justice 2 out now seems a bit foolish. Am I going to pre-order it? No, am I going to borrow it and hope for the best? Heck yea.
Check out the new gameplay trailer below: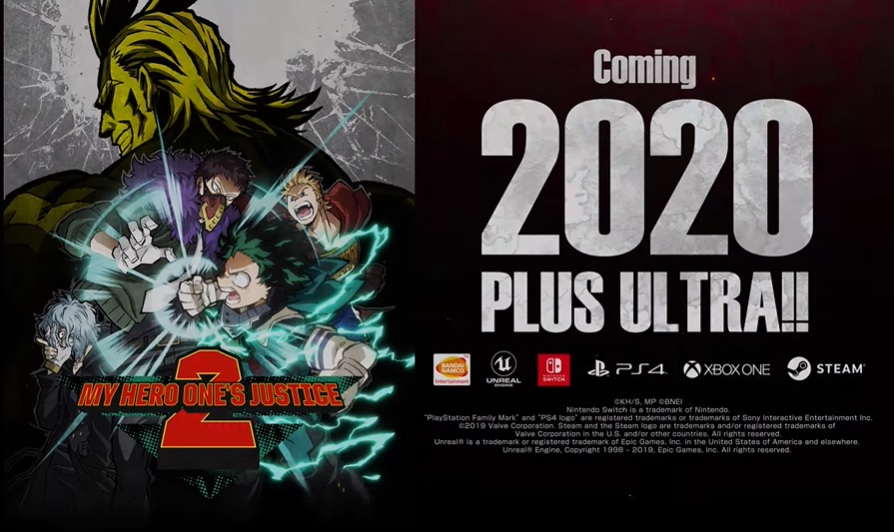 I'm hopeful.
Very hopeful.