Nardio Game News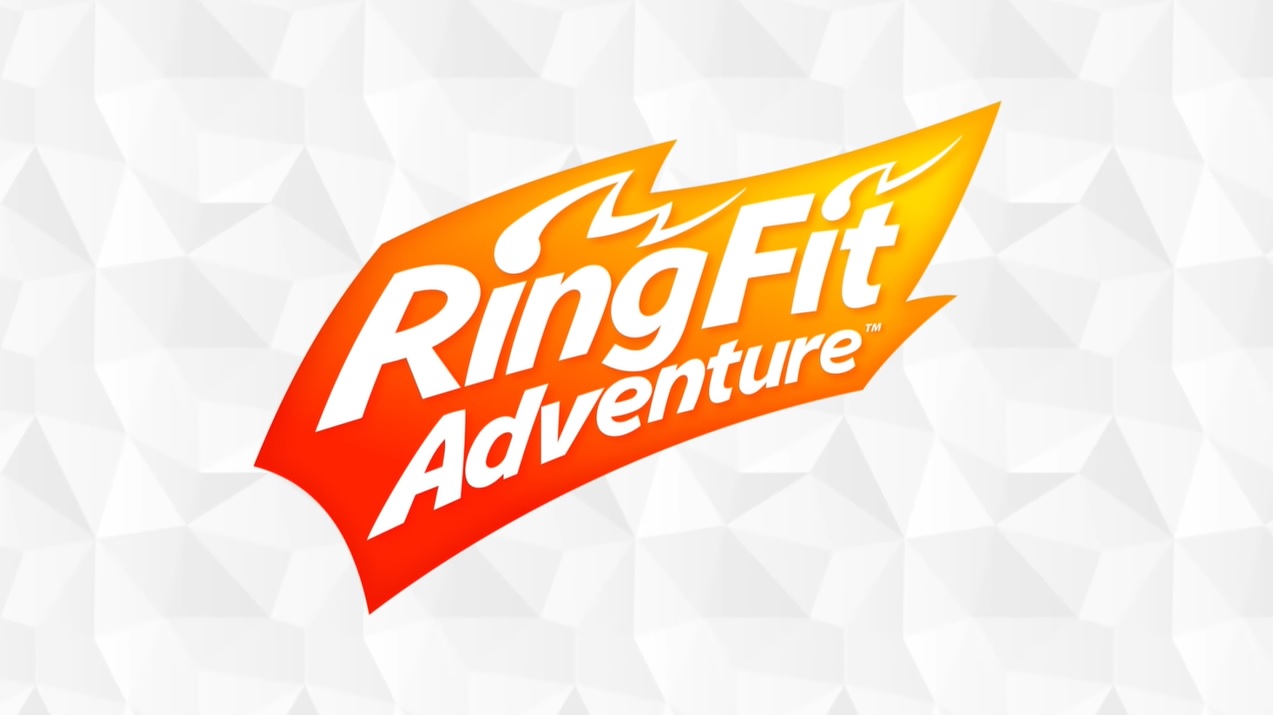 Ring Fit Adventure
It's a workout focused RPG adventure that also has a Wii Fit style mini game section. So far it's polished looking and the gameplay looks really fun. Working out to beat up baddies and win fights is a genius idea. I love the artstyle a lot. At first I was worried about the need to run in place to get a bunch of the exercises done, but thankfully there is a way to do the workouts without running.
Here is the downside, the people they hired to present this are, well, just horrible.
Ring Fit Adventure Releases October 18th, 2019.