Nardio Cosplay Adventures
Steampunk Link Cosplay Interview
Say hello to Ben and take in his awesome take on Link.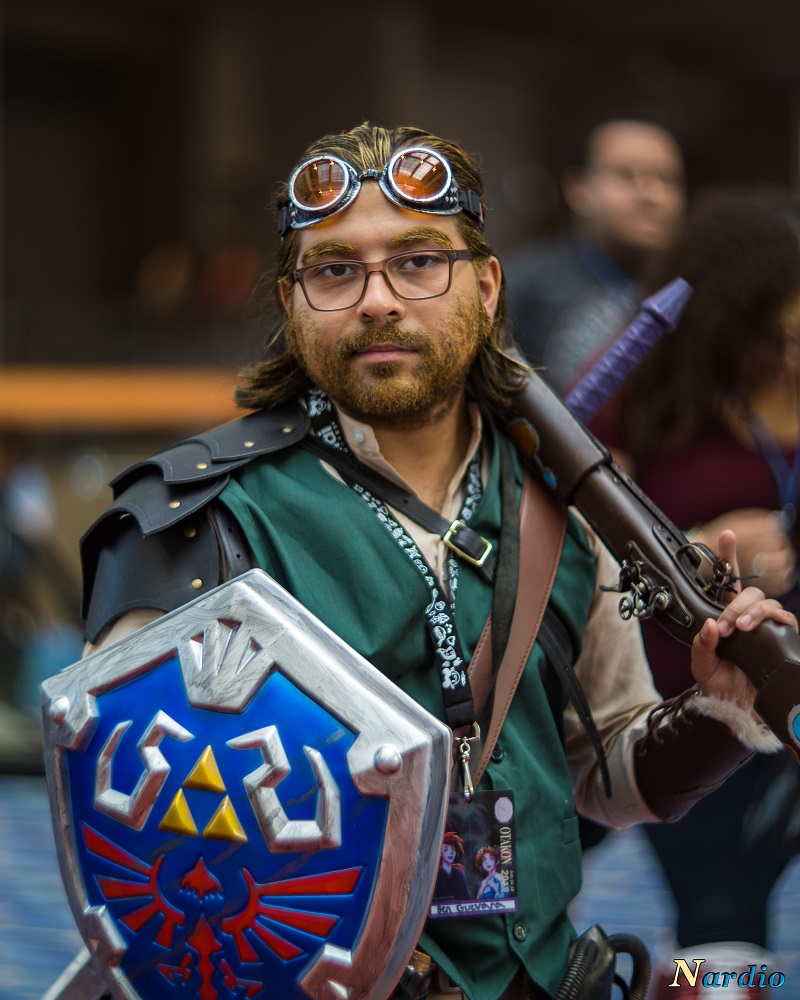 Ben is a really nice cosplayer we met and interviewed at the awesome Otakon 2019. We loved his steampunk take on Link and the way he brough the cosplay to life with all the awesome tiny details. Check out our interview below as well as our pics.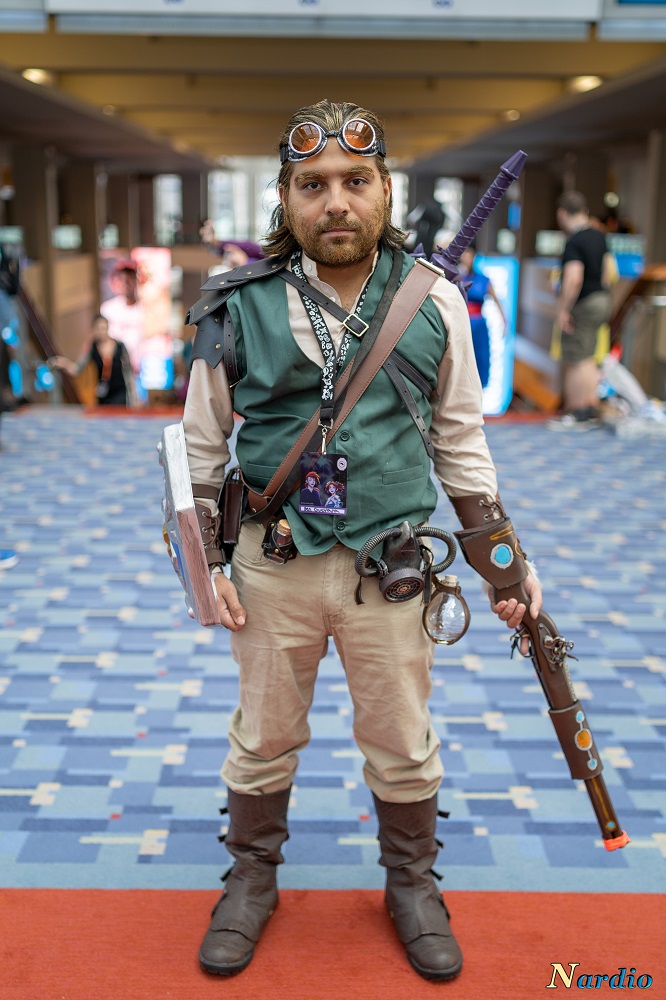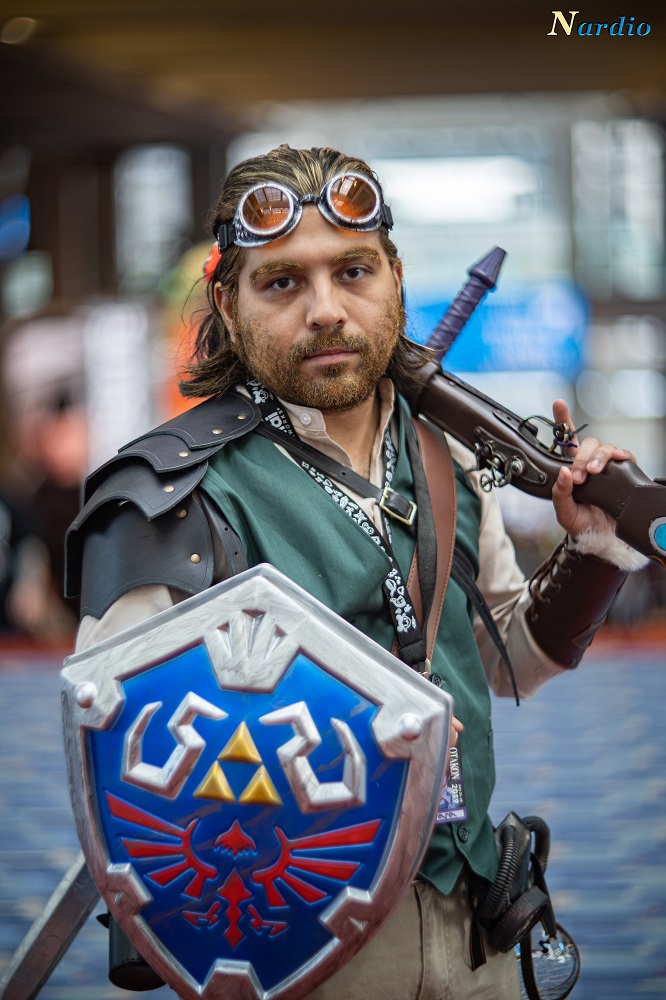 Thank you very much for taking the time to shoot and interview with us Ben. Of course, we need to also thank Otakon for putting on such an amazing convention. It was awesome, thank you so very much. Be sure to follow Ben as well as Otakon as the social media links below!
Check back every single day for more cosplay pictures!
INFO
Camera: Sony a7III
Lenses: Rokinon 35mm 1.4 & CYCLOP 1 H3T-1 1.5 85mm Lens