Nardio Game News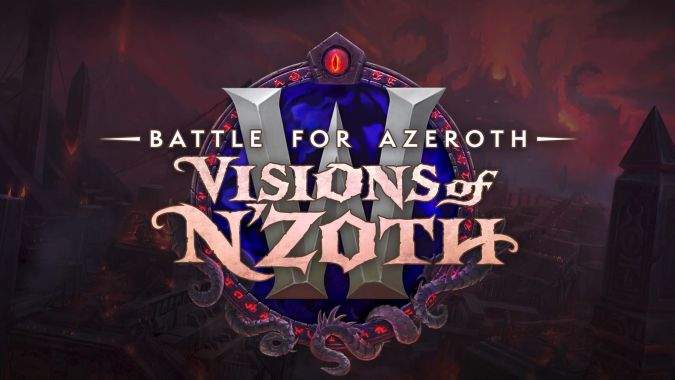 World of Warcraft Developer Content Update
So this is a pretty big WoW update video. First we are treated to a surprise update to WoW classic that is going to make a lot of end game players very happy. One of the most interesting classic WoW dungeons, Dire Maul, is coming, sooner than we expected… How soon?
Next week.
Bam.
Then, news on patch 8.3: Visions of N'Zoth.
Yep, World of Warcraft needed this news. New allied races, new events, single player and multiplayer content, a new cloak and some familiar characters and locations are coming back.
I'm honestly, a bit excited. It's too early to get my hopes up, but this is some really great news for the games. I'd really, really, really would have liked to see another gigantic city/continent to explore as well as a new raid, but ugh, I guess this will have to do. Hopefully, we get some more before the patch goes live.
My big worry is N'Zoth being an end boss here. I'd rather not end up killing him at all. He is such a big character that it feels like we are headed towards a huge waste of a character. Azhara & N'Zoth both need at least an expansion for each of them. If both are done by this expansion then I'd honestly say Battle for Azeroth was a failure.
Anywho, I'm getting ahead of myself. I have hope, that this will be a huge event. Hopefully, this turns the expansion around for me. S
IF YOU ENJOY THESE SORTS OF POSTS PLEASE TRY AND HELP US BY SUPPORTING US ON PATREON.