Nardio Cosplay Adventures
Black Clover Asta Cosplay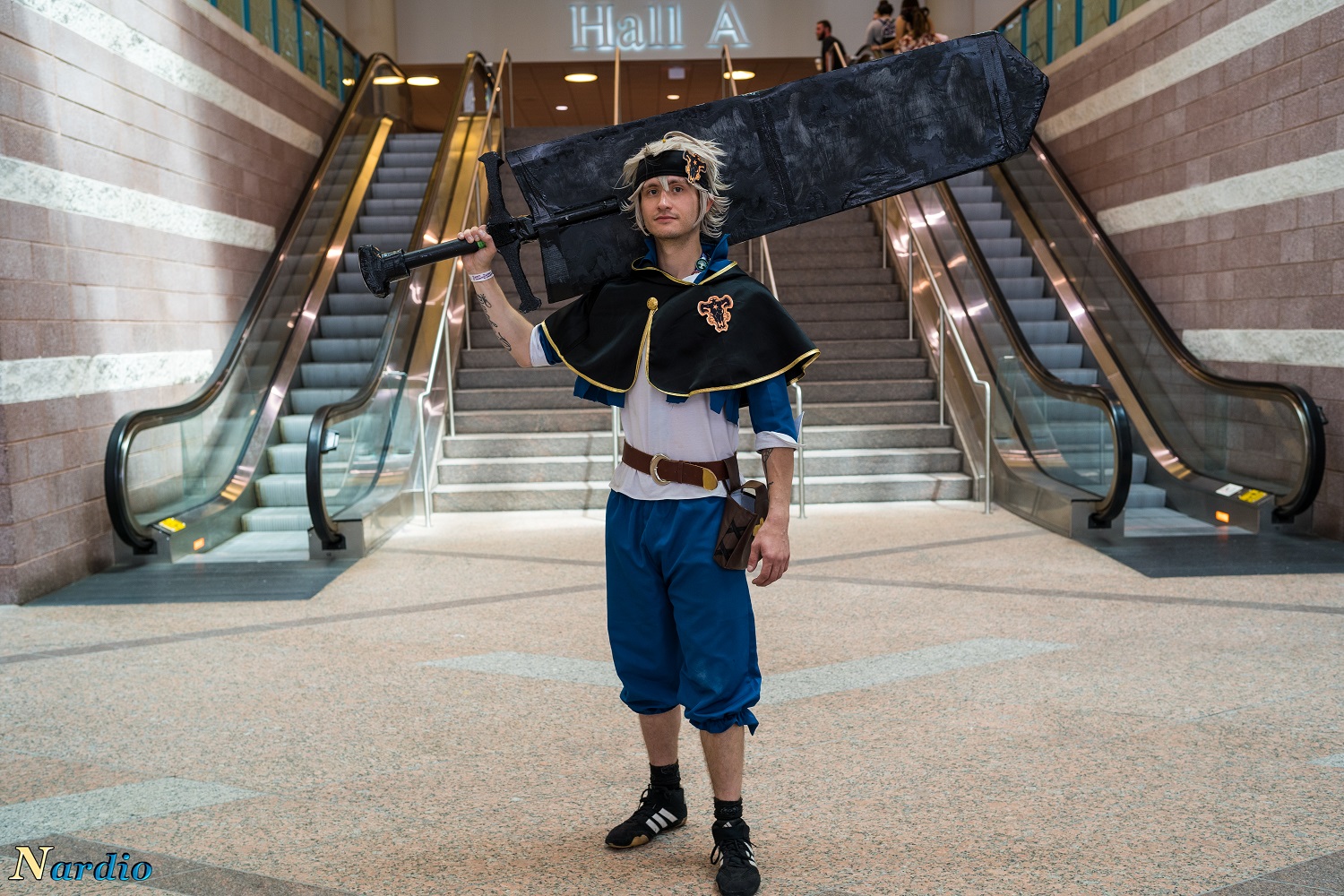 During AnimeNext 2019 I ran into a really great guy named Tim in a fun Black Clover Cosplay. His reason for cosplaying Asta, his story and his enthusiasm were great.
Check out our full interview below as well as some pics!
Check out some more pics below: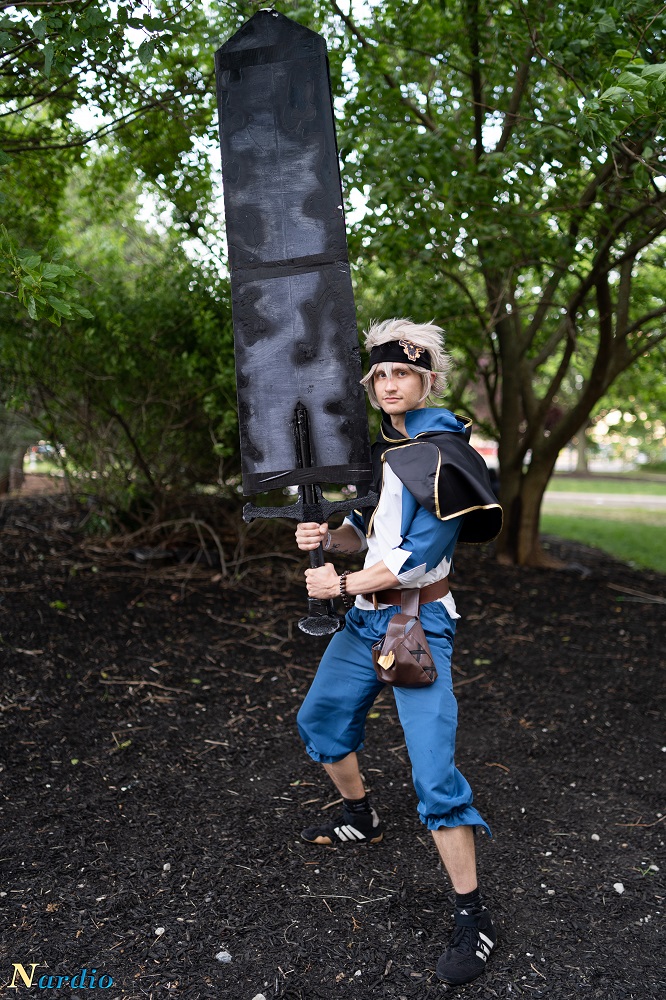 Thank you very much Tim, for taking the time to interview and shoot with me. You're a great guy and I look forward to seeing you at more cons in the future. Huge, thanks go out to AnimeNext for putting on such a great event. Thanks for all of your hard work and for having us as press. Be sure to follow Tim and AnimeNext at the social media links below:
Be sure to check back every single day for more cosplay content!
INFO
Camera: Sony a7III
Lens: Rokinon 35mm 1.4