Nardio Game News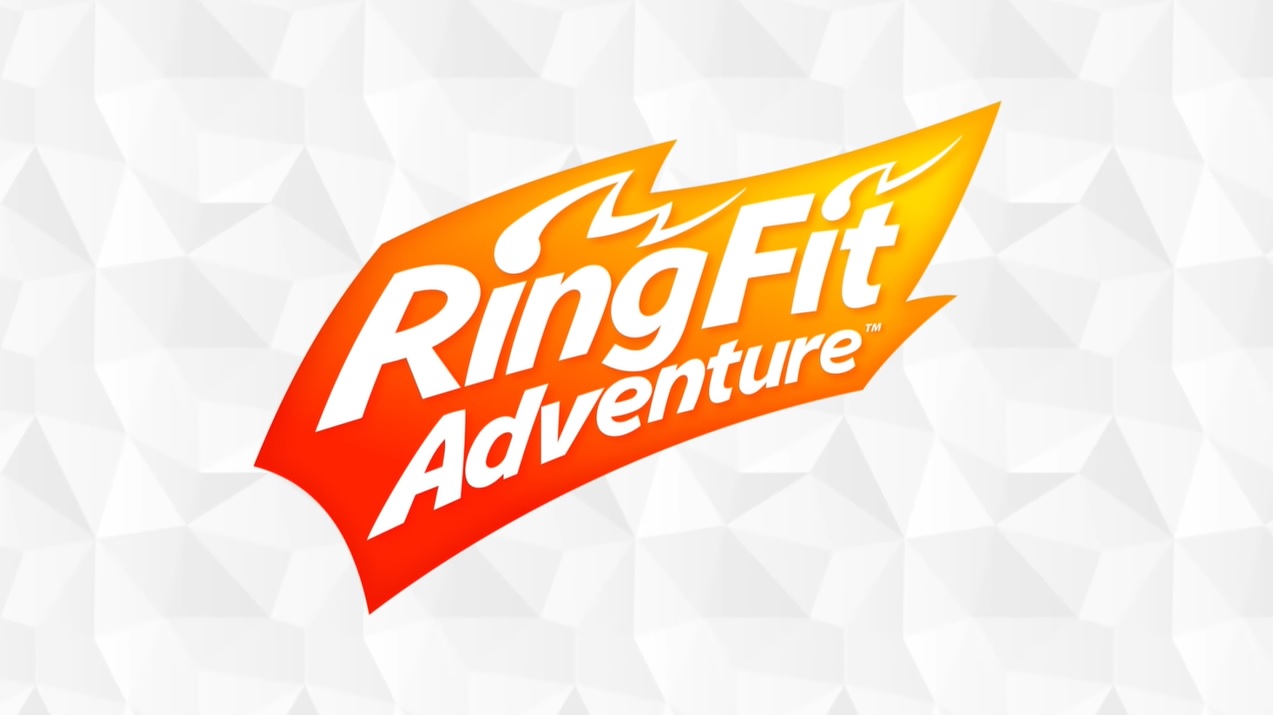 Ring Fit Adventure
I am really looking forward to fighting RPG enemies and working off my gut at the same time.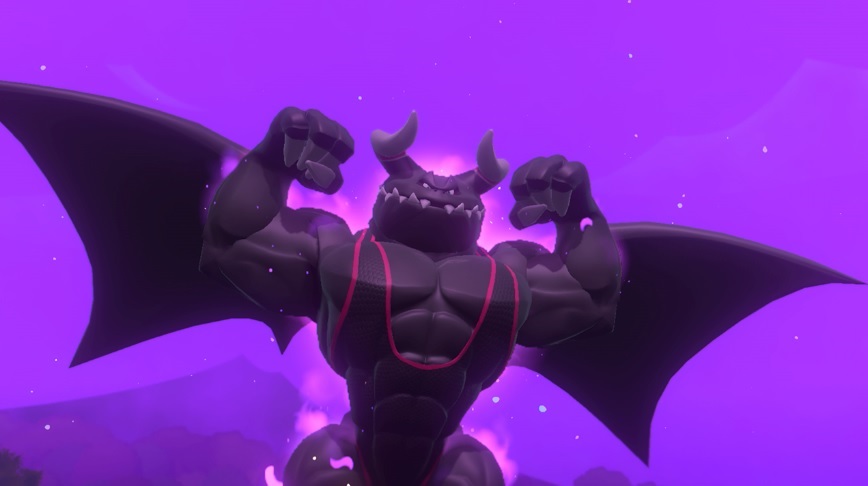 Working out to beat and RPG. Working our to lose weight. Having fun playing video games while also working out. Plus mini games.
Yep. This is a must have.
Ring Fit Adventure Releases October 18th, 2019.