Nardio Event News
DerpyCon Is Happening SOON!
I enjoy this little con and I am excited as heck for it. It has a tight knit community and the location is pretty good for shots. I like catching up with the staff and the local cosplayers and congoers who make the convention feel like a family.
Check out the guests this year.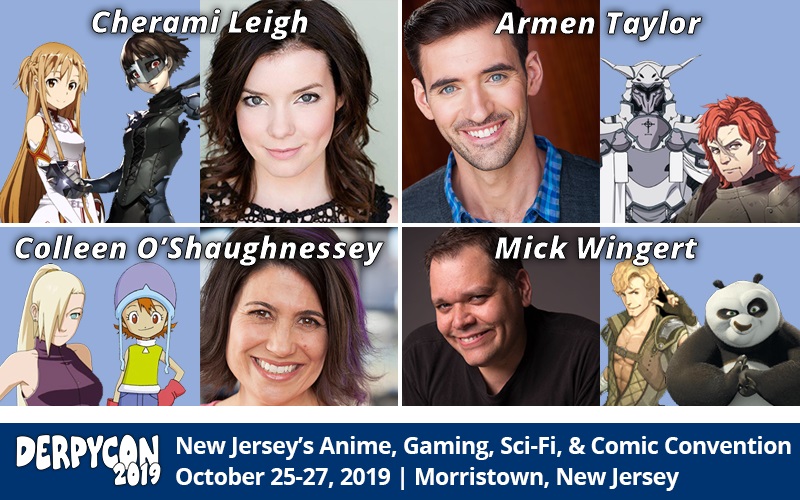 I'm looking forward to this and I think you should to.
Do yourselves a favor and buy some DerpyCon tickets and come say hi during the convention.
Nardio will definitely be there.