Nardio Entertainment News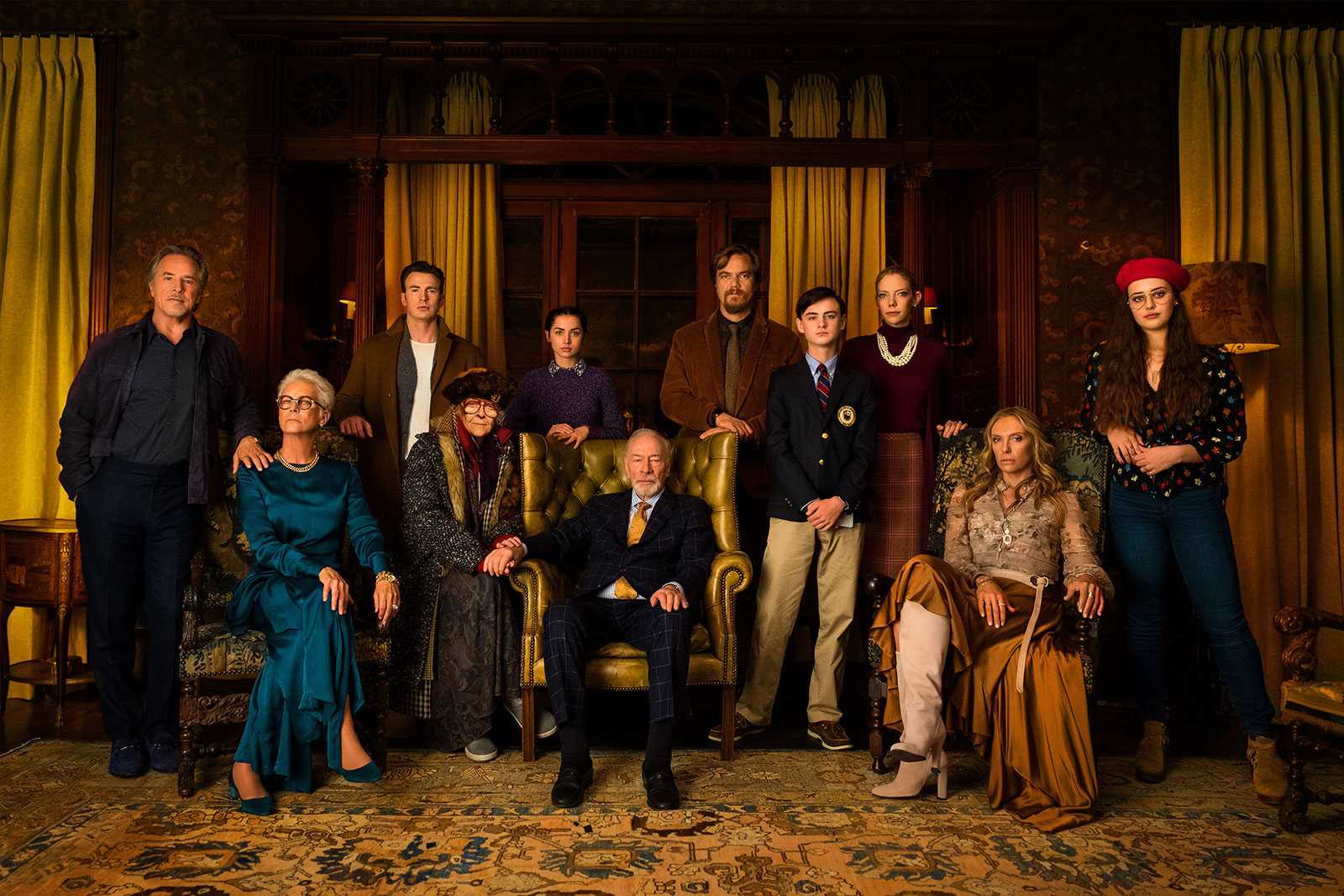 Knives Out
A whodunit with a crazy talented cast all being the biggest possible jerk & an Englishman pretending he is southern… yep, this looks like stupid fun.
Knives out looks like a dark comedy filled with just aweful people. Which often times makes the best dark comedies. I love the cast and in the trailer above, I find myself already loving the performances. Everyone here is a asshole and a surprise asshole to this roster is America's boyscout Chris Evens. I adored him as a jerk in Scott Pilgrim and seeing him bring back the douchebag totally makes this a must rent.
Knives Out comes out November 17, 2019.