Nardio Cosplay Adventures
The Promised Neverland Norman Cosplay
During AnimeNext this year I ran into a The Promised Neverland cosplay group and took a ridiculous amount of pictures of all of them. Check out one of my faves shot on my 80mm wonder lens.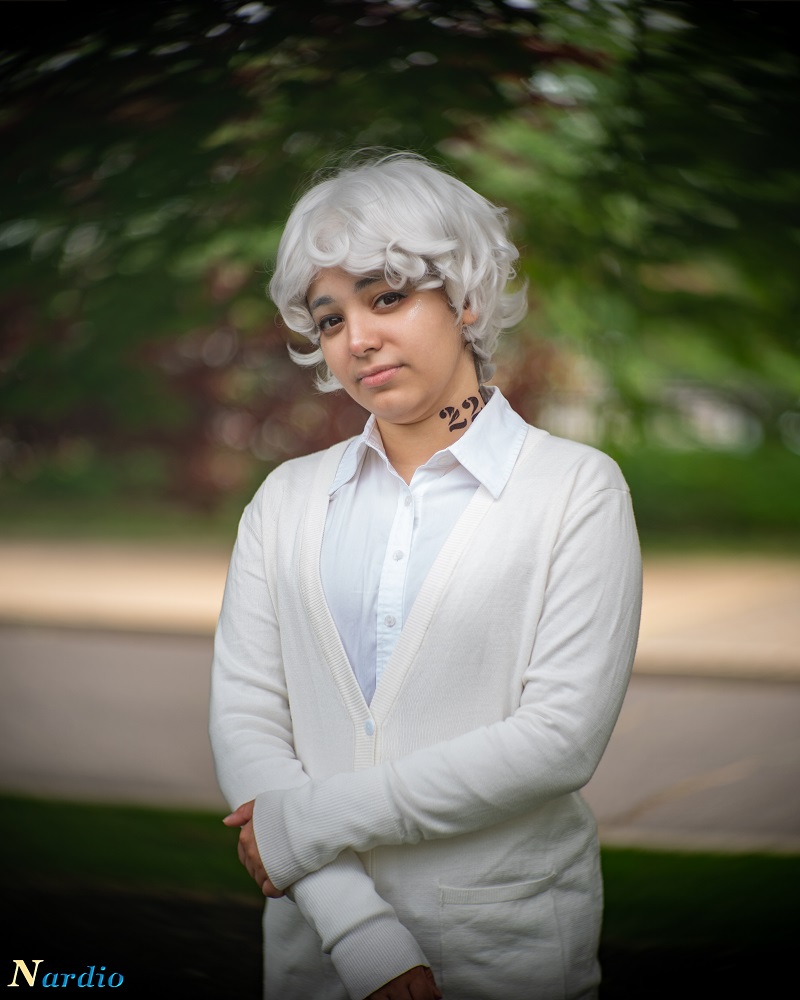 Huge thanks to the cosplayer in shot. You can them on Instagram as @softdirks.
Be sure to check back every single day for more cosplay content!
INFO
Camera: Sony a7III
Lens: 80mm 1.7 Manual Ebay Wonder Lens