Nardio Game News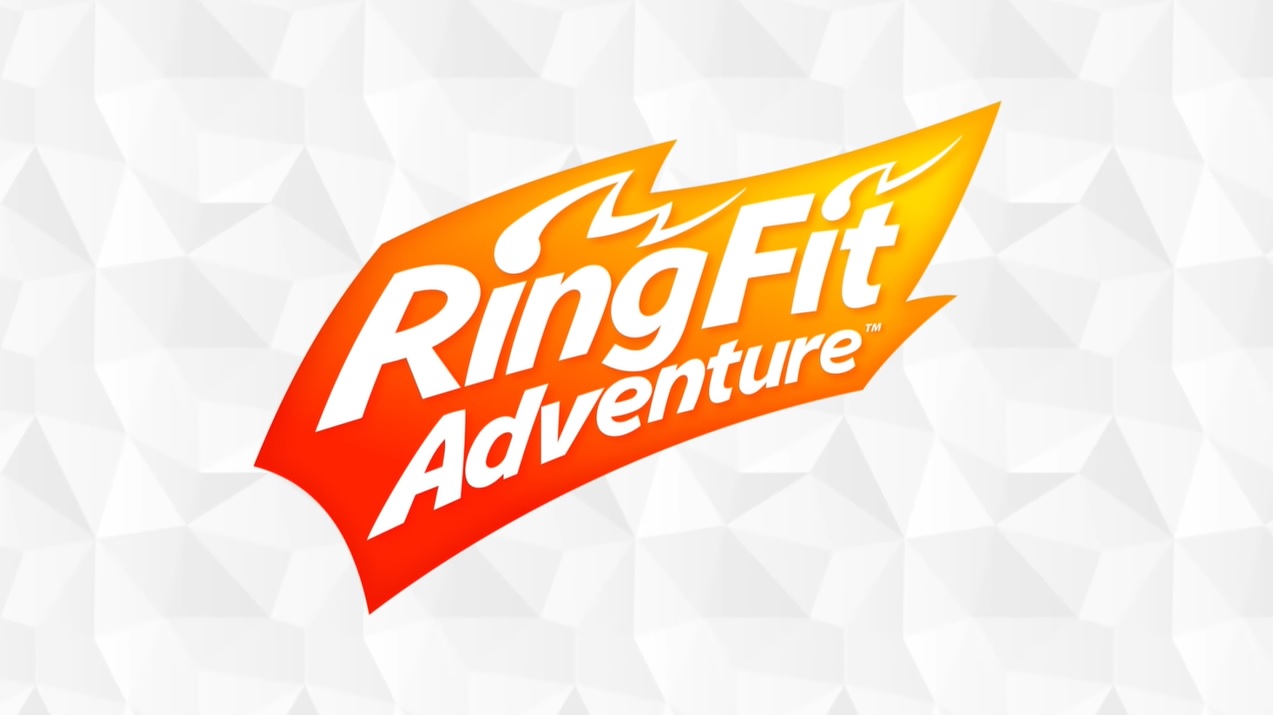 Ring Fit Adventure
Out today is Nintendo's super interesting looking RPG fitness game that looks bonkers! I am really looking forward to fighting bosses and working off my gut at the same time.
Working out to beat and RPG while having a great time, this is why people love Nintendo.
I'm buying this game.