Nardio Cosplay Adventures
Berserk Cosplay At Anime NYC
Say hello to Vulpire Cosplay and check out his awesome Guts cosplay at Anime NYC.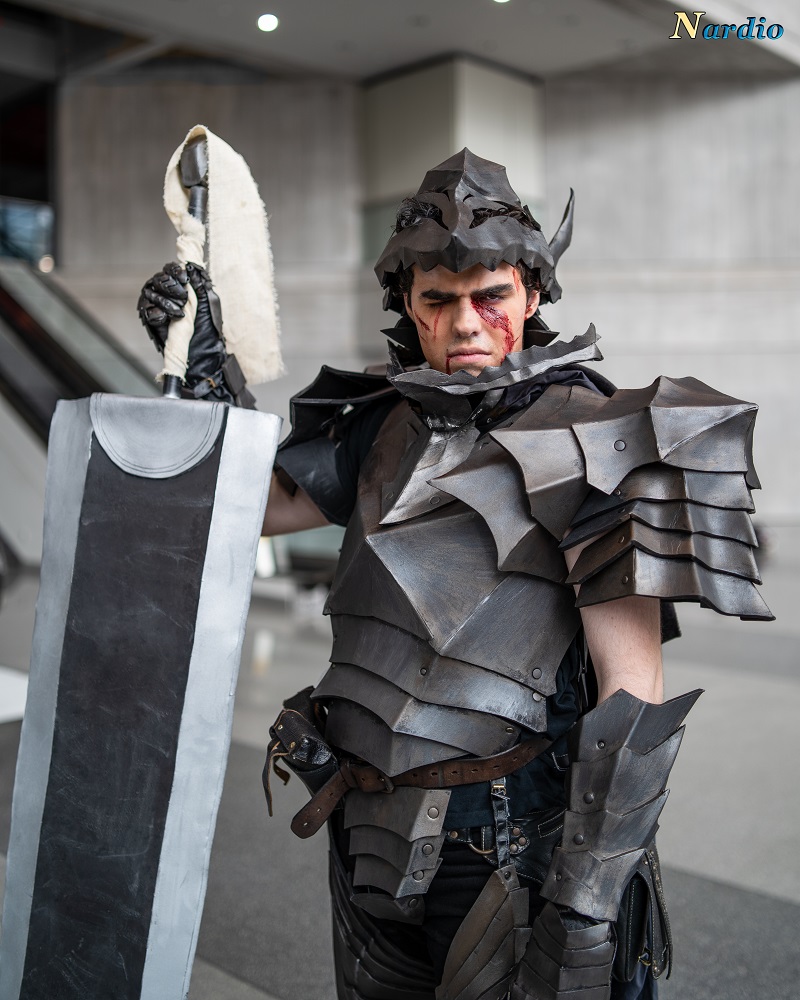 This man is an amazing cosplayer and a really, really, really nice guy to chat with and befriend at conventions. His cosplays are friggin mind blowing.
That is me being 100% honest, he is relatively new to cosplay and yet still manages to make some of the very best cosplays I have seen. He is definitely someone you should be following.
Of course, we have interviewed him.
Look forward to that interview and many, many more pics of his amazing work, very soon.
Check back every single day for more EXCLUSIVE cosplay Content!