Nardio Entertainment News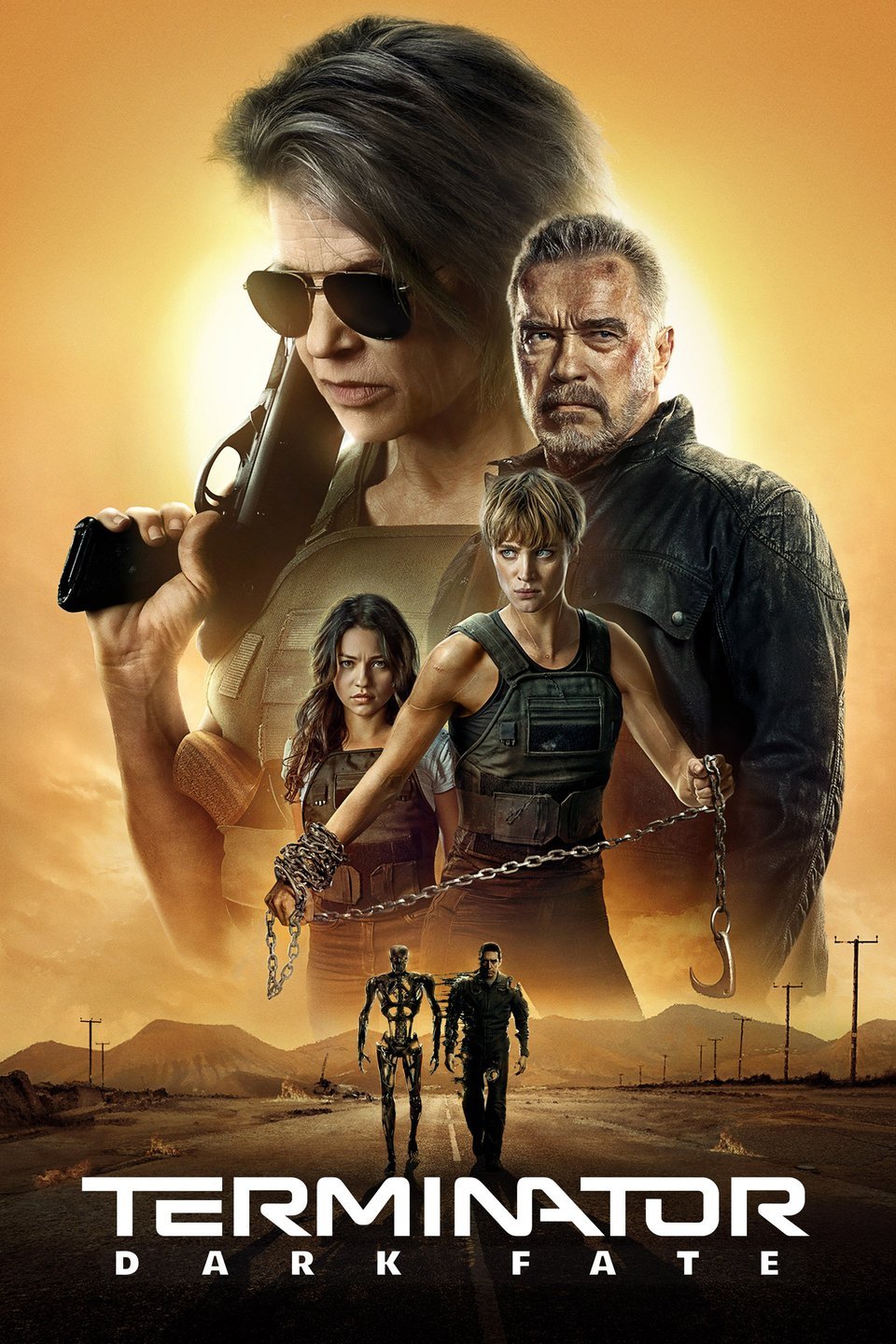 Terminator: Dark Fate
A new Terminator is out today and damnit, I'm happy.
See, unlike most other people in the press, I the Terminator movies. All of em.
Sadly, most the general press is full of snobs who hate everything besides the originals. That said, NEW TERMINATOR!!!!!!
I wanna watching this!
I can't wait for this to hit Redbox.