Nardio Convention News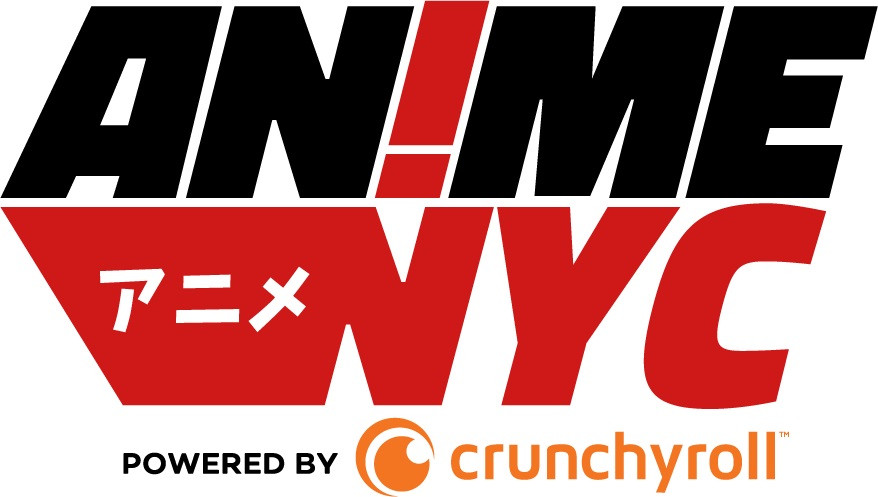 It is almost time for New York City's best convention. Yep, Anime NYC is almost here and hell yea I am stoked.
Interesting guests ranging from the frickin creator of Gundam all the way to voice actors, mind blowing artists and international awesome cosplayers. There is something for everyone!
Don't care about guests? That is totally fine.
How about the very, very, very, very best artist alley that we have ever experienced at a convention. Anime NYC is very, very selective about who gets to be a vendor at the con so don't expect to see any up and coming artists who don't know the basics to be wasting space at the con. No, no no…. This artist alley is going to bankrupt you if you aren't careful. The best of the best set up shop here every year and trust me, you want to bring extra cash to scoop up all the top tier art.
Honestly, this con spoiled the hell out of us and ruined every single other artist alley for us. THIS IS THE CON YOU NEED TO BUY ART AT.
OK, so what about if you don't even care about art? Well the dealers room is just as awesome. Lots and lots and lots of awesome merch and none of the garbage knock off crap that you normally see at smaller conventions.
What about the community?
Anime NYC has you covered. Cosplayers and anime fans come from around the country and world to experience this event. Best of all, they are all in a great mood. I've been going to this convention since day one and I can honestly say It's a drama free zone. People are happy to say hello, complement one and other and seem to always be up for making friends. If you want to make cosplayer pals, this is the convention for you.
So what are you waiting for? Go get your tickets and come say hi at the con!
GET YOUR ANIME NYC TICKETS AT THE BIG BUTTON BELOW: