Nardio Want List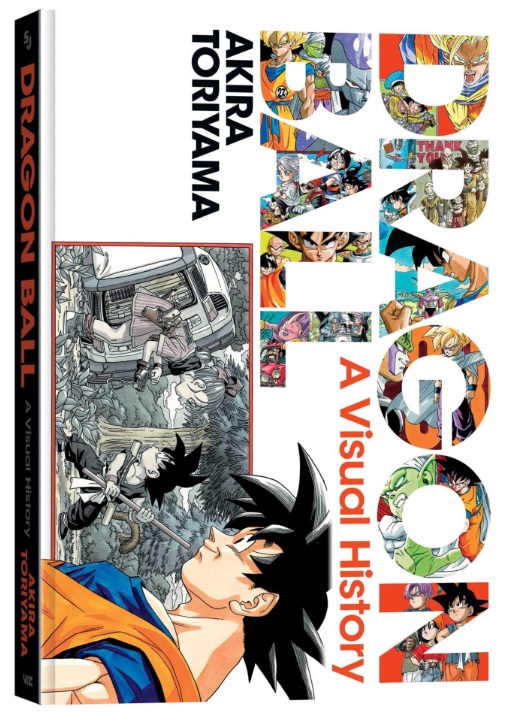 Dragon Ball: A Visual History
OK. Not that I need another book to add to my backlog, but I do want this book about Dragon Ball. A visual history looks like a great coffee table book to just thumb through from time to time. Now, my problem is I don't have space for a coffee table or even another book. So this baby really, really needs to come out digitally.
That said, if you are one of those lucky people with access to space to fit things like books and coffee tables and are a Dragon Ball fan, well this is right up your alley.
This title will be released on November 12, 2019.
Check out the book at the Amazon affiliate link below: