Nardio Game News
Mercy's Recall Challenge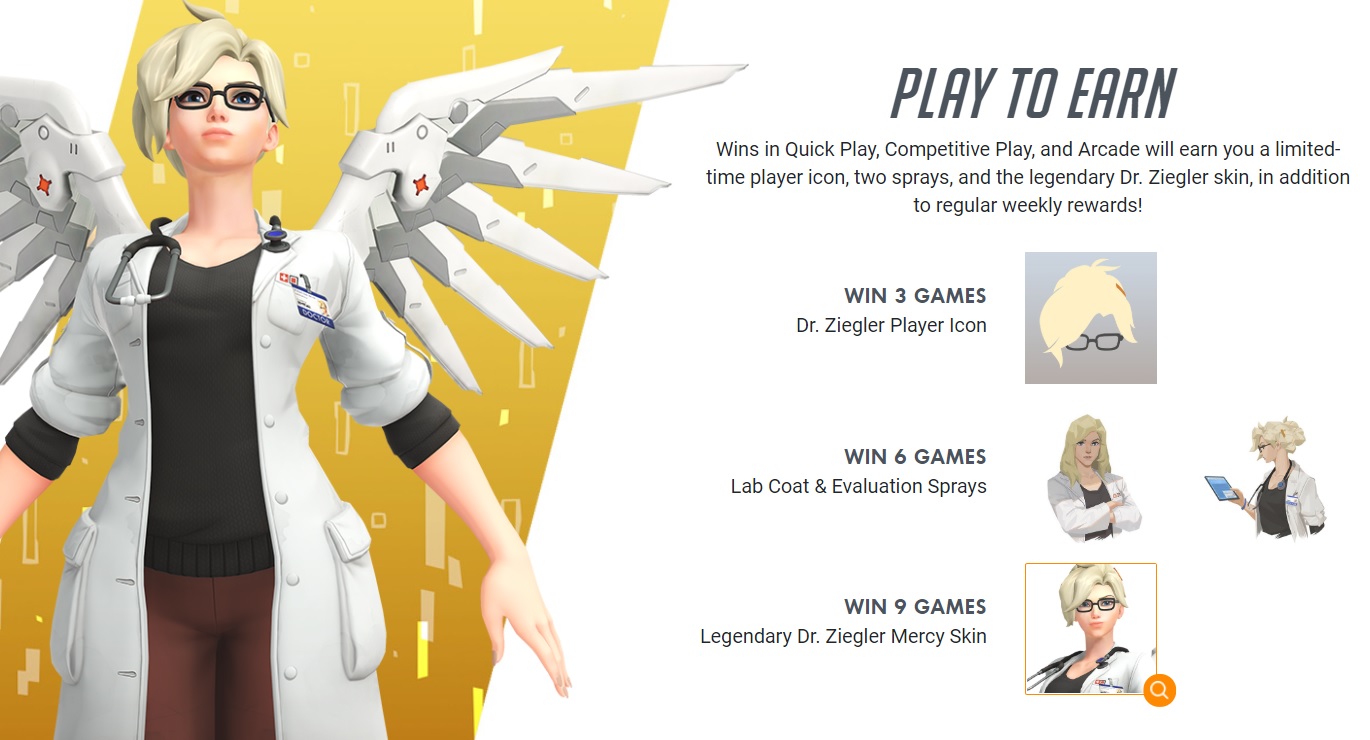 A new skin that I love and am going to work for followed by sprays that I really, really like that I need to watch twitch for….. No thanks.
I just don't like twitch that much. It's ok in small doses, but I hate that Blizzard is forcing twitch on it's players so hard. Eh, I can live without the sprays.
IF YOU ENJOY THESE SORTS OF POSTS PLEASE TRY AND HELP US BY SUPPORTING US ON PATREON.