Nardio Cosplay Adventures
Vash The Stampede
Meet Alchemical Cosplay and take a breath, because you are about to be blown away by her PERFECT Vash The Stampede cosplay.
Get ready.
Awesome right?!?!?!?!
I was floored when I saw her and trust me, she nailed the details on this Vash The Stampede cosplay. Check out our interview and more pictures below:
More pics below: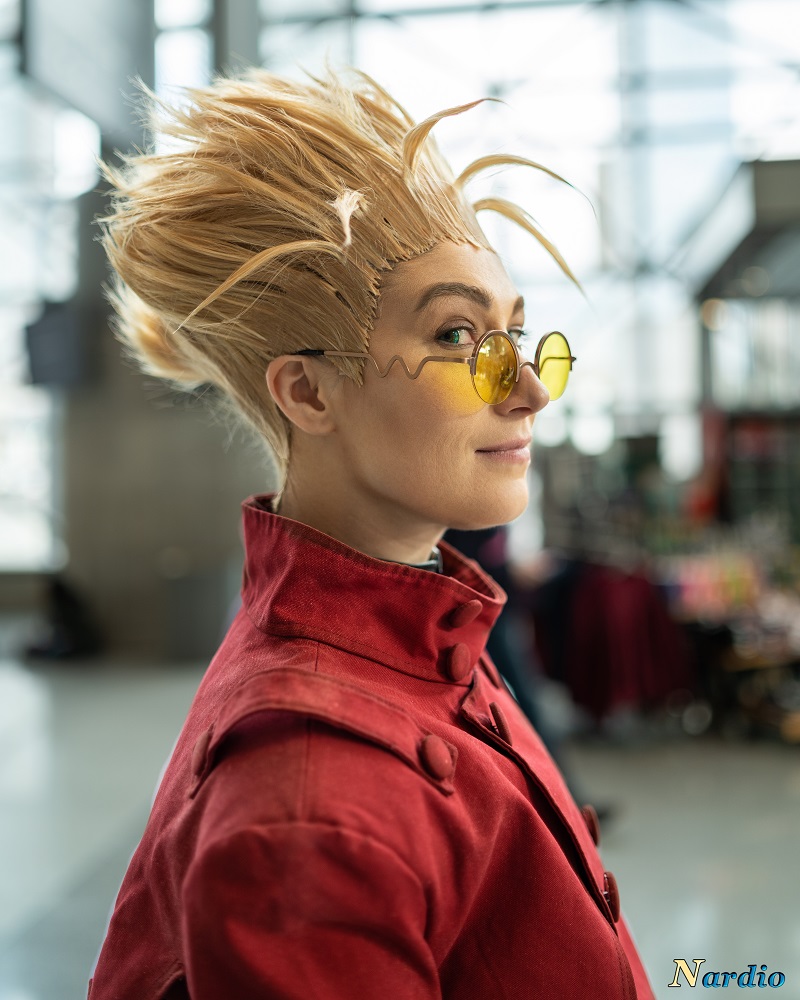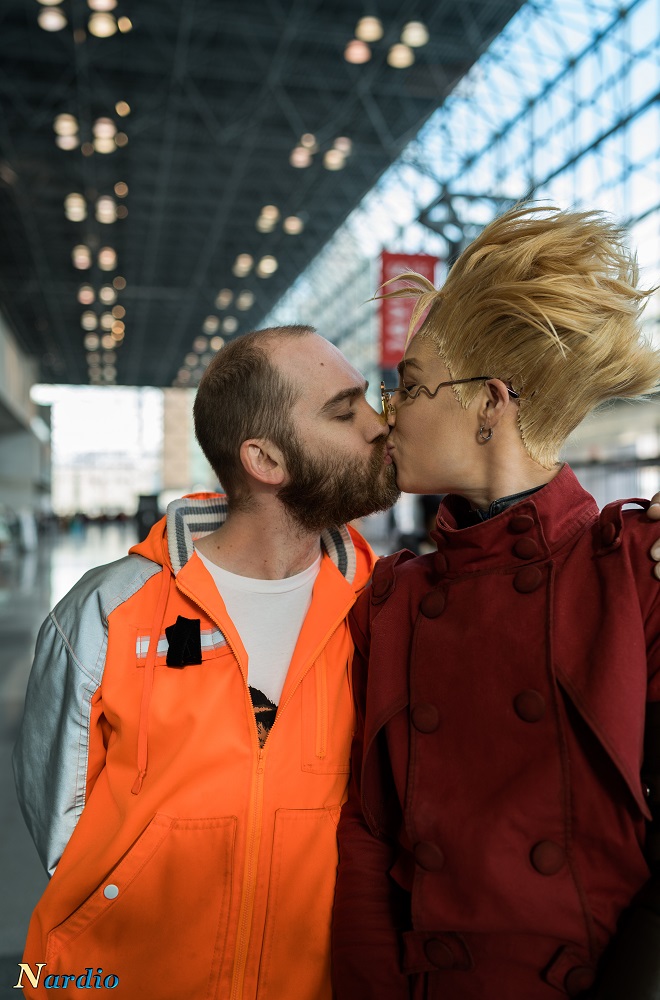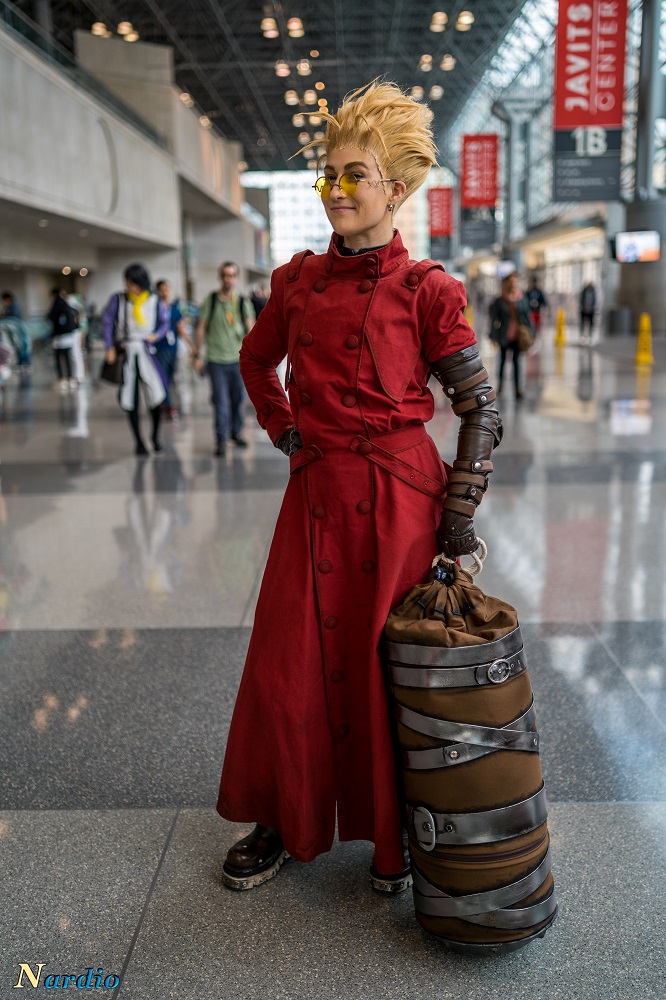 Please check out her social media as well as Anime NYC's at the links below.
Check back every single day for more EXCLUSIVE cosplay Content!
INFO
Camera: Sony a7III
Lens: Rokinon AF 35mm f/1.4