Nardio Cosplay Adventures
Marianna De Ardeur cosplay
This past weekend we ran into Electro Cosplay and found ourselves loving her hand made Marianna De Ardeur cosplay from, Allods Online. We watched this cosplay from it's inception through it's build, but seeing it in person at Anime NYC was amazing. Check out a few of Electro Cosplay's progress pics and the final outfit below: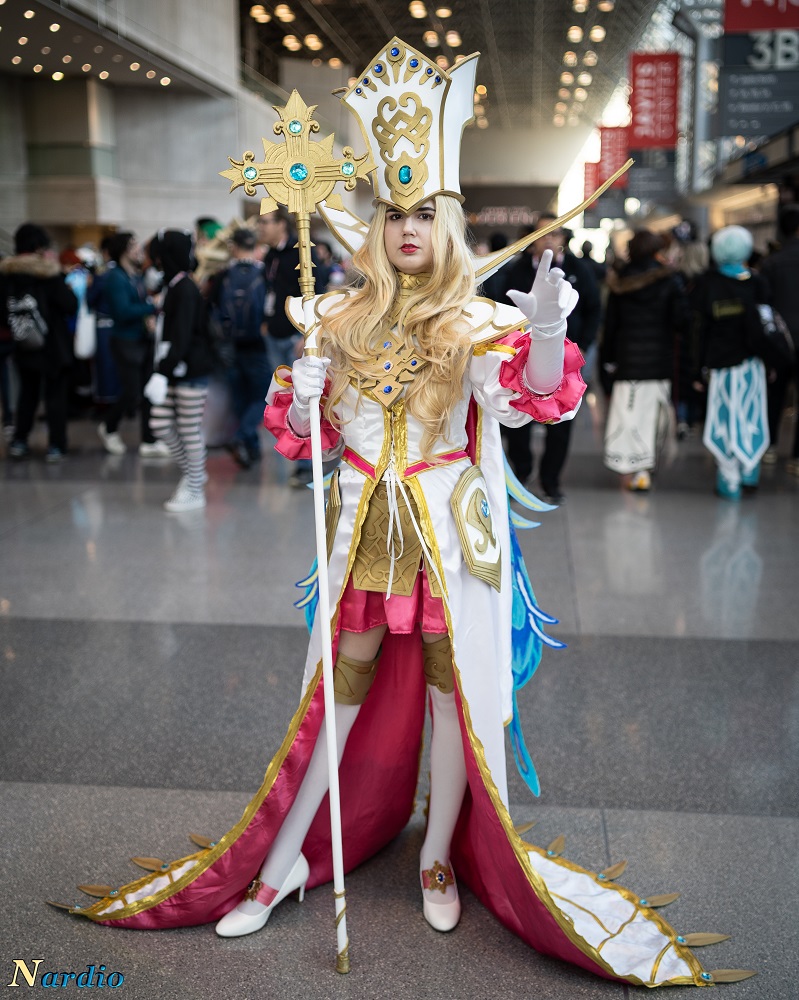 The cosplay is incredible. I had a blast just taking in all the amazing details. Congrats of creating such a wonderful outfit Electro. Your work is sensational! 
I have to also thank Anime NYC for putting on yet another amazing event. This year was bigger and better than ever and the results were awesome. I had a great time. Thank you for having us as press. Thank you for all of your hard work.
Please follow Electro Cosplay as well as Anime NYC at the social media links below:
Check back every single day for more EXCLUSIVE cosplay Content!
INFO
Camera: Sony a7III
Lens: Rokinon 35mm 1.4
F:1.4 SS: 1/250 ISO:160