Nardio Cosplay Adventures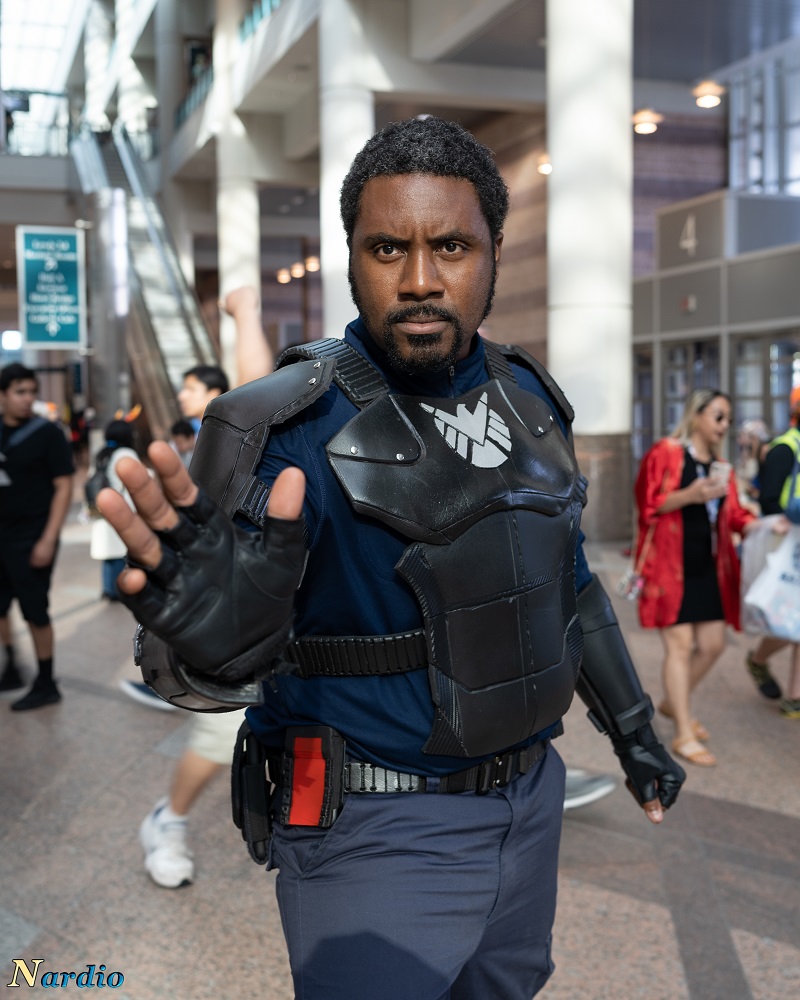 The Patriot
It's time to say hello again to Timothy. After he was done blowing my mind in his awesome Kirk Lazarus cosplay, he became: Marvel's Agents of Shield: The Patriot. Tim did the Patriot cosplay on Saturday of AnimeNext and that is when I was lucky enough to interview him. I decided to mix in his Kirk pictures along with his Patriot cosplay so you could all see just how awesome he was.
Check out the full interview below:
Tim was pretty much my fave new pal at AnimeNext this year. Super nice guy that was all around awesome. Check out a whole, bunch of pictures below: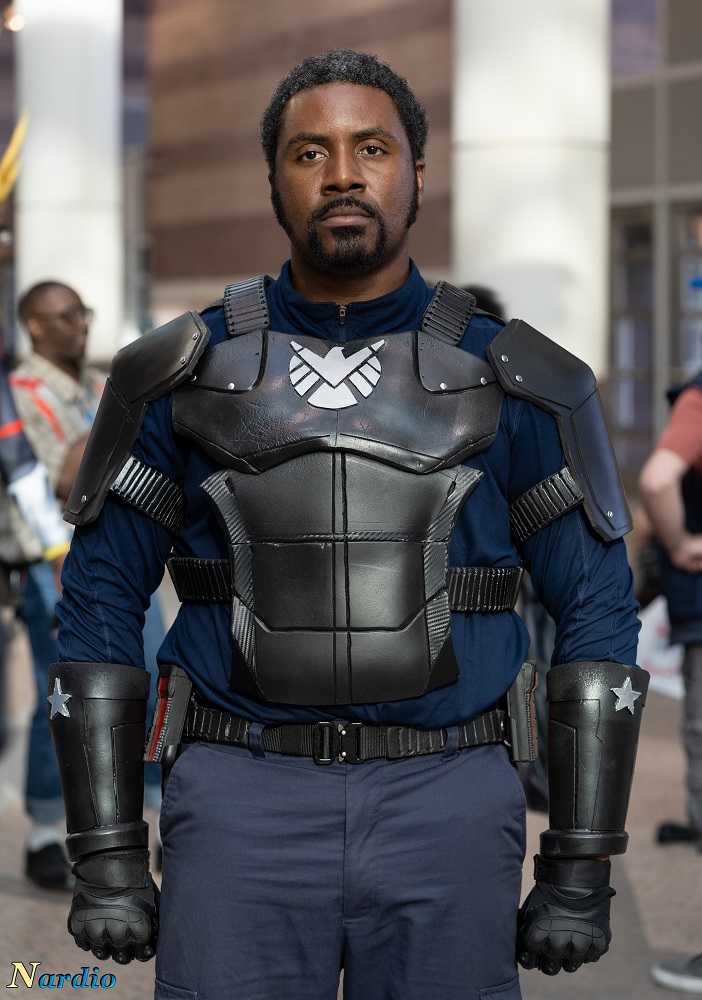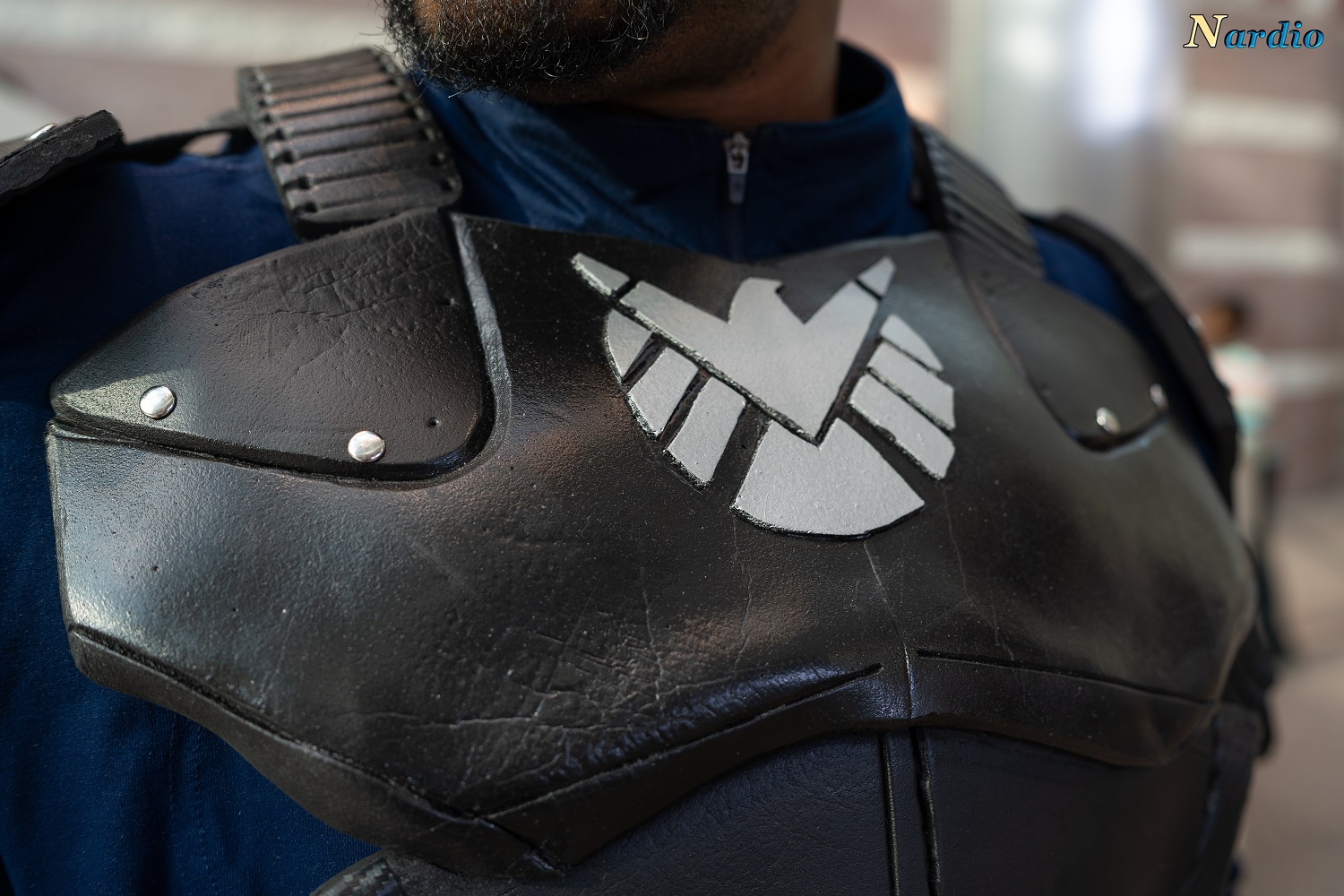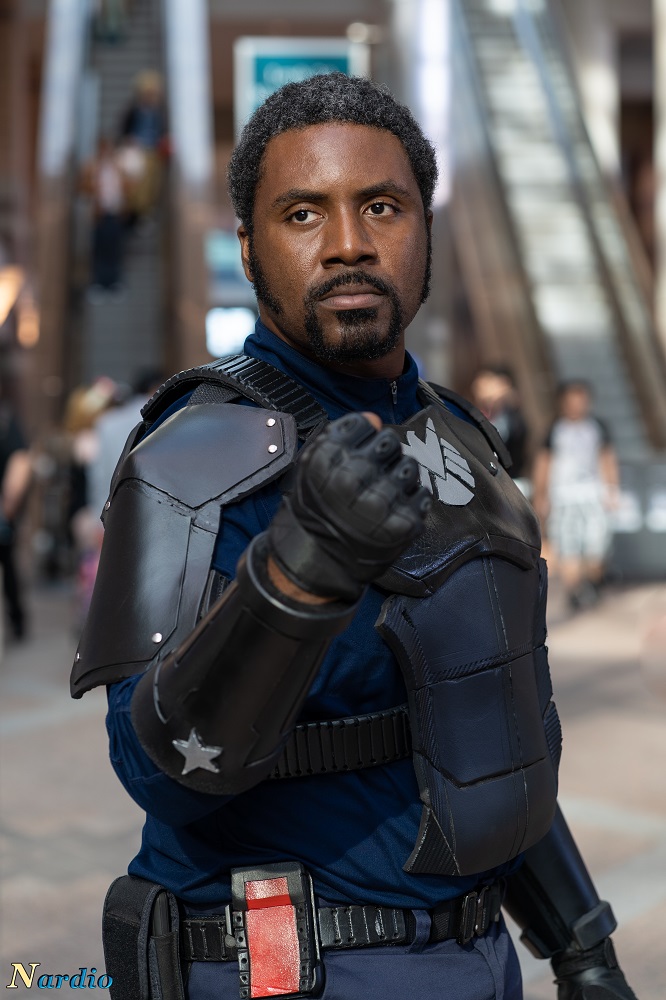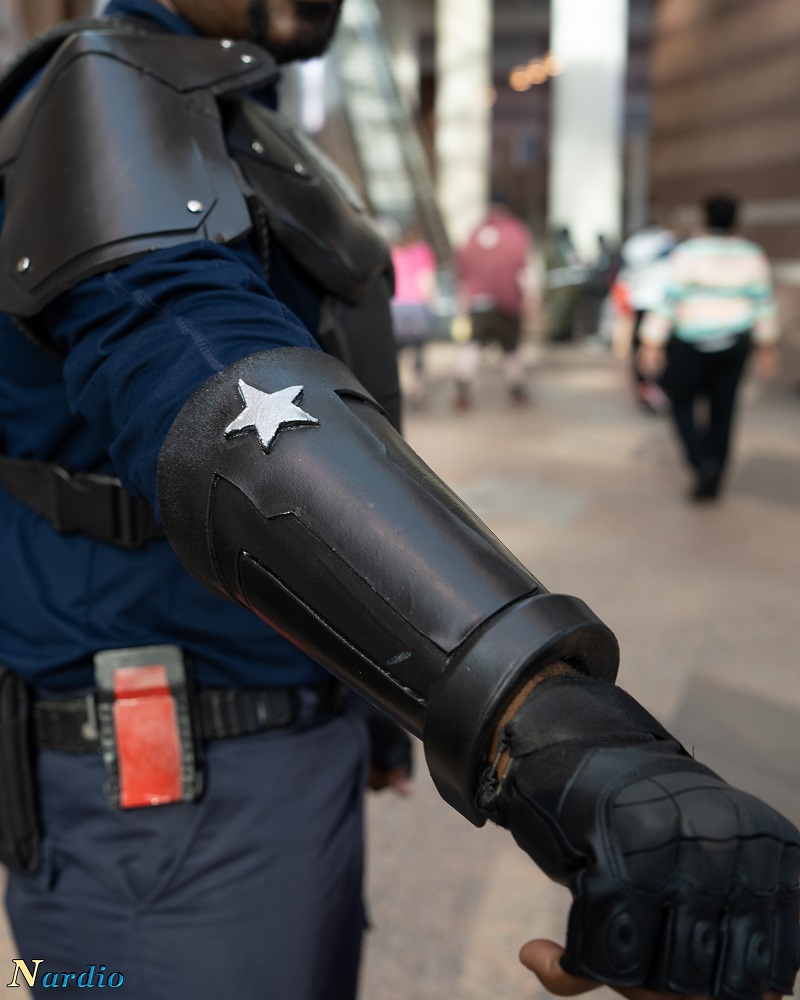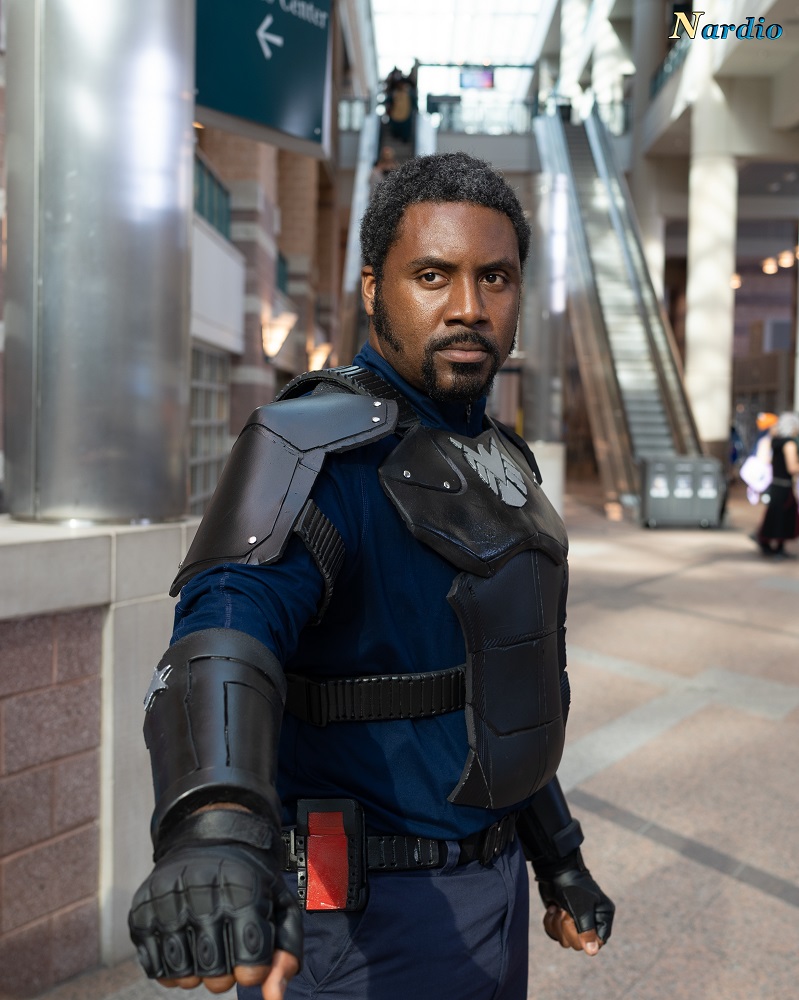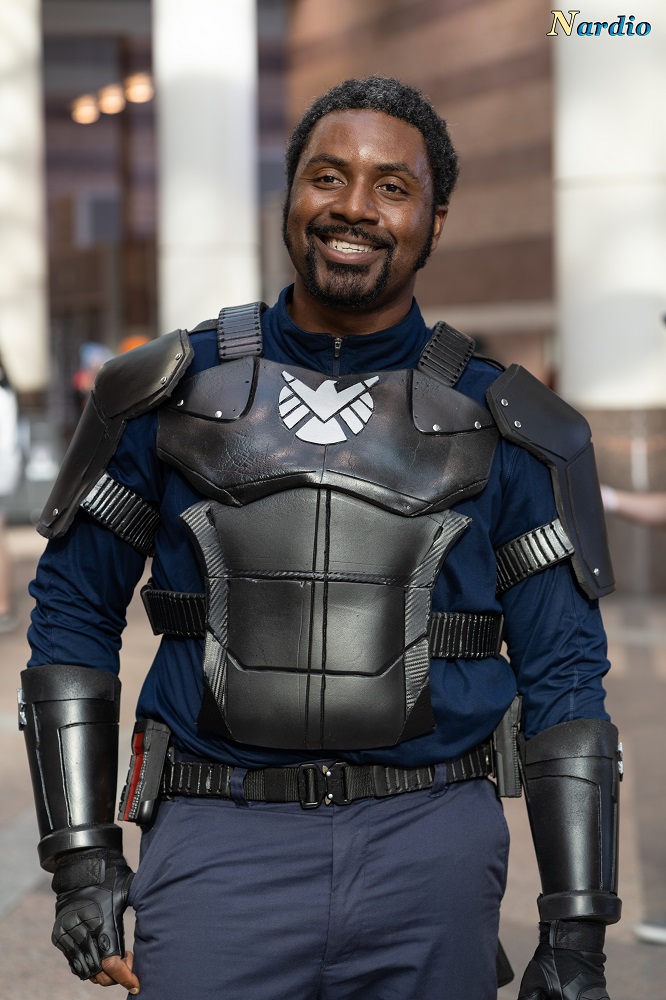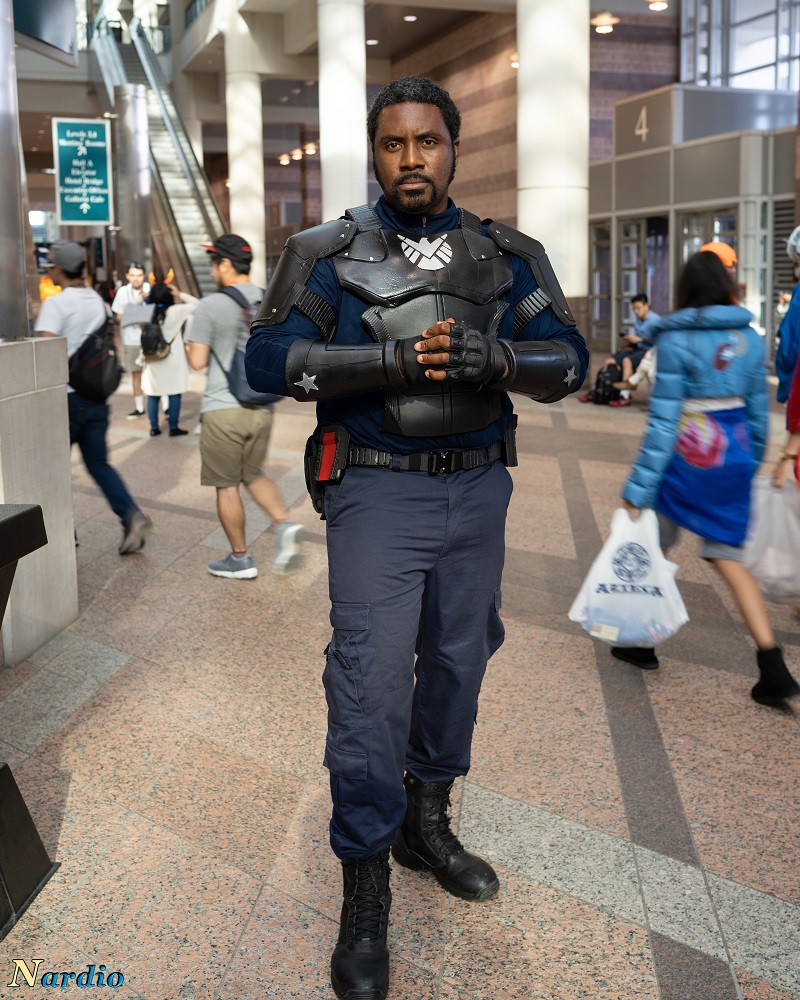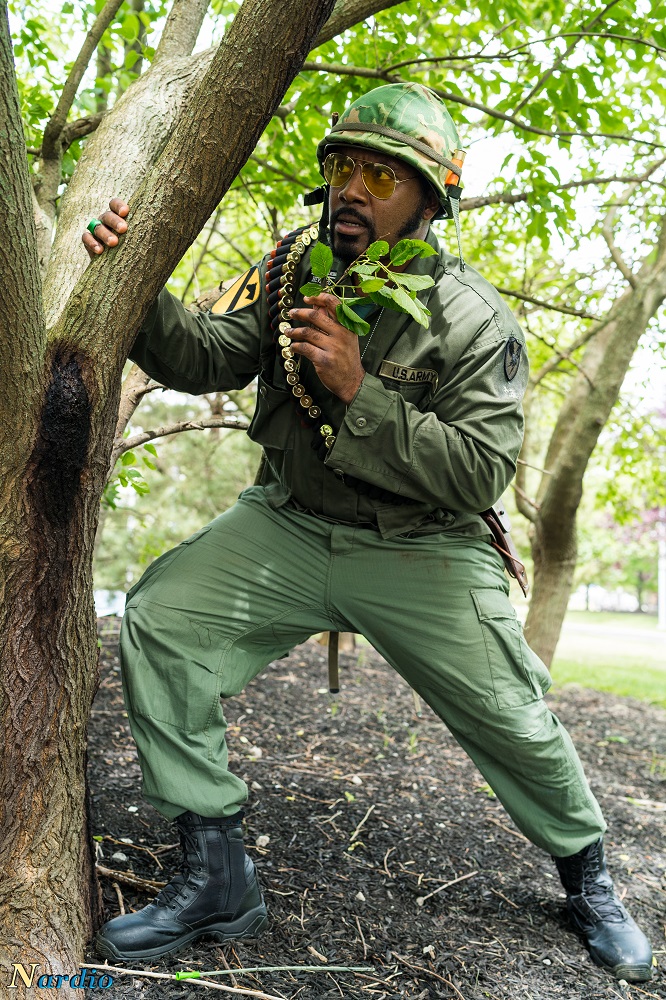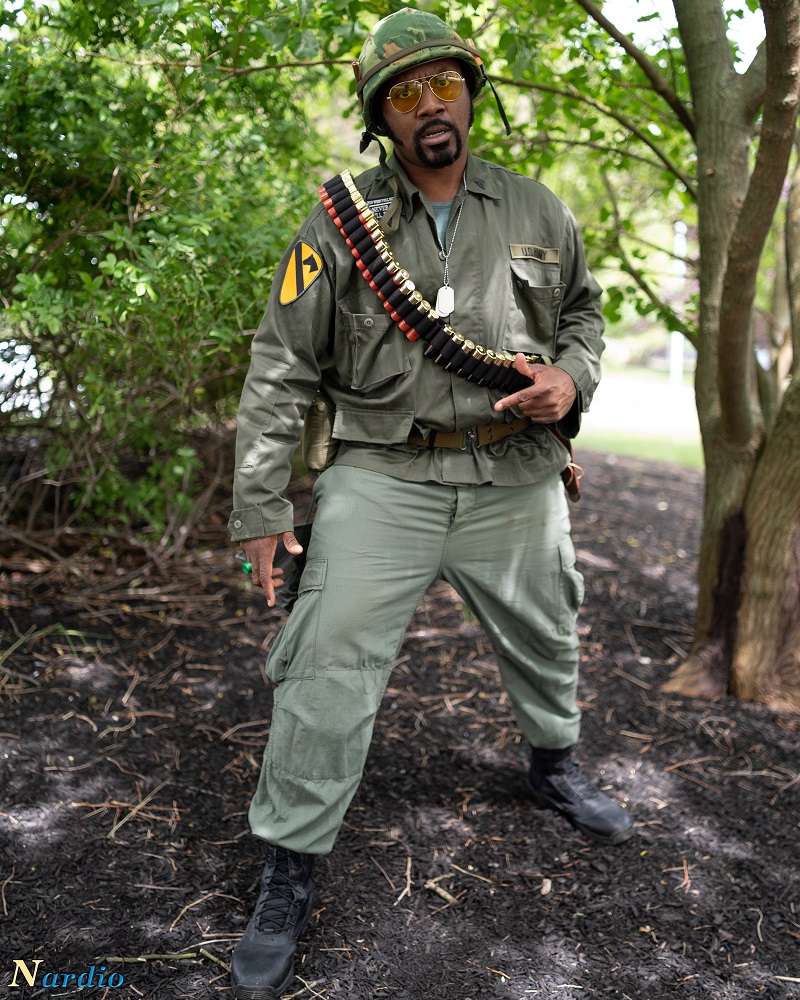 Thanks so much Tim for taking the time to shoot with me and share your story. Of course, a big thank you goes out to AnimeNext for hosting such an amazing event and having us as press. We look forward to AnimeNext 2020.
Be sure to check back every single day for more cosplay content!