Nardio Cosplay Adventures
Hubert von Vestra Cosplay
At Anime NYC this year I had the joy of running into my pal Kowala Cosplay. She was in an awesome Fire Emblem Hubert von Vestra Cosplay. Check out one of my fave shots of her below: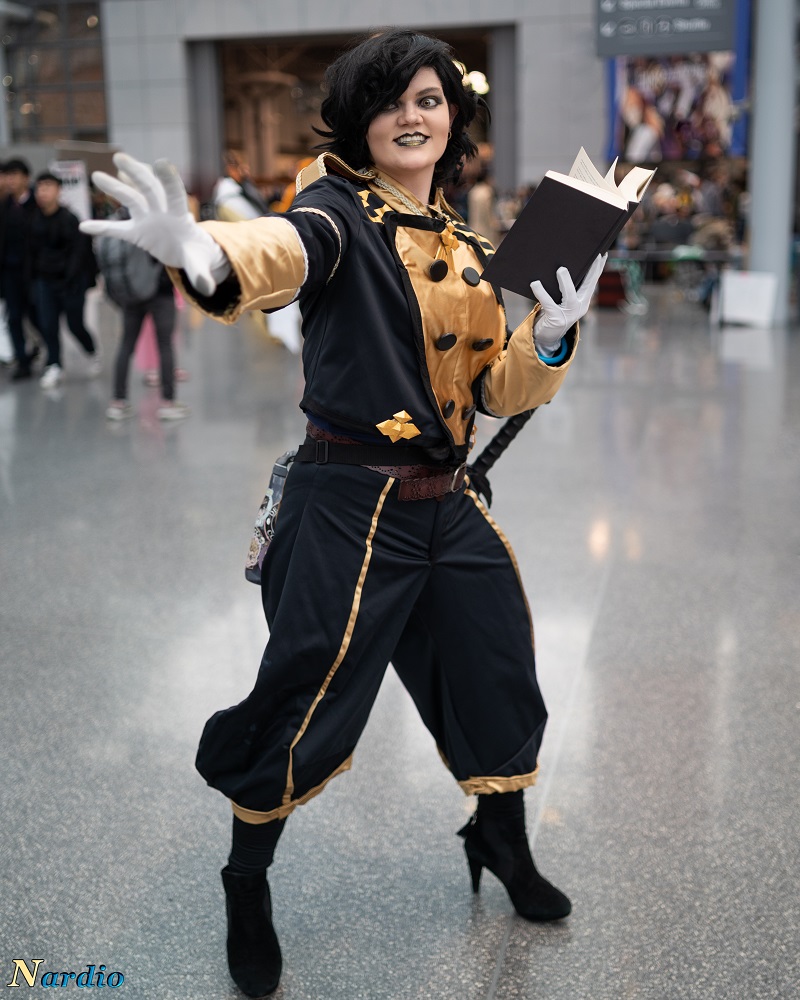 Huge thanks to Kowala Cosplays for taking the time to shoot with me. I loved her cosplay and energy. She really is an awesome person to know and I'm happy we are friends.
Of course, gigantic thanks to Anime NYC for having us. We had a blast!
INFO
Camera: Sony a7III
Lens: Rokinon 35mm 1.4
F:1.4 SS: 1/160 ISO:250