Nardio Want List
Megaman X Giga Armor X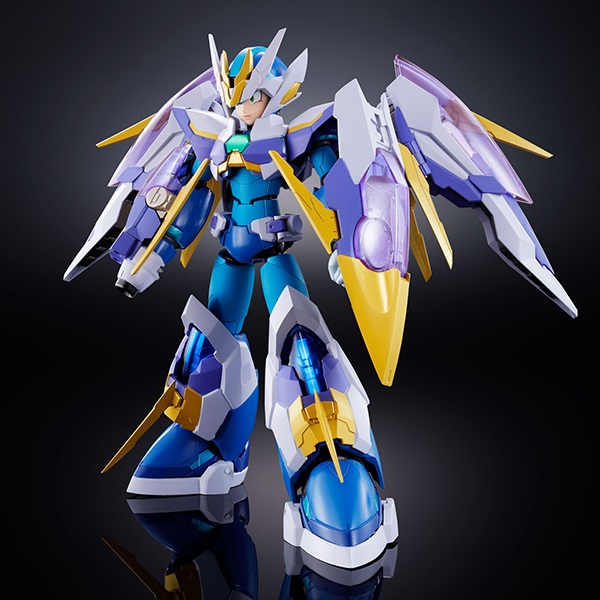 LOOK AT HIM!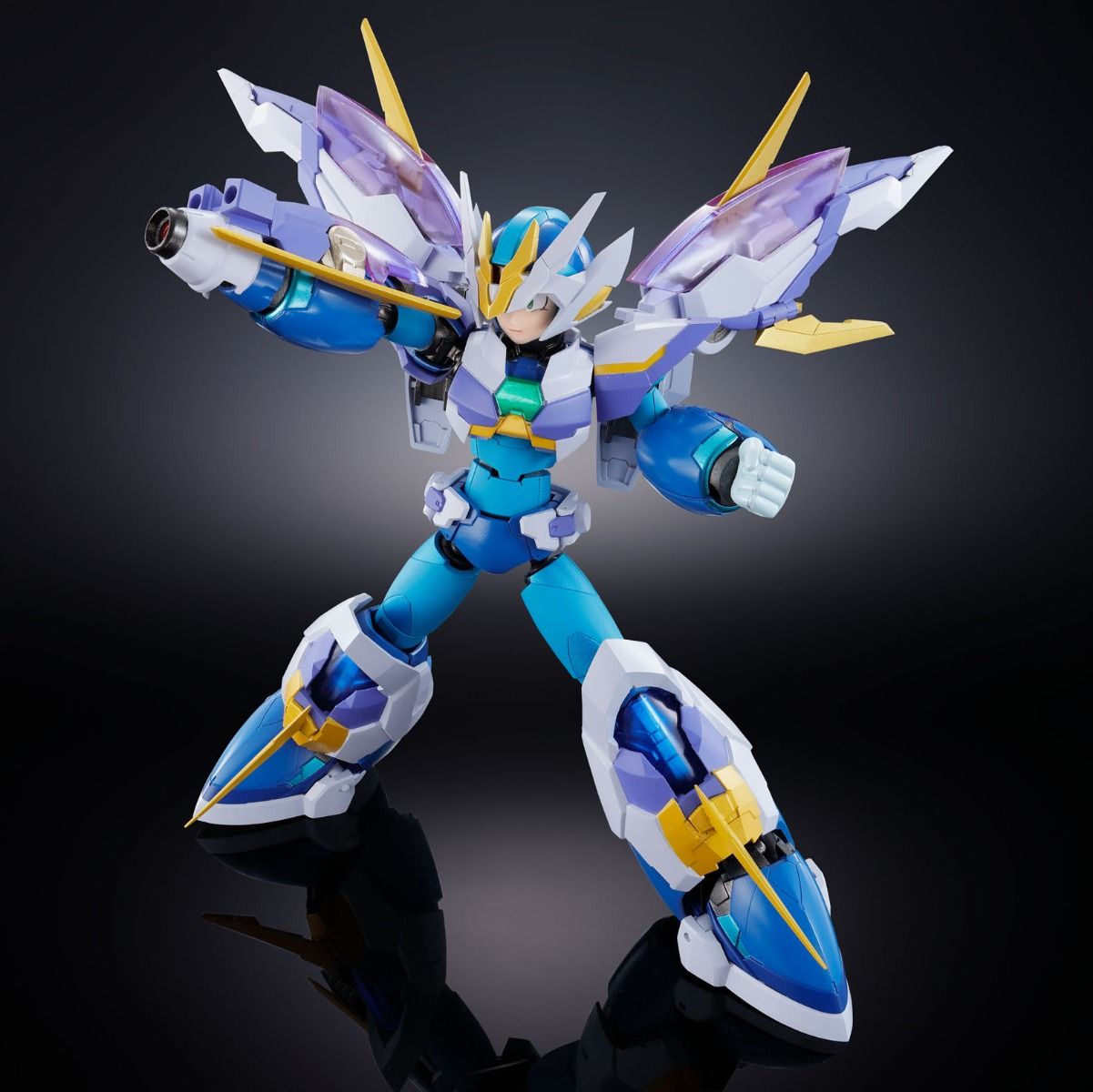 LOOK AT MY PRECIOUS BOY!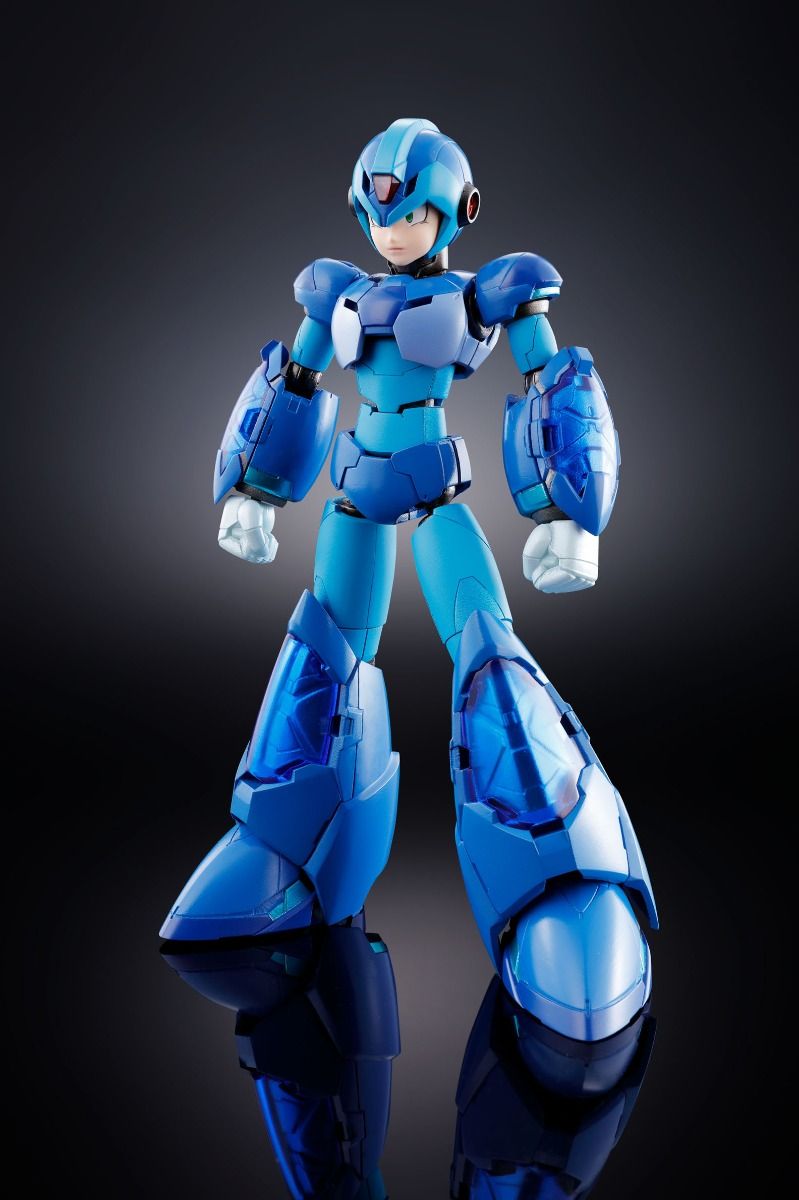 OK, ok… I'm OK now. I promise. I, I, I mean, look at him. He is perfection!
I've wanted an awesome Megaman toy for a while now and this, this is perfection. Get ready for the very, very, very best part:
He comes with rush and armor that combines to make that dope armor you've seen above.
Get him at the links below:
*= Affiliate Link