Nardio Game News
Samurai Shodown Is Coming Out Next Year
I've always loved Samurai Shodown. It's so stylish and the gameplay is really fast paced.
I suck at it.
Badly.
But hey, still super hyped for this release.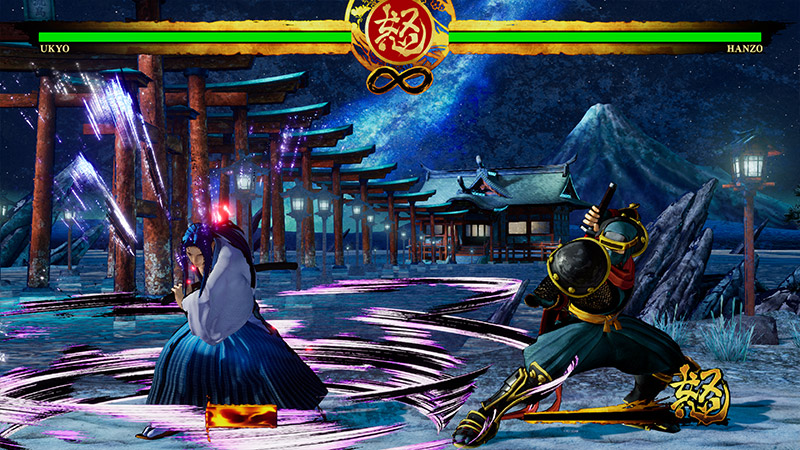 You can totally see the Street Fighter 3 inspiration with the art here and it's awesome. I look forward to playing this and losing lots and lots.