Nardio Cosplay Adventures
Samurai Genji Cosplay
Enjoy some more awesome Alli-Z Cosplay doing a fantabulous Samurai Genji cosplay.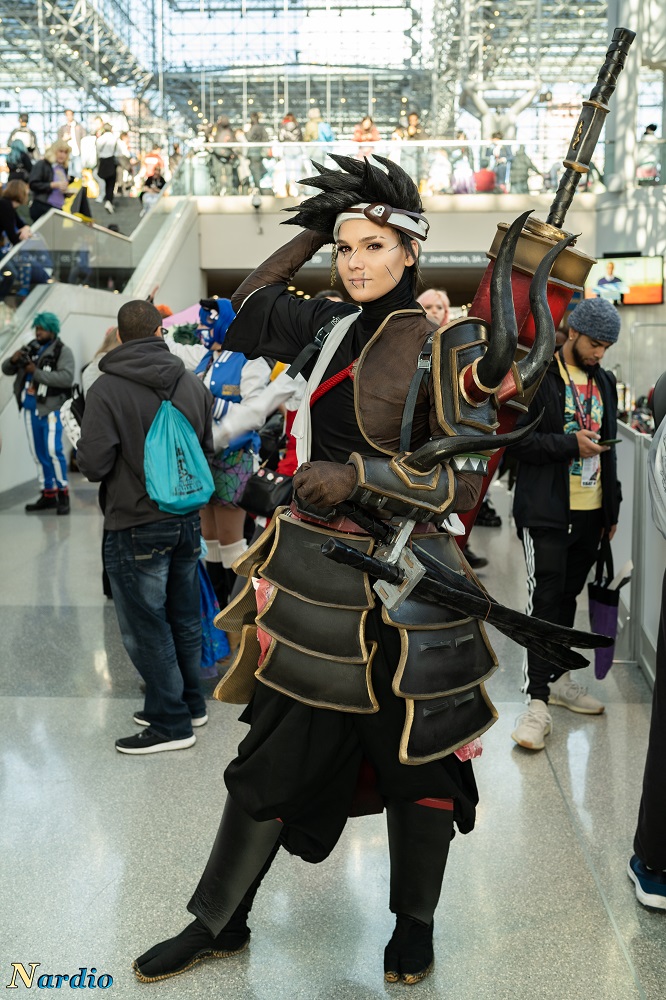 Yes, I am reading Samurai Genji and it's kinda bonkers. Huge thanks to Alli-Z Cosplay for introducing me to it thanks to her spot on Samurai Genji Cosplay. Of course, a huge thanks, as always to Anime NYC for having us.
Check back every single day for more EXCLUSIVE cosplay Content!
INFO
Camera: Sony a7III
Lens: Rokinon 35mm 1.4
F:4.5 SS: 1/50 ISO:125