Nardio Cosplay Adventures
Neko Maid Cosplay
Say hello to Camiicat Cosplay!
I met Camiicat Cosplay at Otakon 2019 and loved her OC Neko Maid cosplay. It was pretty, dreamy and very well done. She was amazingly nice and a natural in front of the camera, best of all, a very easy person to interview.
Check out our interview below: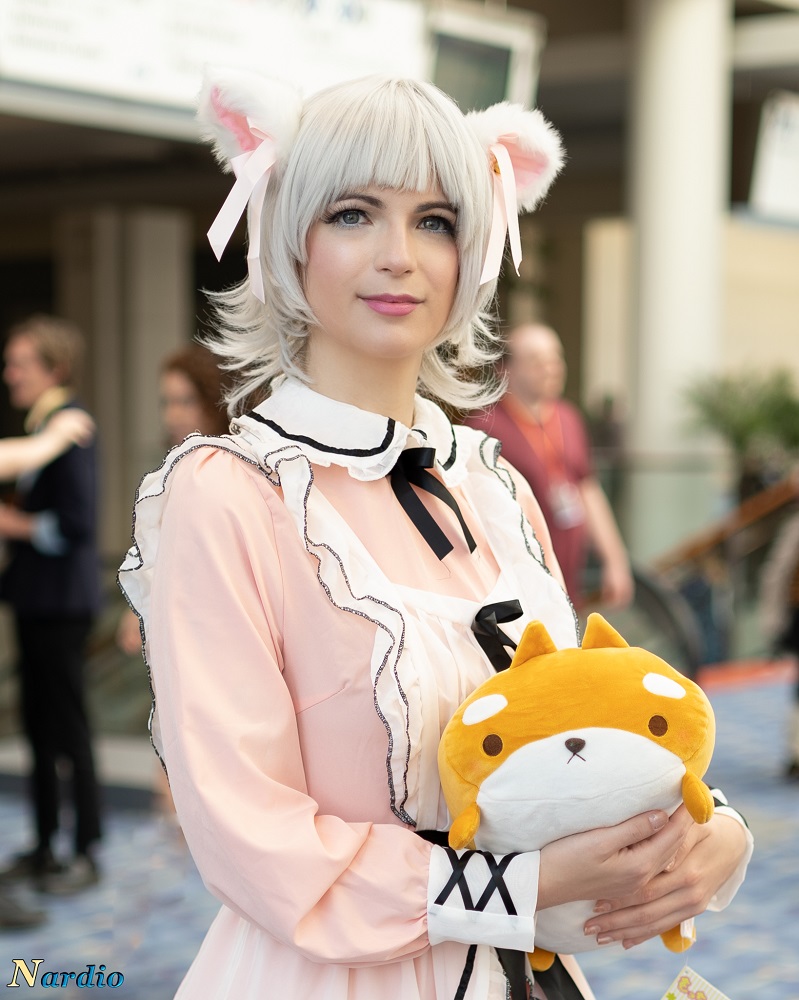 Huge thanks to Cami for taking the time to shoot and talk with us. It was a pleasure and we hope to see you again at future conventions. Once again, a ginormous thanks to the amazing staff at Otakon for having us as press. It was amazing.
INFO
Camera: Sony a7III
Lenses: Rokinon 35mm 1.4 & Cyclop 1 H3T-1 1.5 85mm