Nardio Game News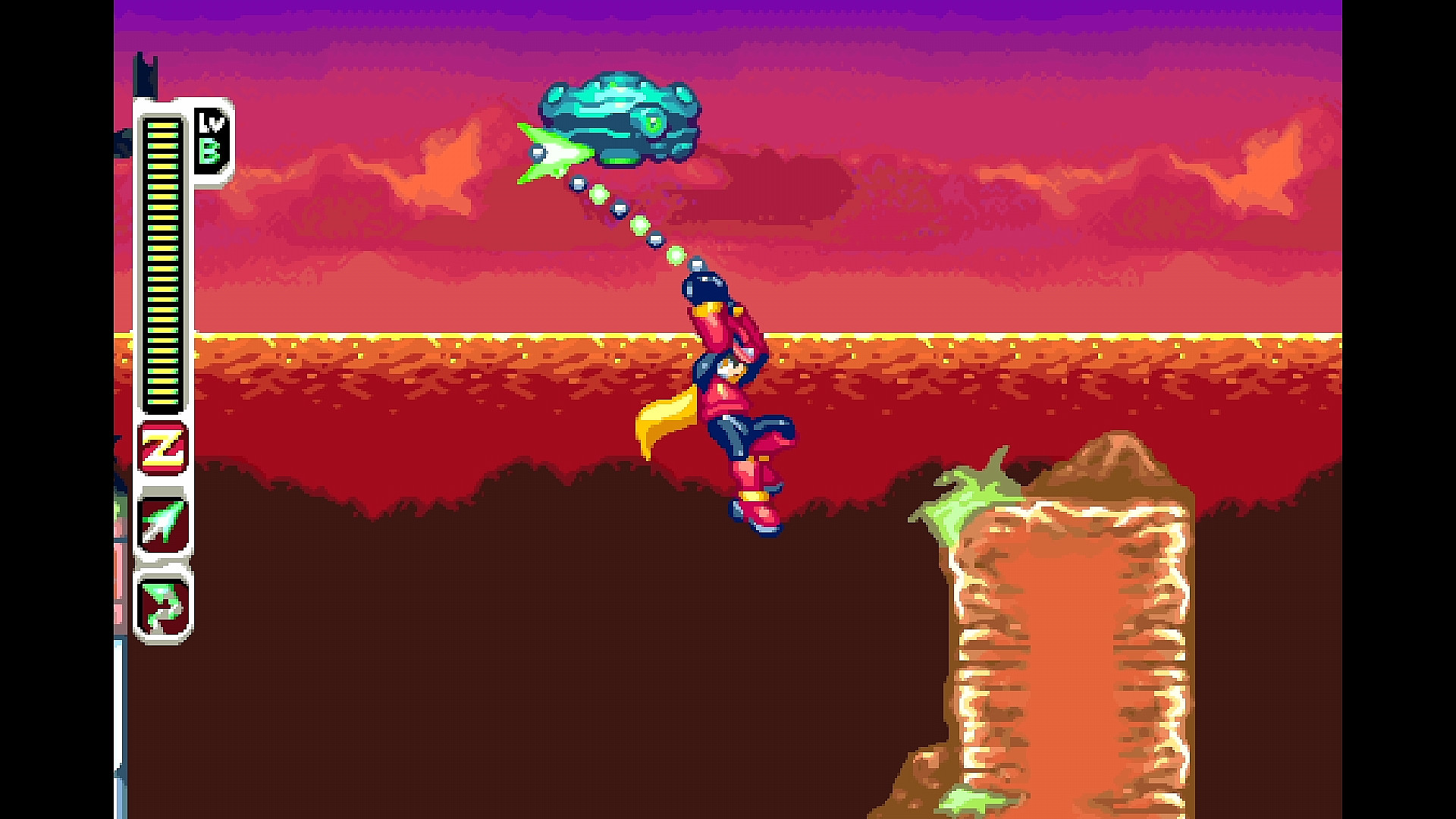 Mega Man Zero/ZX Legacy Collection
I want this for Christmas.
I mean, this doesn't come out till January, but still. I want this pre-ordered for me, for Christmas.
As we get closer to release, I am damn sure I want my first copy of this for my Nintendo Switch.
It's also coming out for PlayStation 4, Windows PC, and Xbox One.
The collection will be released on Jan. 21, 2020.