Nardio Entertainment News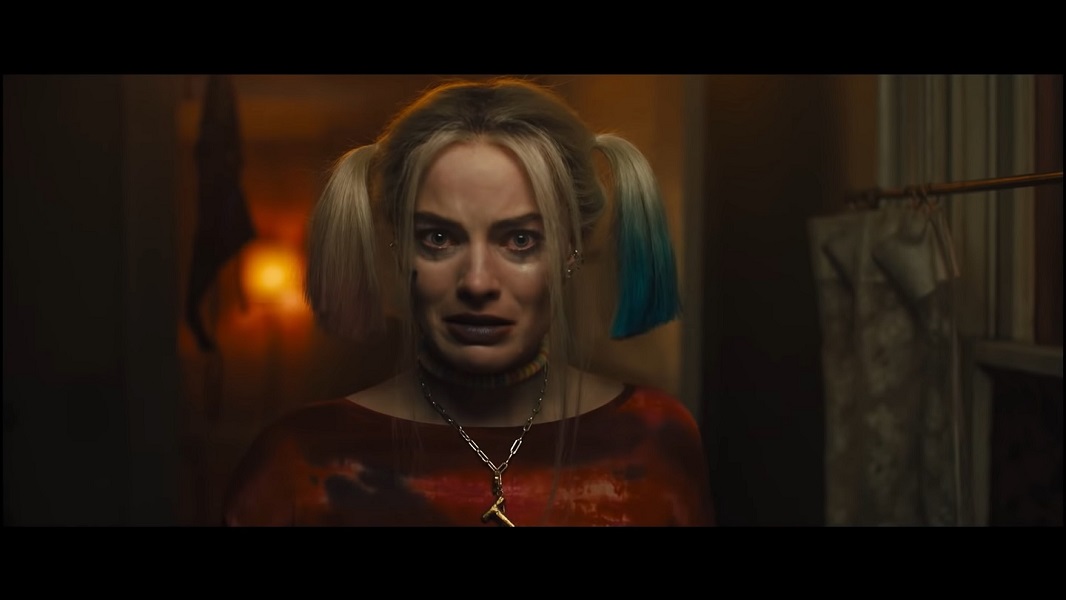 Birds of Prey (and the Fantabulous Emancipation of One Harley Quinn)
Ehh…
I can't really get too excited about this. I mean, DC has bombed so hard, so often. Now comes this movie and, ehh. I mean the title starts off with Birds of Prey. It's a group of female heros, but then the focal points of the trailers has all been Harley. I feel like this is going to be a directionless mess.
I'll rent it at most.
Maybe, I still haven't seen Aquaman… So yea… no rush.
IF YOU ENJOY THESE SORTS OF POSTS PLEASE TRY AND HELP US BY SUPPORTING US ON PATREON.